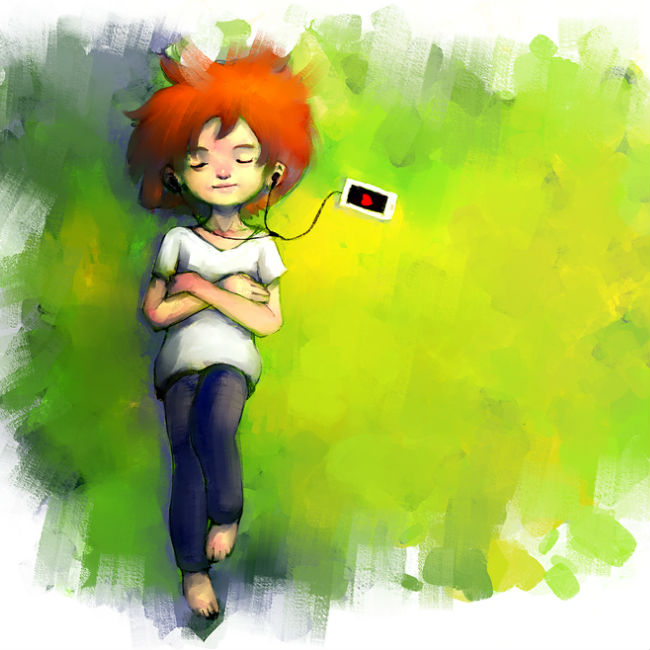 Ever have those moments in life where you feel like a good song would not only soundtrack things perfectly but add immeasurably to what you're going to?
Or at least emote or articulate better than you're managing at that point?
You're not alone, and these five artists have not only heard your cry but answered it declaratively with five catchy as hell songs that take key moments in life like falling forever in love or deciding whether to take the safe route or the more exciting, riskier one, and give them all the insightful, heartfelt expression you could ask for.
"Deadly Valentine" by Charlotte Gainsbourg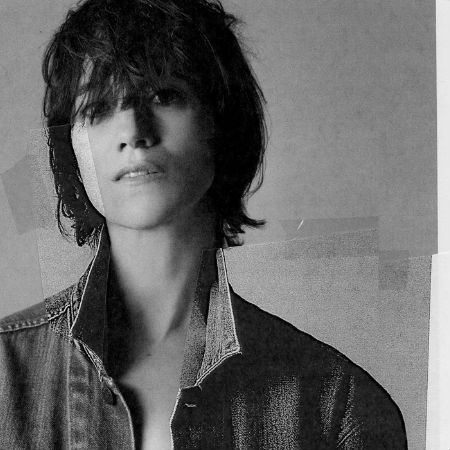 Charlotte Gainsbourg, the daughter of legendary French singer/actor Serge Gainsbourg and British model/actor Jane Birkin, is one of those inestimably gifted people who appear to be able to do everything.
While she is an impressive actor, it is as a talented singer that Gainsbourg graces this blog today, specifically with her luminously evocative new track, "Deadly Valentine" from her new album Rest, which drops 17 November (conveniently just before my birthday).
Sporting a very clever, poetically-narrative clip that features Gainsbourg's friend Dev Hynes (Blood Orange), "Deadly Valentine" is a breezily lush, ethereal, emotionally-resonant song that speaks to the glorious permanence of wedding yourself to that someone special:
"This song mixes wedding vows with an offbeat tone. I wanted to express the idea of a lifetime engagement; a couple running to church, from childhood to old age, a lifetime path. I asked my friend Dev Hynes if he would play my partner, and he very graciously agreed."
"Bad Habit" by Chela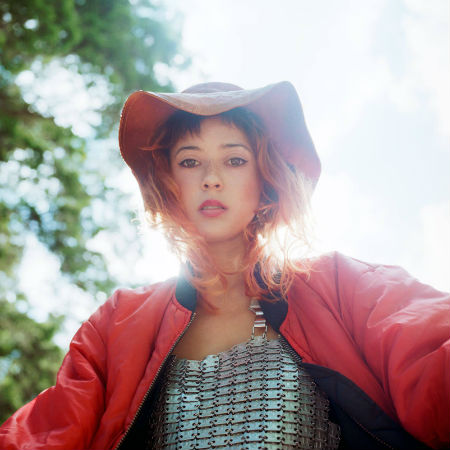 Chela is one of those nomadic artists for whom the world is her artistic canvas.
Born in Fremantle before moving to Melbourne and then to Los Angeles, Australian-Filipino Chela, known to her parents as Chelsea Wheatley, is a triple threat, showed herself to be equally talented as an artist, producer and filmmaker.
Her extensive talents are on full show with "Bad Habit" which Purple Sneakers describes thus:
"'Bad Habit' opens with a dynamic fusion of intricate percussive rhythms overladen with soft, commanding vocals and driving bass line. An assortment of organic and electronic instrument layers hustles this tune through its elementary introductions as we lead into an intoxicating amalgamation of dance breaks and pop sensibilities."
This captivatingly offbeat songs is accompanied by a clip that Chela choreographed and filmed herself, marking her as one to watch following appearances at SXSW and Coachella behind her and her independently-released EP beckoning sometime in the near future.
"Do It" by Rae Morris
You know those times, and we all have them, when we really, really, REALLY want to do something but aren't sure or emboldened enough?
Well the next time you're struck by life-sapping inertia, you should play "Do It" by Rae Morris, which is all about just going for it, regrets be damned!
"This song is a dare to myself; it's about daring to take a risk and choosing to take the more exciting route! It kind of exists as a part two of Cold from my first album Unguarded. It's what happens when you go back into the studio to make more music. Do you write another duet and do a similar thing, or take a risk and do something you've never done before? It's also pretty damn sexy!" (source: DIY)
Exciting, unknown, risky is always better, and sure you could play it safe, stick with the beige, the monotone, the unchallenging but where the hell is the fun in that?
Just do it already! And make you play Rae Morris's catchy, beautiful song as you do.
"Lifted" by Butter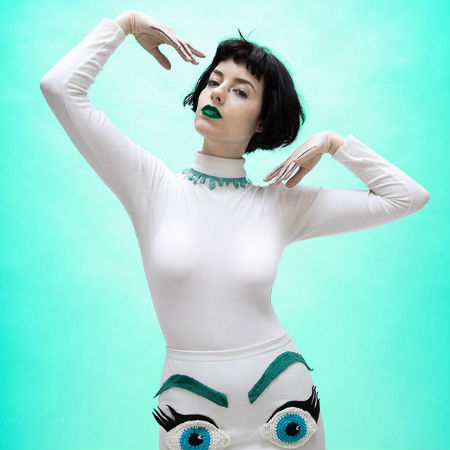 I am a huge fan of quirky, one-of-a-kind artists – people who know who they are, celebrate the hell out of it, and apologise to no one for their idiosyncracies.
Take L.A.-based Lola Blanc, who describes her new project Butter in these beguilingly obtuse and winningly off-the-wall terms:
"Butter transmutes your childhood memories into far-flung daydreams — like orbiting the rings of Saturn on the Magic School Bus — so far beyond nostalgia, more like an alchemical re-processing of the Collective Unconscious, reworking Pop Culture to resurrect ancient visions, praying to Sailor Moon for protection, calling on Madonna for guidance and an open heart." (source: Ladygunn)
Got it? Honestly it doesn't matter if you do exactly because all you need to know is that this supremely-talented artist has delivered up a sterling track in "lifted" that is all breathless, girlish pop perfection, bouncy light beats, catchy vocals and a lightly danceable sensibility.
Care to venture off the musical beaten path? Butter is your artist and "Lifted" is your song.
"Radar" by Noah Slee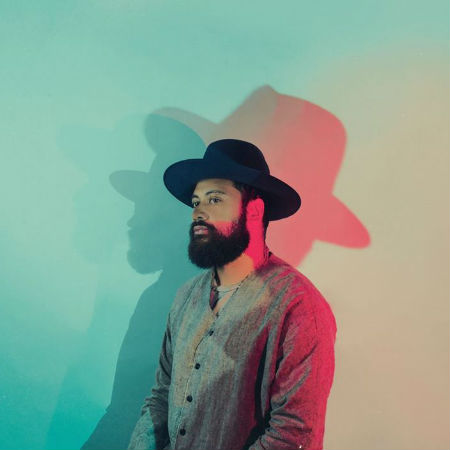 Ranging from his native New Zealand to the über-cool surrounds of hyper-creative Berlin, Noah Slee is a man who knows how to effectively some direct some potent, intensely catchy music to brilliantly good effect.
Thanks to a large family, Noah had plenty of musical influences growing up such as Billie Holiday and Bob Marley and he has clearly used them as inspiration in the groove-laden wonder that is "Radar".
As Slee tells Nylon, the song, which it describes as "infused with an upbeat vibe … [a] house-inspired song that's impossible not to dance to", was always intended to be as upbeat as it ended up:
"'Radar' started as an acoustic guitar song that then became this upbeat tune that no matter how often I've already heard it, I still wanna dance. Which is important… music + dance = life."
He's nailed it with that philosophy, confirming what many of us already know – an insistently danceable beat can rescue just about any situation, with "Radar" leading the pack as immensely-infectious, restorative tracks go.
Make sure you catch Slee's album Otherland, which is available now.
NOW THIS IS MUSIC EXTRA EXTRA!
Spoon, hailing from Austin, Texas, are a rock band who don't like to play by the usual rules. The result, which they variously describe as "indie pop", "art rock" and "experimental rock", are catchy, beat-heavy, atmospheric songs that also come complete with some clever videos.
Exhibit A is latest single "DO I Have top Talk You Into It"…