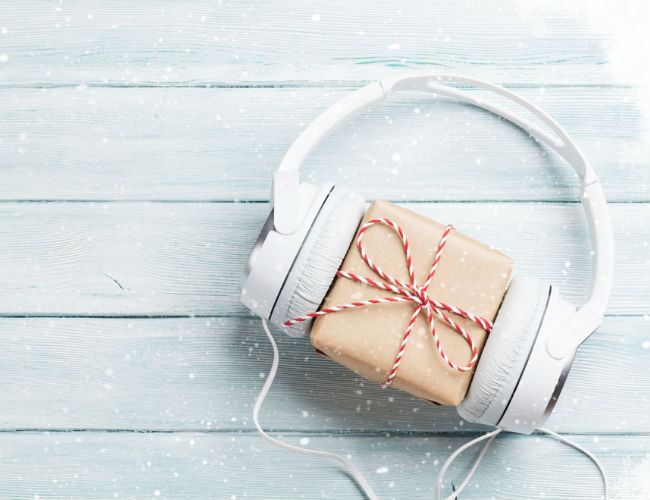 I remain, as always, a devotee of all things Scandinavian.
It started as a child with books and TV shows – obviously at that age I had no idea they were Scandinavian; I simply loved the quirk and storytelling idiosyncrasies of the material – and continued on with ABBA naturally and all the great and amazing music that followed in their wake.
With music as good as the songs featured here, it looks like my Nordic love affair shows no signs of abating any time soon.
Oh and when you're listening to all this amazing music, best have your dancing shoes on – trust me you'll need them.
"Under My Skin" by Bishat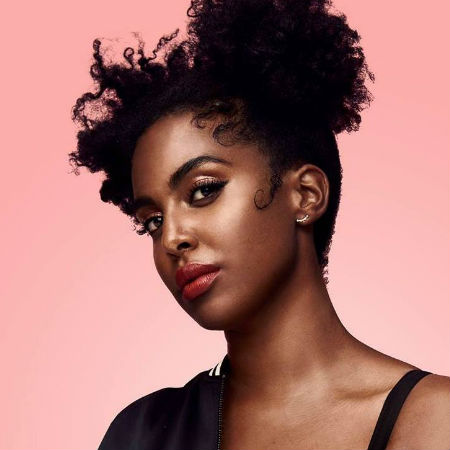 Swedeish singer Bishat doesn't muck around, either in intent – she describes herself as a "raw and honest R&B influenced pop making you feel all the feels" – or in the message the songs she releases contain.
"Under My Skin" is a dancing driving pop number that comes right out and reads a burgeoning shopping list of home truths to someone who is interested in her.
There's no lyrical dilly-dallying going on here – the refrain "I know you're thinking about me" is repeated over and over are words like "craving" – either in identifying what she knows the other person is feeling or how she feels about them.
Silly romantic games begone! Bishat has no time for you and she makes in clear in this infectiously full-steam ahead piece of perfect pop.
"Keep Falling" by EIRIK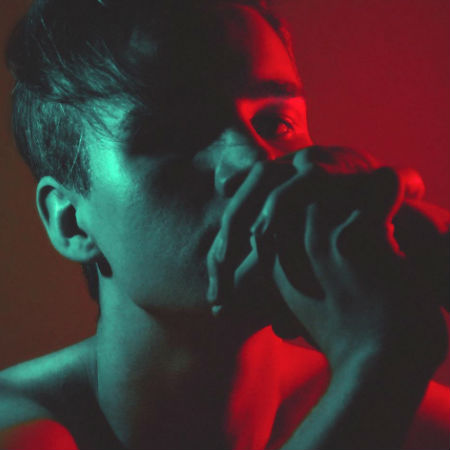 Norwegian pop star EIRIK, known as Eirik Gjendemsjø to his family and friends, has managed to accomplish a lot in his short 20 years on the planet.
He has sung at Prince Harald's 70th birthday celebrations, serenaded Michelle Obama and even sung in choirs at concerts by Andrea Bocelli and Diana Ross. So yeah, he has Done Stuff.
One thing he clearly developed in the midst of all this performing which, included you might like to know, releasing his first single "The Greatest" at the tender age of 13 in 2010 (so what have YOU done with YOUR life huh?), is an ear for a dancefloor-filling pop song>
"Keep Falling", a song whose name is in inverse proportion to its popularity and chart position, is as memorably catchy as they come, a jaunty piece of EDM-laced pop that bounces with sharp, danceable percussive beats that will not be denied.
"Make It Better" by BLISSFUL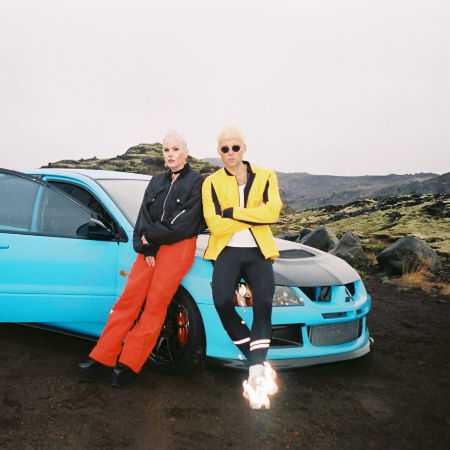 Who doesn't want to be BLISSFUL huh?
Both the state of being and the duo, singer-songwriter Svala Kali (lately Iceland's 2017 entry to the Eurovision Song Contest) and producer-songwriter and Einar 'Itz Mega' Egils who, apart from self-describing as a "fashion icon" and "visionary director" respectively (healthy egos? Check!) who have created in "Make it Better" what music site Scandipop rightly describes as "a gorgeous four minute synthpop epic that almost sounds like Rihanna's 'Work' being given an icy Nordic electro makeover".
It's a song that's bright and synth driven while being all kinds of moody, dark and cold, both melodically and lyrically.
So the perfect Scandinavian pop song then in other words, all light and dark and all shades of emotional resonance inbetween.
"No Time" by Louam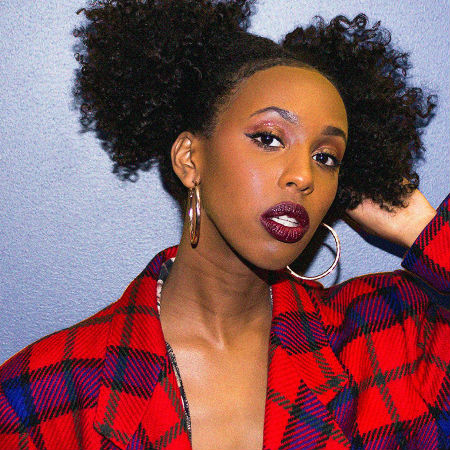 If there's one thing integral to good driving pop, apart from a wildly insistent beat and lyrical punctuation strong enough to knock your socks off, it's some good old fashioned attitude.
Norwegian singer Louam has pretty much all those qualities in spades, delvering up a sizzlingly great song, "No Time" with more than a hint of Beyonce, that music site Scandipop describes this way:
"[It's] an attitude-laden pop track that's bolstered by a huge synth and funk production, a bass-heavy belter that gives a glittering throwback to the NYC discos of the 80s. Not that we ever actually attended any – but we imagine this is what they sounded like at their best."
Upbeat funky beat aside, and trust me this is crazily and deliciously insistent, Louam makes it clear, with no obtuseness entered into, that she "ain't got time for bullshit baby".
So say we all, preferably while dancing to this song.
"Island" by Stockholm Noir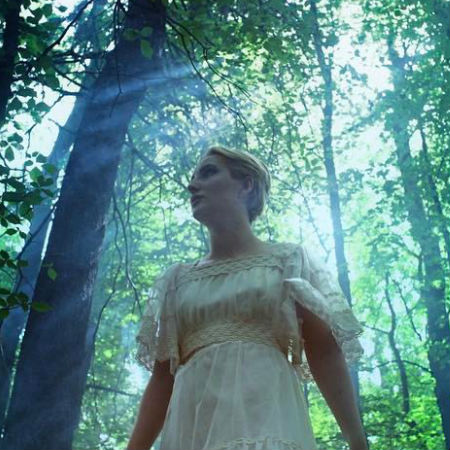 As you would expect with a band called Stockholm Noir (not the fluffiest or most kittenish of names let's be fair), there's a great deal of mystery surrounding these purveyors of some intensely dark and catchy electronica.
According to Scandipop, they arrived all of a sudden in April this year, masks fixed firmly in place, the better to let the music do its thing unhindered (a very arty pretense), and describing themselves as "the black shadow of electronic music". (See – warm and fuzzy af.)
After three incredibly catchy songs, "Hopeless Dreams", "Boy Like a Girl" and "Parvaz Khon", Stockholm Noir have now delivered up the techno-heavy, gloriously intense dancefloor banger "Island" featuring, best as I can determine, the beautiful vocals of Danish singer Ofelia.
It's gripping, immensely immersive music that is all appealing foreboding atmosphere (yes there is such a thing) that would sound amazing in a club or live in an outdoor stadium.