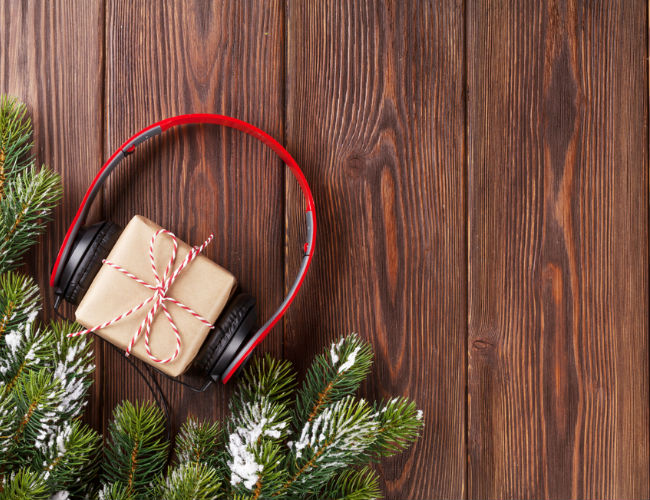 Ever since ABBA seduced me with their wholesome catchy pop back in the mid-'70s, I have had a thing for the inestimable pleasures of Scandinavianpop music, often referred to as Scandipop.
It's not hard to see why it's so catchy for me and many other people – it's usually impressively hook-laden, delivered with a glossy sheen that feels well-produced and authentic all at once, and usually suffused (though not always) with dark lyrical content that, contrary to expectations, finds a natural home in upbeat melodies.
These five artists are very much in that tradition delivering up radio-friendly music that snags your attention and holds with a level of innate musicality that's impossible to ignore.
Sounding very much of the moment, and yet very much itself, Scandipop has an identity very much its own, and if you've never taken the time to delve into its many delights, here's your chance.
"Night/Day" by Iffy Orbit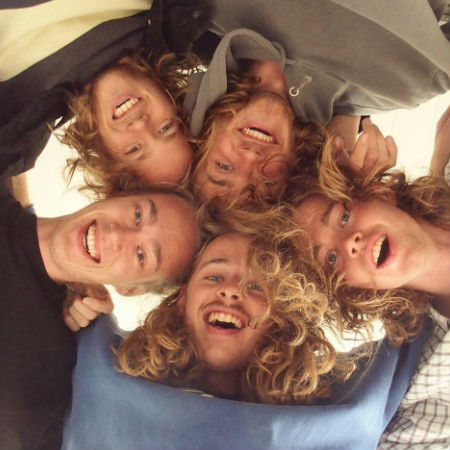 Hailing from Sandvika, Norway, Iffy Orbit Markus Eide Anskau, Erik Mathias Samkopf, Eirik Aas Grove, Kristoffer Robin Moe Severinsen, Teodor Dysthe Lyngstad) have been bringing together synth, guitars and forthright vocals to intoxicatingly rich effect since 2012.
"Night/Day", which according to the band is all about disappearing into your own world and losing contact with friends, family and the trappings of everyday life, has a magical, light edge that builds from a sparsely melodic intro to a harmony-rich and is catchy as hell all the way through.
With songs this listenable it's no surprise they've found considerable success on the festival scene, as well as playing plenty of concerts in Norway including at the prestigious Oslo Opera House, a highwater mark for any band.
With a new album Slow Times coming out 15 September, packed full of sings this tuneful, Iffy Orbit, are the band for you if you're into pop that has some playful, clever edges to it, is anchored by blissful harmonies and possesses the sort happy buoyant vibe that makes getting through life, whether you're walled off from it or not, a whole lot more enjoyable that it might otherwise be.
"5 Million Miles" by Highasakite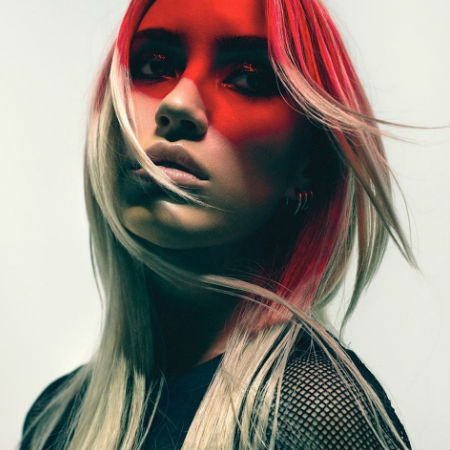 Fellow Norwegians highasakite, made up of members Ingrid Helene Håvik, Trond Bersu, Øystein Skar, Marte Eberson and Kristoffer Lo, possessed the kind of playful, tongue-in-cheek that garners them attention from the get-go.
Thankfully, they don't trade on a witty name alone, with songs like "5 Million Miles", all emotionally-resonant vocals, anthemic positivity and a building, pounding beat that catches you up and won't put you down (like you're going to complain) catching the attention of everyone from the organisers of the Nobel Peace Prize Concert and Conan O'Brien falling in love with their lush pop sound.
There's a glorious depth to this song, with Line of Best Fit deservedly calling it "pop heaven … passionate, raw and loving … supported by sharp and smart beats, wooden block percussion and whooshes of bright synths."
Add in a visually striking video clip and you have a band who knows who they are and are happy to nail their enticing electro-pop colours to the mast where its pretty safe everyone will want to come and listen.
"Don't Tell Ma" By Peg Pavernik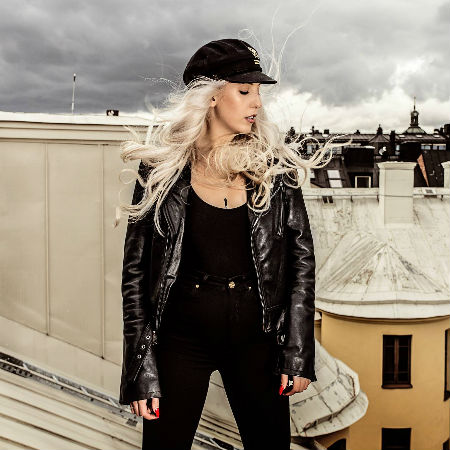 Swede Peg Panervik has made quite a name for herself in no time flat.
Shooting straight into the pop firmament in early 2016 with debut single "Ain't No Saint", and cementing that early attention with a breakout national tour and crowning as "Rookie of the Year" by Swedish P3 Radio Price, Panervik has an unerring ear for an inordinately catchy pop hook.
"Don't Tell Ma", written by Panervik and Swedish producer duo Cold, is the kind of song that can't help but grab some international attention, placing the singer in a grand tradition that began with ABBA and has gained real traction in the last decade or so with Sweden gaining a well-deserved name for insanely catchy pop music with substance, edge and depth.
"Lemmikki" by Nelli Matula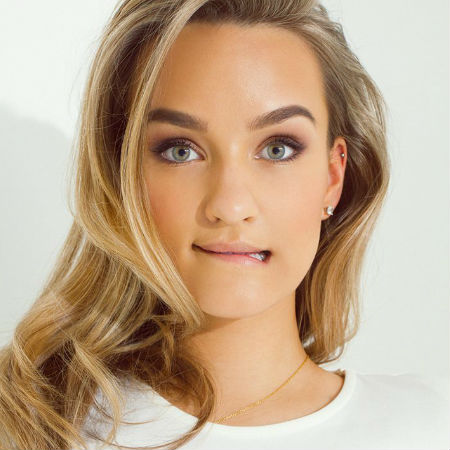 Finnish Singer/songwriter began her musical career nice and early while still at high school in 2015 where she wrote and performed prior to signing with Rähinä Records in 2016.
One listen to "Lemmikki" and you can understand why she attracted so much attention at a time when she was still running between classes and juggling a crazy homework schedule.
It's not that out of the box in one sense, the kind of playfully-distorted radio-friendly pop that seemingly everywhere right now, Matula's strong, edgy voice, the song's quirky bells and whistles and glossy sheen mark it as one of those wholly memorable pop gems you'll be singing along to for months to come.
Yes, even if you don't know a word of Finnish …
"Hate on Myself" by MY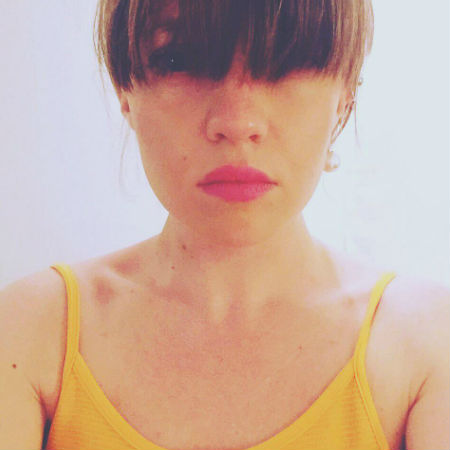 There's something deeply engaging about any artist willing to put their hearts right on their musical sleeves.
Not everyone does it, with many singers happy to stick to palatable, non-revelatory generalities; MY (My Helmner, her real name), however, goes right out there filling "Hate on Myself" with some full-on confessionals about what it's like when you're being bullied or trashed by others and end up, rather twistedly, becoming your own bully.
Anyone who's been harassesd that comprehensively, (such as your truly) knows how easy it is to internalise the tormenting, to become your own worst enemy; MY takes that reality, pours it in a driving, upbeat piece of pop and serves up an invigorating, inspiring piece of pop, an anthem to remind yourself to stand up to the bullies, within and without.
This song is a powerful example of the Scandinavian gift for infusing euphoric music with substantial commentary on the human condition, in turn giving us intelligent, catchy pop with soul that explains why Scandipop has become so successful of late far beyond its home countries.