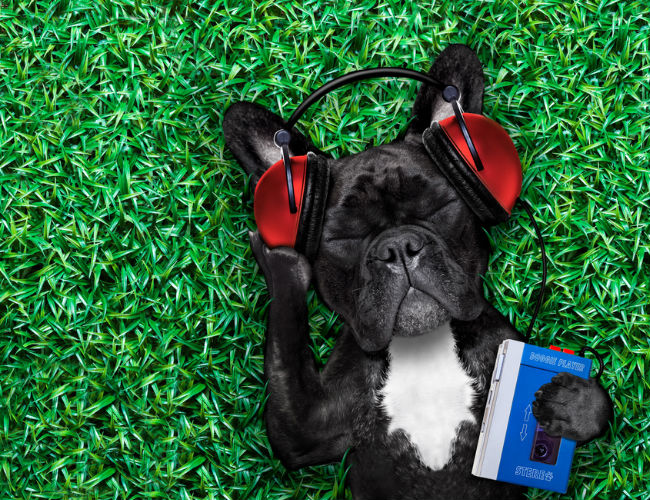 Life is relentless.
It has a momentum that is fierce and uncompromising, racing hand in hand to a future only it seems to know, leaving us hanging on for dear life.
Or maybe that's simply how it often feels.
The truth is we do have the power to call time, to slow the ferocity of the pell-mell madness of life and chill, restoring some quietness and thought to the day-in, day-out rat race-ness of modern living.
These five artists bring you that calm, along with a thoughtfulness, adding a richness to those rare moments of contemplation that leaves you far more alive than if you had simply kept unthinkingly putting one foot in front of the other.
"Take Flight" by Maya Jane Coles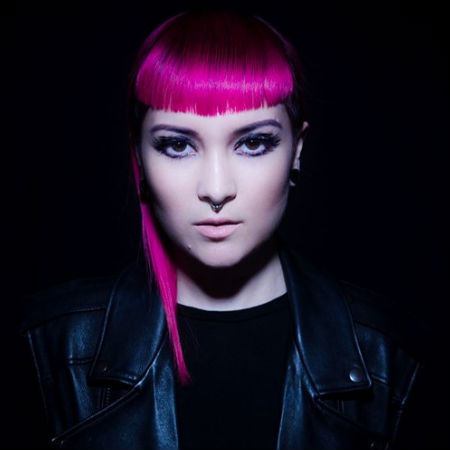 There is a moody, almost removed and yet quite beautiful quality to "Take Flight", the title track from the first full album of material from the in-demand British DJ and producer in three years, that almost immediately draws you away from the urgent immediacy of your surrounds.
Lust, ethereal and punctuated by tremulous beats, the song is a gorgeous excursion into an electronic dreamscape, an escape into a carefully-crafted world which, Coles quietly promises, is "a secret place we can hide until daylight."
The song is emblematic of the electronic artist's singular style which melds a disparate group of sounds and tempos but all in the service of creating a soundscape into which you can lose yourself and only emerge when you're good and ready. It's a strategy aided by the fact her new album, Take Flight, comes in at an impressive 2 hours, delivering up 24 magically different but cohesively-whole songs.
If you're exhausted by the demands of day-to-day life but can't quite step away for too long, then think about putting this song and its accompanying album mates and let them take you where they will.
"Don't Let Go feat. Mereki" by Basenji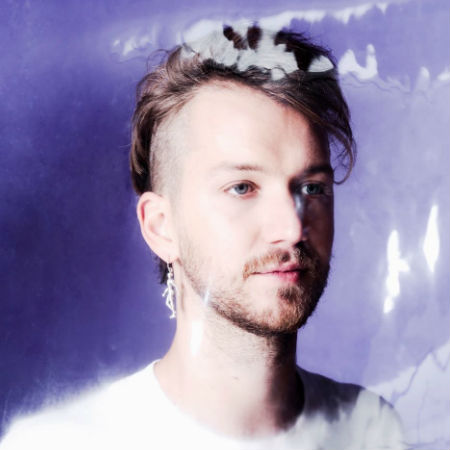 There's a bright upbeat loveliness to this "Don't let Go", the new track from Sydney producer Basenji who uses the piercingly beautiful vocals of Los Angeles-based singer Mereki to add some liltingly beautiful lustre to the song's delightfully fey melody.
Dreamy and meandering, the song has a lot going on as Purple Sneakers observes:
"Soft synths provide extra texture, harnessing the dream-like vibes and laying a gentle bed of sounds, which eventually blooms into a more dance-y chorus. The feel-good, easy listening vibe and the uncomplicated joy of the lyrics masks a complex layering of beats and sounds which is a testament to BASENJI's seamless production."
The song bolsters the idea that the simplest-sounding and most affecting of songs have the most moving parts, something true of all good pop songs of which "Don't Let Go" is a current standout example.
"Dissolve" by Tusks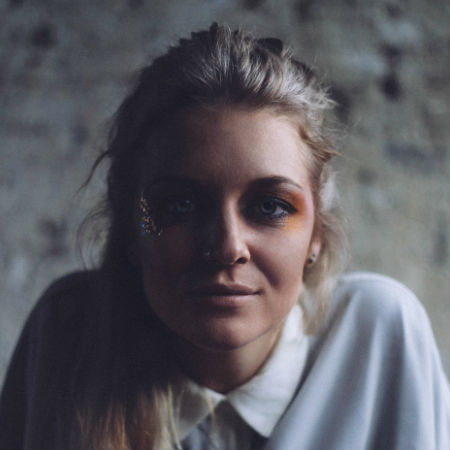 Love is, as we all know, a powerful emotion.
Nowhere is it more combustable than when you're young before it's tempered by life lessons too numerous to mention; Tusks aka Emily Underhill captures the raw power and beauty of young love in a song drenched in intense emotion that contrasts beautifully with the dreamily detached melody.
So expansively, emotionally rich is her music that it possesses a vividly cinematic feel, bolstered by her lushly visual story-rich video clips, a quality inspired by her childhood and the way it has influenced her art:
"I'm a very visual person, I love being outdoors and surrounded by nature. I grew up by the sea and I've always tried to spend as much time outside and travel as much as possible – I think perhaps subconsciously that all influences how cinematic some of my music can be and why I love creating the artwork to go with it." (source: DIY)
Quite simply Tusks music is intensely real, true and deeply-felt, a perfect match to unfettered life which, if you're paying attention and this artist most certainly is, rarely expresses itself in hushed tones of beige and nothingness.
"We Moved" by J.Views (Feat. Benja Lyman)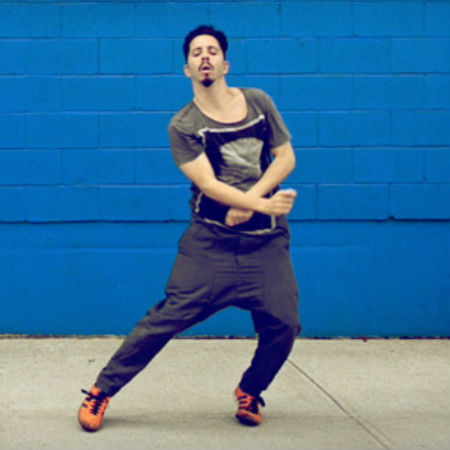 Described by Billboard as a "lustrous New York-based producer", which has to be one of the most fulsomely lovely descriptions of an artist I've ever read, J.Views aka Jonathan Dagan has a way with a catchy tune.
Take "We Moved", which not only features an infectiously danceable beat with some beguiling calypso drum beats percolating through it with a deliciosuly upbeat urgency, but comes with a eye-catchingly fun video featuring the artist's dancing as their muse takes them, in multiple locatins around the world.
These same fans were given the opportunity to be a part of the creation of "We Moved" and the album it's from 401 Days, part of an endeavour that Billboard described as "[working] to elapse the borders of fan and musician to illustrate that art shared with the world doesn't have to be complete — a mission that allows everyone to speak from their heart through their creation."
It's a wholly unique way of creating art that has resulted in some no doubt very devoted, invested faans and some truly amazing music.
Time to get your groove on people.
"Money" by Anna of the North
If you think that "Money" by Norwegian/New Zealand artist Anna Lotterud is about you as you listen to its bewitchingly beautiful pop, then you might want to think again given that the artist, who works closely with Australian Bradie Daniell-Smith describes the song this way:
"'Money' goes out to all those fake ass people. Users who use those around them; for money, for status, for fame. S/O to fake friends and gold-diggers!"
So rethink that one, unless you like being a fake ass shallow gold-digger then have at it.
For the rest of us, this luscious song, which was recorded in Oslo and mixed in Copenhagen and London by Luke Smith (Foals, Petite Noir, Depeche Mode), is damn fine music, described by as Mushroom as "[a slice of] gorgeous alt-pop [that] follows a slew of shimmering electronic singles."
It's utterly entrancing, a delightful balance of gorgeous music with hard-hitting lyric, the sort of song that Scandinavian, and even Scandinavian/New Zealander artists seems to excel at.
NOW THIS IS MUSIC EXTRA EXTRA!
The movie of the one of the best films ever, The Princess bride, turned 30 on 26 September, and as an "ode" of celebration, the Gregory Brothers crafted this fantastically catchy song made up of the movie's many catchphrases and great lines of dialogue.
(source: Laughing Squid)