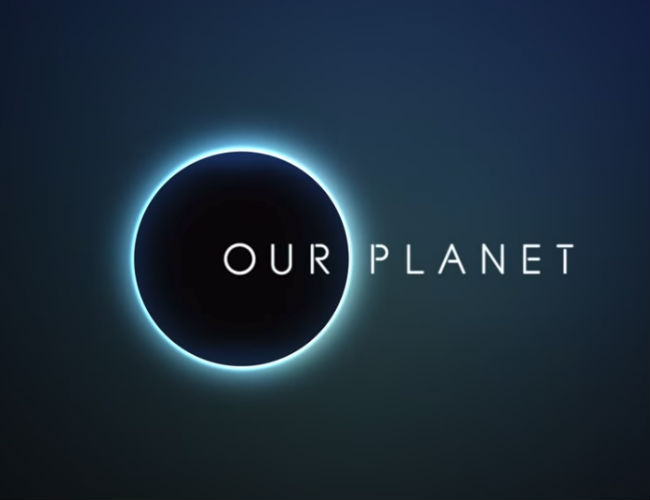 SNAPSHOT
The groundbreaking, eight-part series will showcase the planet's most precious species and fragile habitats, revealing amazing sights on Earth in ways they've never been seen using the latest in 4k camera technology. Filmed in 50 countries across all the continents of the world, with crew capturing more than three and a half thousand filming days, the ambitious four-year project will focus on the breadth of the diversity of habitats around the world, from the remote Arctic wilderness and mysterious deep oceans to the vast landscapes of Africa and diverse jungles of South America. (synopsis via Coming Soon)
One of my very happy places in life is sitting down to watch a David Attenborough documentary or preferably a long, near-unending series of them.
Thankfully, for a man in his 90s, his output remains happily prodigious, with the latest addition to his natural environment awareness-raising canon a new series from Netflix called Our Planet, which has been created in cooperation with The World Wildlife Fund (WWF).
Understandably I am not the only one excited about more Attenborough-ness in our lives (yes, it is totally a thing) with the WWF's chief conservation officer Nik Sekhran having this to say (excitedly) on Twitter.
Frankly I think the excitement is well justified with the trailer revealing an epic scope for the series, as befitting as planet as marvellously complex and wonderful as ours, and reminding us that we all have a responsibility to save the world around us, because in saving the polar bears, orangutans and tigers, we're also saving ourselves.
Our Planet premieres on Netflix on 5 April. (For more on the show, go to Digital Spy)