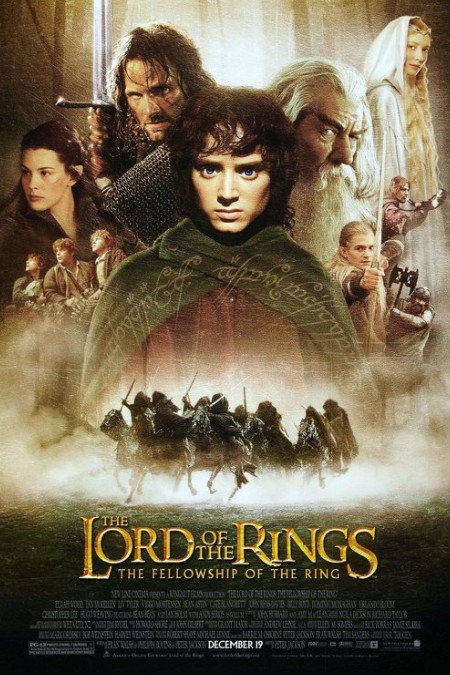 This is going to be one of those occasions where you feel old, really old.
It's now almost 20 years since the first film in the fabled Lord of the Rings trilogy, The Lord of the Rings: The Fellowship of the Rings, was released to an eager public eager to see the words of the great JRR Tolkien up on the big screen, courtesy of Peter Jackson, Fran Walsh and Philippa Boyens and a storied cast including Elijah Wood, Sir Ian McKellen, Viggo Mortensen, Sean Bean, Dominic Monaghan, Sean Astin, Andy Serkis, Miranda Otto, Orlando Bloom, John Rhys-Davies and Billy Boyd.
And 17 years after the final film, The Lord of the Rings: Return of the King hit cinemas, Josh Gad has gathered together many members of the cast, part of a COVID-19-inspired series Reunited Apart which is creating all kinds of fan-pleasing reunions of TV programs and movies during an age when people are, physically at least, more apart than ever.
The result is an inspired and richly warm and highly enjoyable chat, held in part to raise money for the charity No Kid Hungry, which had its share of pretty wonderful moments says Entertainment Weekly.
"The virtual get-together was fun, nostalgic, and even moving at times, especially when Astin recalled words from his character, Samwise Gamgee, and Wood's Frodo Baggins.

"'Elijah, there's just a couple of words before yours that seem relevant in the COVID world,' Astin said, before reciting: 'In the end, it's only a passing thing, this shadow. Even darkness must pass. A new day must come. And when the sun shines it will shine out the clearer … There's some good left in this world, and it's worth fighting for.'"
Watch and enjoy seeing old friends reunite for a good cause and in the process remind why we loved them in the franchise so very much and of course, still do.