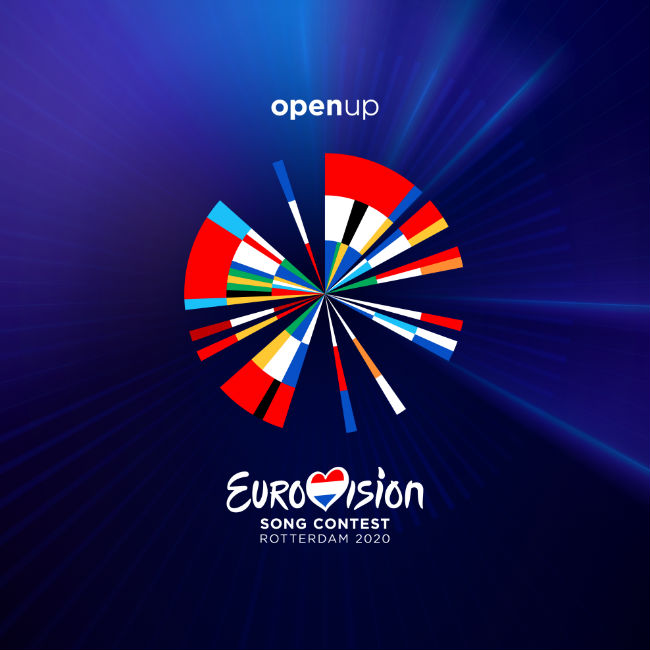 It might seem like a long wait until the Eurovision Song Contest 2020, which takes place on 12-16 May, but truth be told, it's just 135 days until the grand final!
In a busy month for organisers, the first tranche of tickets went on sale, and surprise, surprise, completely sold out, the stage design was unveiled – created by Florian Wieder, the stage reflects both the event's theme of "Open Up" and characteristic Dutch flat landscape, as well as returning the Green Room to the arena – the three presenters, Chantal Janzen, Edsilia Rombley and Jan Smit were announced, and two entrants were announced – Vincent Bueno ("Alive") for Austria and Arilena ("Nëntori") for Albania.
Phew! But that's not all.
The theme for the postcards, which announce each artist during the contest, were revealed:
The organization asked regular Dutch people to apply with their sports club, group or community. Their goal is to show Europe and the participating artists a unique part of the Netherlands in the form of Dutch activities, traditions and hobbies. Using the 'Open Up' theme as the backbone for the postcards, the organization wants to show the positive, connecting force of the Dutch community." (Eurovision.tv)
With the next contest so close on the musical horizon, lots more artists will be given their tickets to Rotterdam, host city for the contest, during a series of national selection contests in January.
Stay tuned … and get your glittery dancing shoes ready!