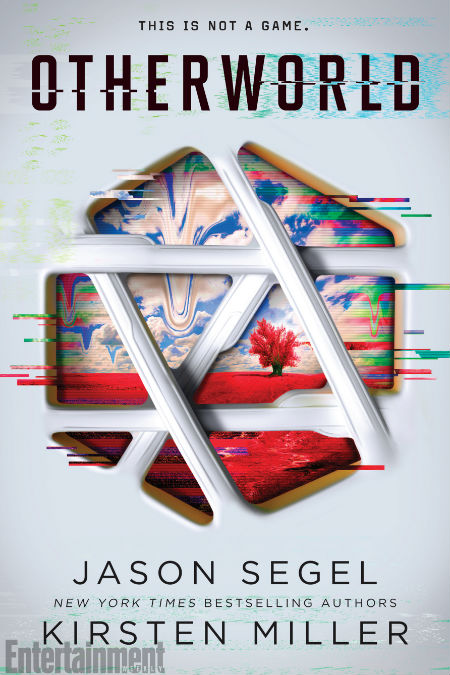 Who doesn't want a holiday from reality?
Given all the hellish commuting and bills to pay, the threat of climate change and terrorism and endless repeats of Law and Order, it can be tempting to think that a world in which all your most delectable fantasies could be realised would be an appealing alternative?
Be careful what you wish for says Otherworld, the first in a planned YA trilogy by Jason Segel and New York Times best-selling author Kirsten Miller where as EW points out, the price for all that unfettered freedom might be more than you're willing to pay:
"The series is set amid a frightening vision of the future in which there are no screens, no controls, no rules to obey — only a mandate for living your best life and indulging every desire. It's an addictive fantasy where inhabitants — 'players' of the game, as they're referred here — don't realize that they're being played.

"Segel and Miller, who previously penned the best-selling middle-grade series Nightmares!, have returned with a potent commentary on how much we're willing to give up to the lure of technology. "We built Otherworld to liberate humankind," a voice teases in the book's ominous trailer. 'Reality can no longer hold you back — in Otherworld, there are no limitations.'"
Maybe a few good old bits of limiting day-to-day banality may not be so bad after all.
Otherworld released 31 October.
You can hear Jason Segel read an excerpt from the book at Hypable.