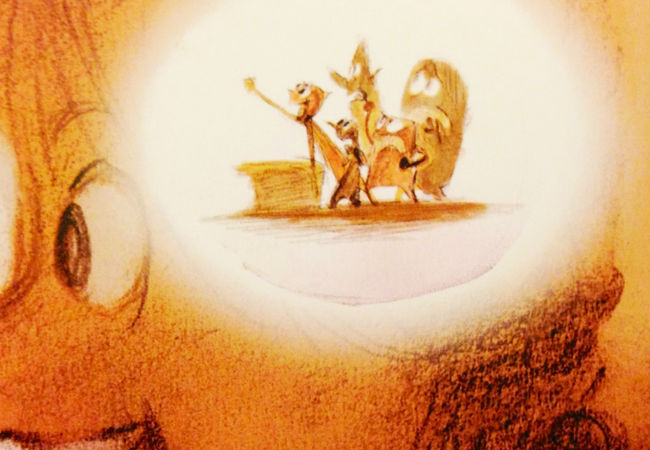 SNAPSHOT
"Pixar takes audiences on incredible journeys into extraordinary worlds: from the darkest depths of the ocean to the top of the tepui mountains in South America; from the fictional metropolis of Monstropolis to a futuristic fantasy of outer space. From director Pete Docter (Up, Monsters, Inc.) and producer Jonas Rivera (Up), the inventive new film will take you to a place that everyone knows, but no one has ever seen: the world inside the human mind." (source: awn.com)
It's not like we're going to be able to march to the cinema tomorrow and see this but keeping that well known axiom in mind, that's OK because some things are simply worth waiting for.
It applies to much needed holidays, time with family and friends … and Pixar movies especially those birthed by the imaginative creative mind of one Pete Docter, one of Pixar's major talents and the man who brought the world Up (and won an Oscar for it!), which is quite possibly one of the finest movies I have ever seen, animated or otherwise.
What was so appealing about Up was the emotional depth that underpinned the whimsical tale of an old heartbroken man and a boy scout who's so enthusiastic about life that he doesn't realise he's barging in where he's not wanted, who are carried off in a house held aloft by a thousand colourful balloons to a magical world of shy, gaily-coloured bird, talking dogs and an evil threat that must be stopped.
It wasn't simply a romping, fun adventure; it was suffused and underpinned by the sweetest, most authentic humanity possible, and it looks like Docter will carry this spirit into Inside Out, previously known as The Untitled Pixar Movie That Takes You Inside the Mind.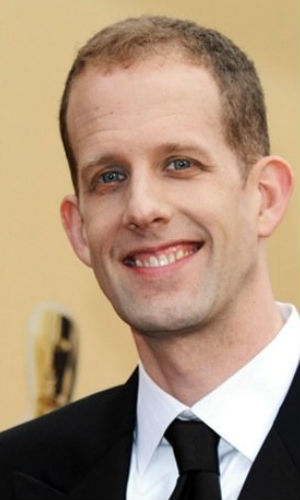 Scheduled now for a 19 June, 2015 release, Inside Out, which will be "told from the perspective of the emotions inside the mind of a little girl", where "emotions such as anger, sadness, disgust and joy are the main characters" (source: hollywoodreporter.com)
Getting Inside Out exactly where they wanted it has been a challenge as Docter admitted to hollywoodreporter.com:
"Docter said the film required creating two simultaneous stories — what is happening to the girl and what is happening inside her mind. 'One story is hard enough,' he said. 'This is two stories that need to talk to each other.'"
Challenging it may be, but I have every confidence that Docter and the talented team he works with will bring the world of this extraordinary little girl to life in the most emotionally-resonant, highly-imaginative way that is the Pixar hallmark.
Yes, good things are worth waiting for, but when they're going to be this good, it's makes the waiting a little harder than normal.