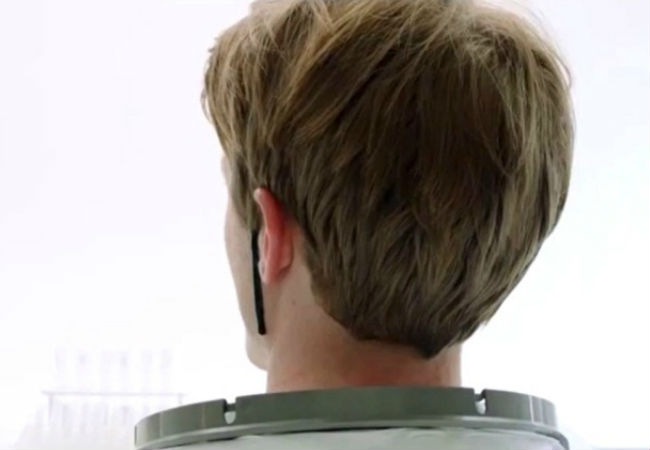 Helix, the latest show from Ronald D. Moore (Battlestar Galactica), is increasingly looking like another chillingly salutary lesson in what happens when humanity gets delusions of grandeur and overextends itself, with unforeseen devastating consequences the nightmarish result.
What starts out a routine operation to a remote privately-run arctic research facility by Centre for Disease Control (CDC) field scientists led by The Killing's Billy Campbell, quickly becomes a heart-stoppingly tense descent into apocalyptic terror which has been more than accurately described by blastr.com as a mix of "a horror-filled zombie apocalypse à la 28 Days Later … with a bit of Outbreak.
It had me on the edge of my seat the entire time, even leaping out of it as one point I am not afraid to say, with copious amounts of screaming, running, black goo and out of the darkness abductions,and the ominous sense that everything is out of control before it can even be contained.
Given Ronald D. Moore's track record as a creator of TV shows that are both viscerally thrilling and intelligently written, Helix is shaping up as a series with chills, thrills and good dose of substantial storytelling, populated by well-crafted characters we will care about (and who will likely mostly die quick, frighteningly messy deaths as is the norm for shows of this scary ilk).
It's time to be afraid, very afraid – "This thing doesn't kill it, it annihilates" – and get yourself prepared for a journey into the terrifying unknown.
Helix debuts January 10th at 10/9c on Syfy.