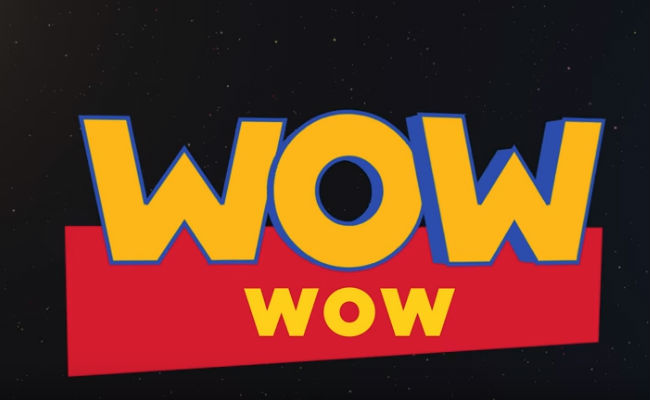 Ever-more creative and colourful lyric videos have become quite the thing of late for many music artists.
Whether as a stop-gap till a live-action clip is filmed or the final promotional product itself, the best lyric videos entrance, entertain and move perfectly in time with the song they're accompanying.
A perfect example of this art comes from Melbourne artist Isaac Moores aka "Izac Less" who has created a lyric video for the song "Pop Culture" by French DJ, record producer, singer, songwriter and musician Madeon using, and here is the genius part, fonts from every pop culture property imaginable including Rick and Morty, Ghostbusters, Game of Thrones, Tron, Back to the Future and Stranger Things. (The list is impressively and exhaustively long, detailed in the video below the actual lyric video itself.)
It's clever af, bright, effervescent and most importantly syncs up so harmoniously with the song that you swear it was made especially for it right from the start.
(source: Laughing Squid)