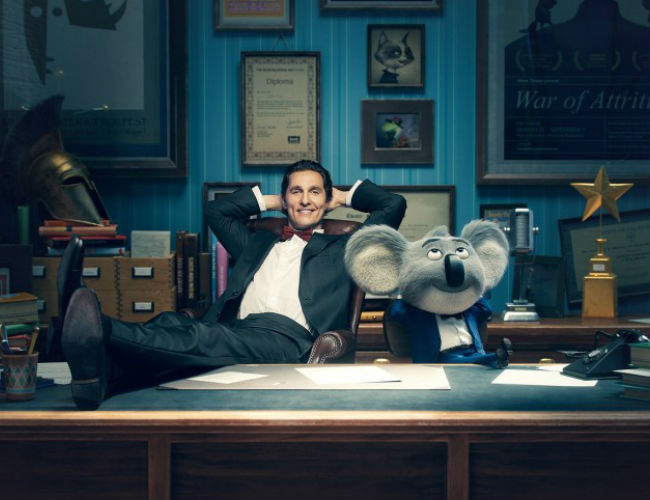 SNAPSHOT
In a world populated by anthropomorphic animals, a koala named Buster Moon (Matthew McConaughey) works to keep his theater from closing down. To this end, Buster and his sheep friend Eddie (John C. Reilly) hold a singing contest to raise money, and the entire town auditions for a part in the show. The leading five are an overworked pig named Rosita (Reese Witherspoon) with her pig partner named Gunter (Nick Kroll), an arrogant and gambling white mouse named Mike (Seth MacFarlane), a punk-rock porcupine named Ash (Scarlett Johansson), a timid teenage elephant named Meena (Tori Kelly), and a British gorilla named Johnny (Taron Egerton), who wants to sing instead of following his father's criminal footsteps. (synopsis via Wikipedia)
Irene Cara once promised, and if retro radio stations are to be believed, still does, that fame will give you the opportunity to live forever.
Sing, the new animated film from Illumination Entertainment (Minions, The Secret Life of Pets) makes it clear that it's not just people who want to stake their lives on that 1980s truism, but anthropomorphic animals too.
Lots and lots of them in fact, all of whom, gorilla or pig, porcupine or elephant have stars in their eyes, and stardust wafting all around them.
It could be the making of them or their greatest loss but either way they're going to give it a shot, and become the animal they believe in their hearts that they can be.
Whatever happens to these aspirants to fame, fortune and a tabloid story or two, they now have gorgeous character posters that pair them with their human voice counterparts, so while their dreams may not pay off as expected, as least they will live in visual form.
And that's gotta be worth something right?
Sing opens in USA on 21 December and in Australia on Boxing Day (26 December).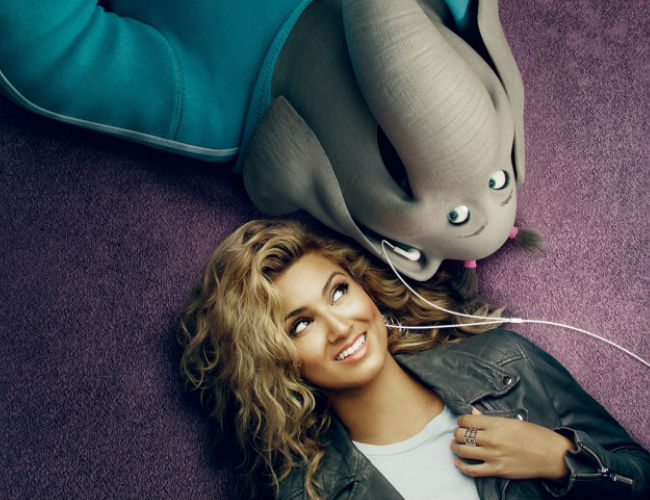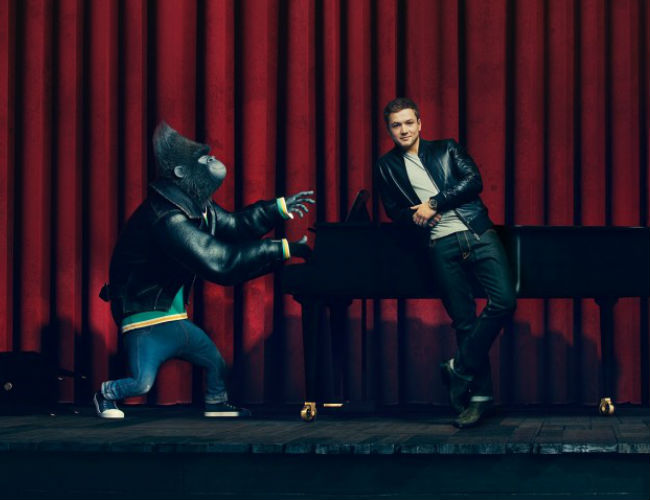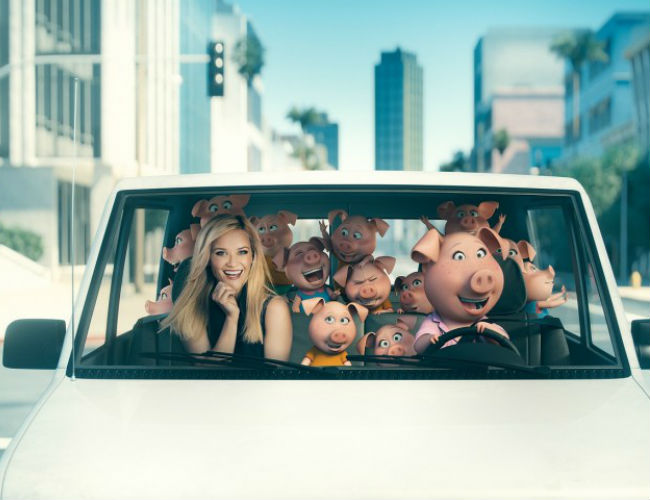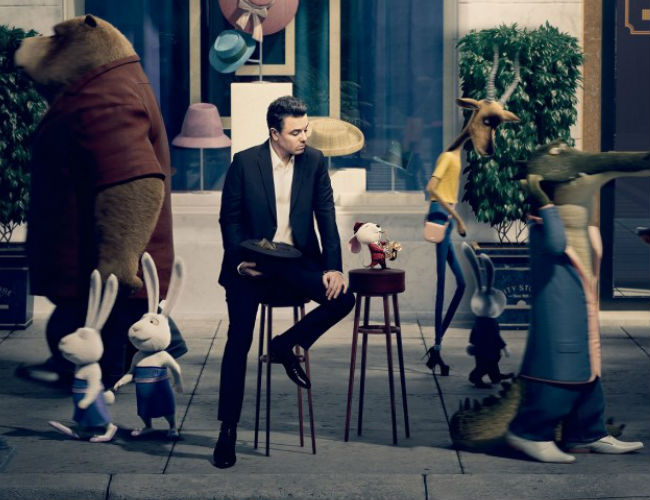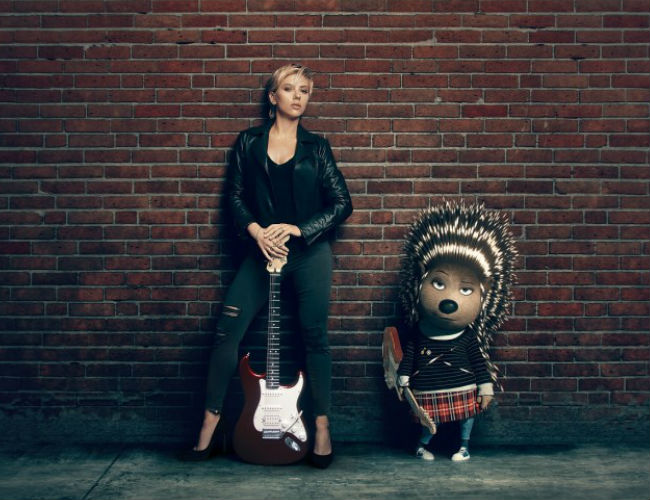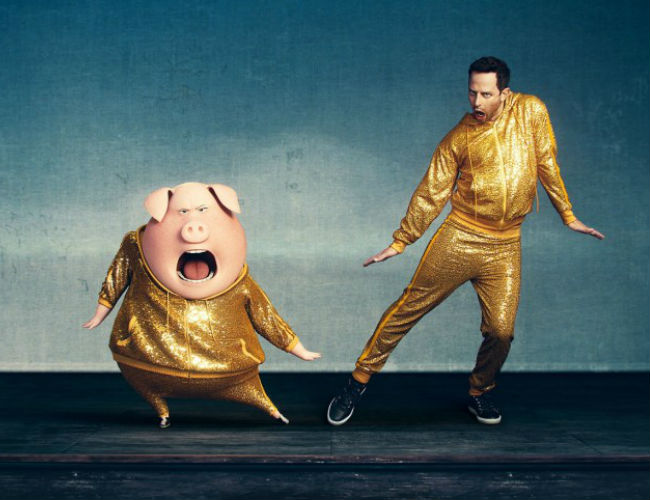 (source: Hey U Guys)
And if there are posters, there must be a trailer …