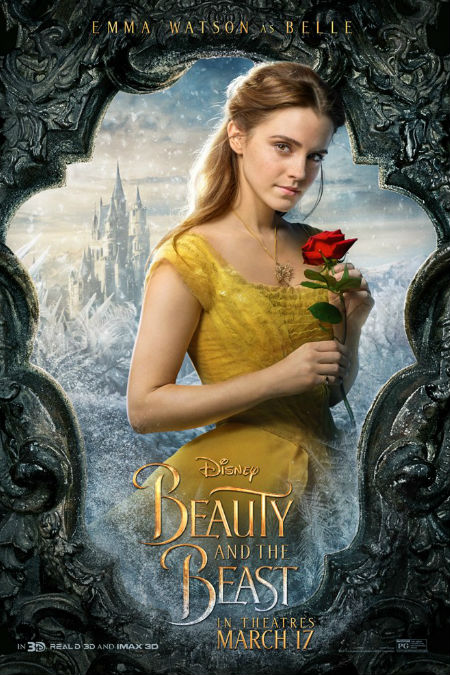 SNAPSHOT
Disney will release Beauty and the Beast in 3D on March 17, 2017. The beloved tale will be retold for the big screen with a modern live-action lens and the help of transformative CG magic. Emma Watson and Dan Stevens will star as Belle and the Beast/Prince respectively, and Luke Evans will play the role of Gaston. Emma Thompson has joined the cast as Mrs. Potts and Kevin Kline as Belle's father, Maurice.

Eight-time Oscar-winner Alan Menken, who won two Academy Awards for the 1991 animated classic, will score the film, which will feature new recordings of the original songs in addition to several new songs written by Menken and Sir Tim Rice. Bill Condon will direct from a script by Stephen Chbosky, and the film will be produced by Mandeville Films' David Hoberman and Todd Lieberman. Production begins in May at Shepperton Studios in London. (synopsis via Coming Soon)
Whatever your failings about turning animated films into live action ones, and Disney has acquired a certain mania for the process in the last few years with many such projects in the works, it's hard to fault how beautiful the new remake of Beauty and the Beast looks.
Assisted by new music from the original composer Alan Menken and an age-old story which shows no signs of losing its engaging lustre, the film looks set to keep Disney at the opt of the Hollywood pile in 2017, after a record breaking time of it last year.
The character posters are beautifully imagined too, with both the human and the living furniture images of each character visible in the exquisitely wrought posters.
Beauty and the Beast opens in USA and UK on 27 March, and in Australia on 23 March.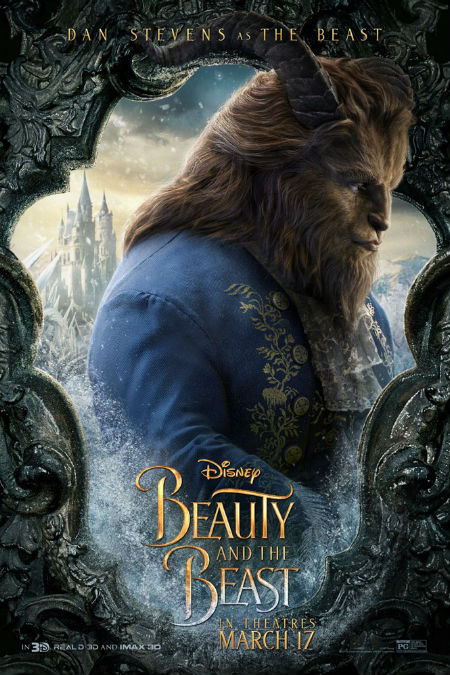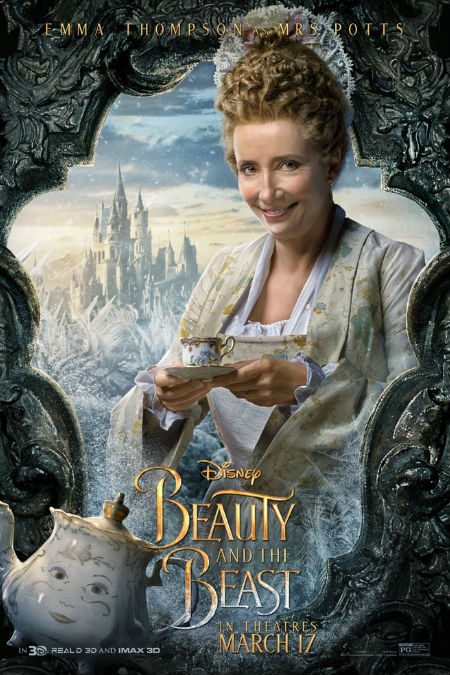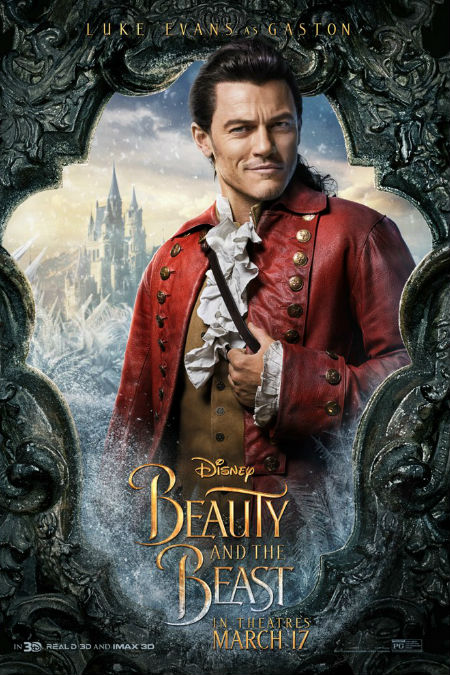 You can see the full set of 12 posters and the motion posters at Hypable.