I am a poster addict, a lover of visual promotion to an insanely devoted degree.
There's something so evocative about the messages conveyed by beautifully-crafted posters, and yes their sheer beauty.
I could look at them all day long but of course that would defeat the purpose of the posters in the first place wouldn't it?
So admire the posters, but of course remember to watch the movies or the TV shows too.
(Yep, that is totally an FYI to me before I head off to Poster Viewing 12 Step group.)
SNAPSHOT
Following the defeat of Barry Allen's arch-nemesis Eobard Thawne (aka Reverse Flash), Team Flash quickly turned their attention to the singularity swirling high above Central City, which fans last saw consuming everything in its path. Armed with the heart of a hero and the ability to move at super speeds, Barry charged into the eye of the singularity, but will he actually be able to save his city from impending doom? (official synopsis via IB Times)
In a season which features a whole lot of new speedsters, some good, one very bad, the return of Crodd, Cisco and Caitlin confronting their superhero personas to be, even more meta humans and some dark, existential angst, you're going to have to pay attention to keep up.
Fortunately the good folks at TV Cheat Sheet have come up with 13 key developments in the action-packed season ahead.
The Flash season 2 premieres Tuesday, October 6 at 8:00 p.m. ET on The CW.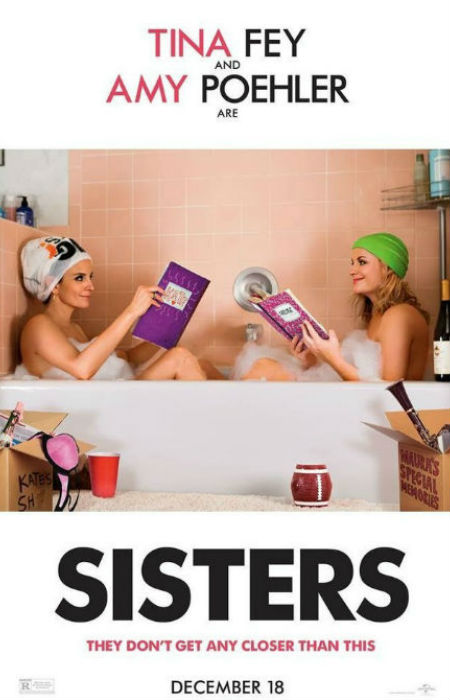 SNAPSHOT
Tina Fey and Amy Poehler reunite for SISTERS, a new film from Pitch Perfect director Jason Moore about two disconnected sisters summoned home to clean out their childhood bedroom before their parents sell the family house. Looking to recapture their glory days, they throw one final high-school-style party for their classmates, which turns into the cathartic rager that a bunch of ground-down adults really need. Fey produces the comedy alongside Jay Roach (Meet the Parents series), and Poehler executive produces from a script by Paula Pell (TV's Saturday Night Live, 30 Rock) (synopsis via official Sisters website)
Tina Fey and Amy Poehler as dysfunctional sisters in a film?
Yes please thank you very much!
Sisters opens in USA on 18 December 2015 and Australia on 7 January 2016.
ZOOTOPIA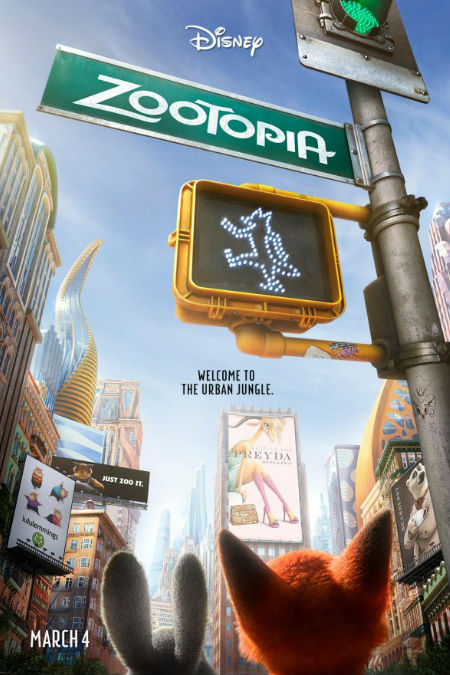 SNAPSHOT
The modern mammal metropolis of Zootopia is a city like no other. Comprised of habitat neighborhoods like ritzy Sahara Square and frigid Tundratown, it's a melting pot where animals from every environment live together–a place where no matter what you are, from the biggest elephant to the smallest shrew, you can be anything. But when optimistic Officer Judy Hopps (voice of Ginnifer Goodwin) arrives, she discovers that being the first bunny on a police force of big, tough animals isn't so easy. Determined to prove herself, she jumps at the opportunity to crack a case, even if it means partnering with a fast-talking, scam-artist fox, Nick Wilde (voice of Jason Bateman), to solve the mystery. (official synopsis via Flickering Myth)
I love animated movies in general but there's something so wonderfully imaginative and out-of-the-box clever about Zootopia that I can't wait to see in all its non-teaser trailer glory.
Another fabulous excuse to catch up with the niece and nephew!
Zootopia opens in USA on 4 March 2016 and in Australia on 17 March.