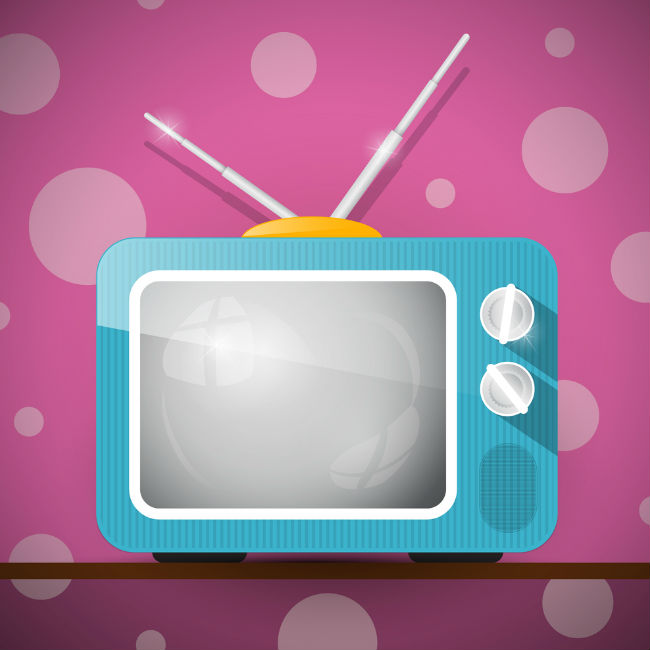 I'm a visual guy.
Explain something to me using big, bright pictures and clearly-spelled out steps and I'm happy as a pig in really clean, easy-to-wash-off mud. The same goes for the advertising of TV shows (and movies for that matter) – gift me with a really cool, memorable poster that captures perfectly the look and feel of an upcoming season and I will be thrilled beyond reason.
OK, that may be overstating a little, or a lot, but it makes me happy, since while I love trailers and the insights into an upcoming season they grant me, there's something one poster, one exquisitely well-drawn, spot-on poster that can convey so much and get me even more excited for the storytelling ahead.
So in the spirit of a picture, or in this case poster, telling quite a few more than a thousand words, here are posters for three of my favourite current shows – The Flash, The Walking Dead and Legends of Tomorrow.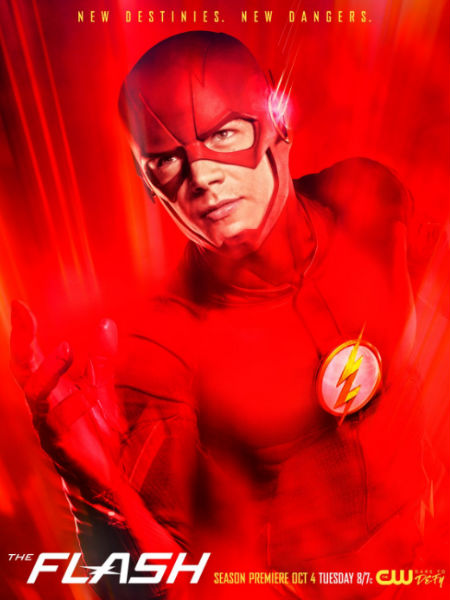 SNAPSHOT
Barry (Grant Gustin) is living his dream life – his parents are alive, he's asked Iris West (Candice Patton) on a date and he can finally be a normal guy as Central City has another speedster, Kid Flash (Keiynan Lonsdale), running around saving the city. When Barry starts forgetting parts of his old life, the Reverse Flash (guest star Matt Letscher) taunts his nemesis and tells him that there will be serious repercussions for Barry and the ones he loves if he continues to live in this alternate universe. In addition to losing his memories, his powers will also start to fade. When disaster strikes, Barry must decide if he wants to continue to live in this world as Barry Allen or return to his universe as The Flash. (official synopsis via Comic Alliance)
Uh-oh Barry no you didn't. Um yes he most certainly did and as we enter a series of episodes celebrating the famous Flashpoint storyline from the comic, Barry has once again upset the timeline applecart in some fairly serious ways.
Here's my earlier look at The Flash season 3.
And just because I like you, here's a new trailer featuring The Flash (now redder than red!) and Kid Flash and a blisteringly good evocative track from Crowder "Run Devil Run" …
The Flash returns with season 3 on 4 October on CW.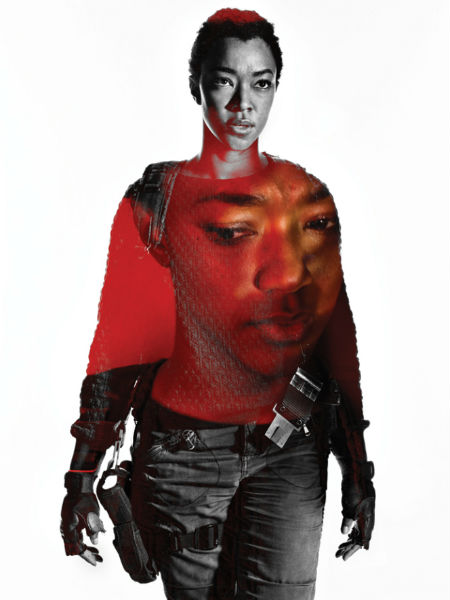 SNAPSHOT
The first half of Season 7 sees the group fractured, broken, bereaved, and picking up the pieces while living under the thumb of oppression. Negan will have successfully brought the survivors under his will, brutally convincing them to live under his rules with a deadly and horrific example of what happens if they don't. (official synopsis via Den of Geek)
Well ain't Rick and the gang in a bit of a bind? (Yes massive understatement and then some.)
With local barbarian overlord Negan (Jeffrey Dean Morgan) bringing his barbwire-wrapped baseball bat Lucille onto  the head of one of Rick's gang in the closing moments of season 6, their death obscured by a cliffhanger-worthy fade-to-black, season 7 promises, if nothing else, an emotionally-power charged start to proceedings.
The Walking Dead returns with a very tense season 7 on 23 October on AMC.
And behold four other gorgeously artist views of a possibly-doomed Carl (Chandler Riggs), Carol (Melissa McBride), Rick (Andrew Lincoln) and Eugene (Josh McDermitt) – to access the rest go to We Got This Covered – and a bonus promo featuring an un-Negan unsnared Morgan …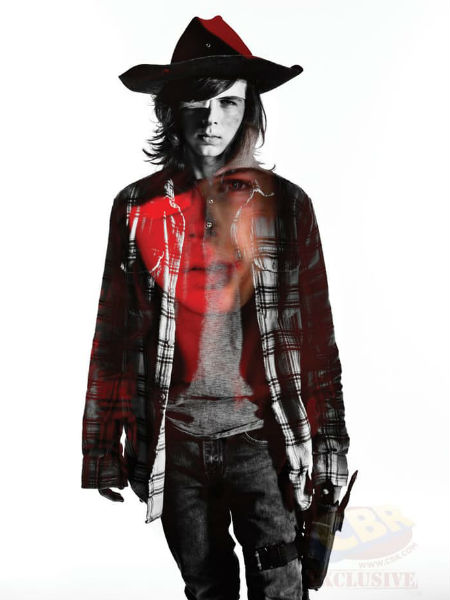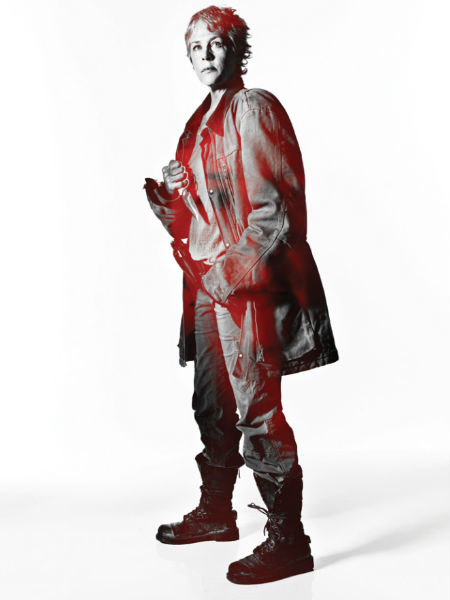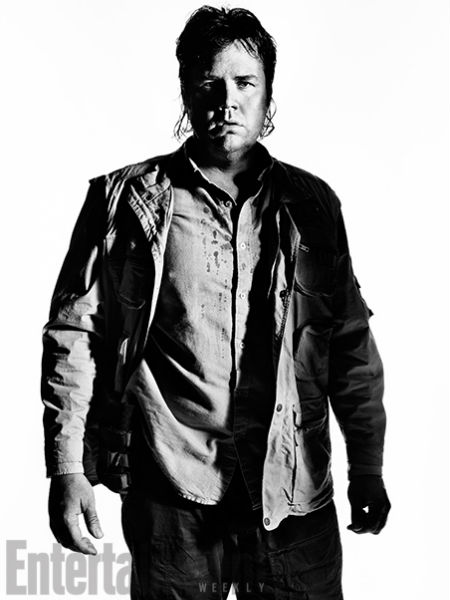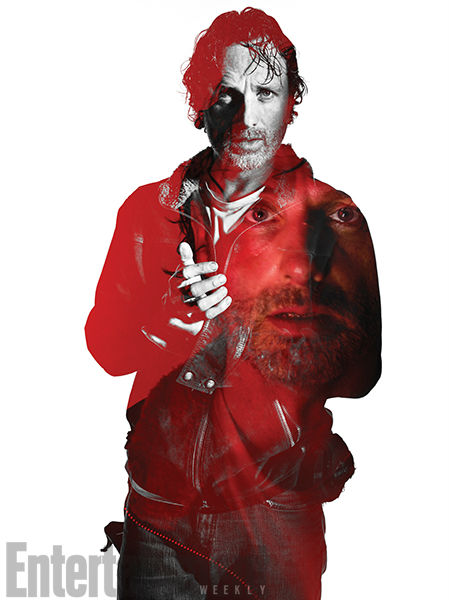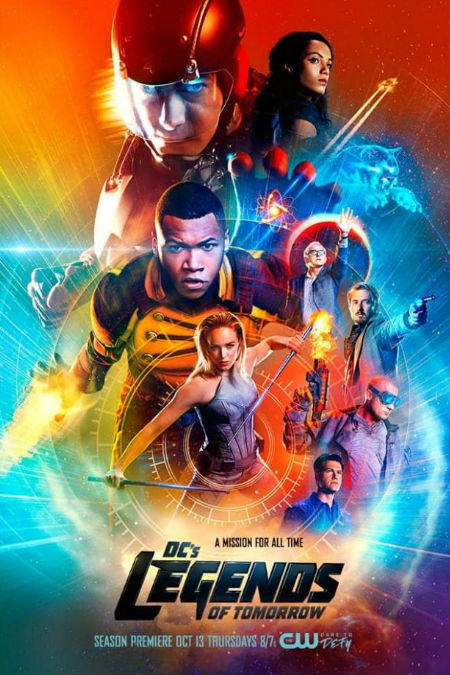 SNAPSHOT
After the defeat of the immortal villain Vandal Savage and the exposure of the corrupt Time Masters, a new threat emerges. Dr. Nate Heywood (Nick Zano), an unconventional and charming historian, is thrust into the action. After making a shocking discovery, Nate seeks out Oliver Queen (guest star Stephen Amell) for help in finding the scattered Legends. Once reunited, the Legends continue their new mission to protect the timeline from temporal aberrations – unusual changes to history that spawn potentially catastrophic consequences. Their first stop is 1942 to protect Albert Einstein from being kidnapped before the Nazis destroy New York City with a nuclear bomb. Meanwhile, Ray (Brandon Routh) notices that Sara (Caity Lotz) has a mission of her own, which leads them both to face her nemesis, Damien Darhk (guest star Neal McDonough). (official synopsis via Spoiler TV)
My lord but this is a fun show.
That's not say there isn't a lot of tension-packed drama throw in too, but with larger-than-life characters, an outrageously expansive time travel template and oneliners and witty retorts galore, it's more swashbuckling adventure than deadly-serious storytelling.
And honestly, it's works a treat giving us absolutely-engrossing stories with consequence that are also delightfully, switch-your-brain off escapist, something that looks to set to continue in a busy, action-filled third season.
Legends of Tomorrow premieres season 2 on 13 October on CW.