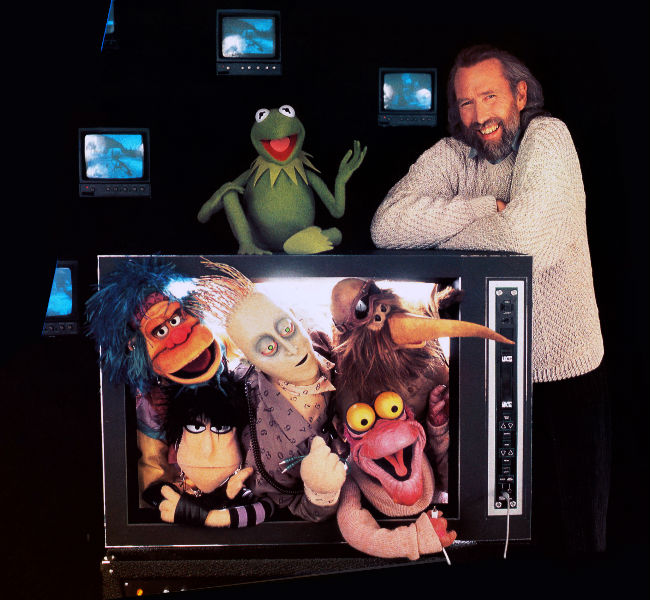 SNAPSHOT
Jim Henson and Muppeteers show kids how to make puppets from simple things like socks. This video aired on Public Television in 1969, prior to Sesame Street, on Iowa Public Television's Volume See kids' show. (source: Laughing Squid)
I have long loved the work of Jim Henson.
A man of great creativity and imagination, he began making puppets in high school before moving onto Sam and Friends, Sesame Street, and of course, The Muppet Show.
Through every stage of his too-short career – he died far too early at the age of 53 in 1990 – whether he was beguiling us with The Dark Crystal or bringing Kermit and the gang to the big screen, there was real artistry, warmth and passion for his craft on display.
In this video, we are given a rare glimpse into Henson's approach to puppetry, not to mention an hilarious cameo by Rowlf the Dog, which is as much about the nuts-and-bolts of creation as it is the spirit behind the work.
It's enchanting, informative, and if you listen carefully, you can hear Kermit coming through Henson's voice in the most wonderful way.