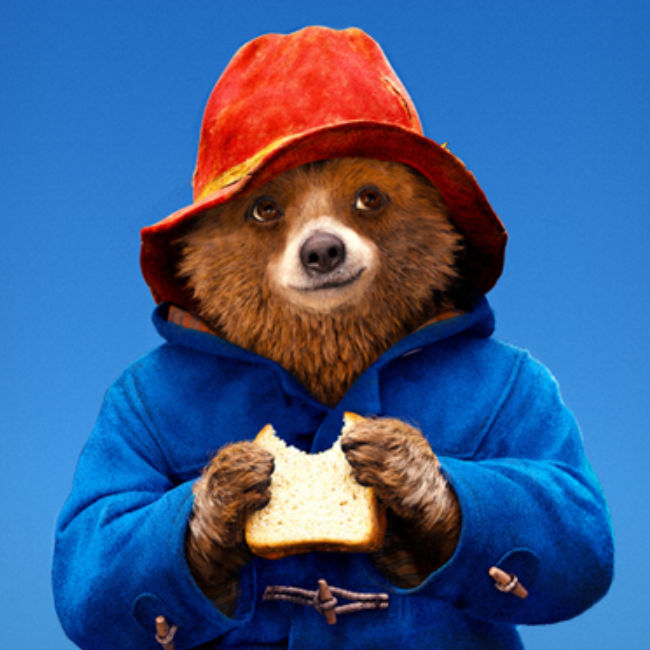 Back on one warm Friday morning in late 2014, I walked into a darkened cinema in Sydney, beyond eager (but also a little trepidatious) to watch Paddington, the big screen adaptation of Michael Bond's much-loved bear.
I needn't have worried because the people who brought this film to life, Paul King, David Heyman and Hamish McColl, were, so like so many people around the world, great and enduring fans of the diminutive bear from "darkest Peru" who was found at Paddington Station (hence the name) by the Brown family and never looked back, and captured the spirit of this most delightful of British creations to the absolute, marmalade-splattered letter.
While you can't necessarily ascribe all the characteristics of the created to the creator, you can't help but feel that Paddington, a sweet, well-intentioned, thoroughly lovable bear must have had quite a bit of Michael Bond, who gave us the first of the Peruvian bear's adventures in 1958, inspired by a lone bear he saw on a shelf and bought as a present for his wife on Christmas eve 1956, in him.
By all accounts Michael Bond, who died Wednesday after a short illness at the age of 91, was a gracious, warm and funny man, and as you might expect, a wonderful father as his daughter Karen Jenkel said in a statement (via The Guardian):
"It's a shock to everybody. For me, he was the most wonderful father you can imagine, so obviously our loss is personal. But it's wonderful that he's left the legacy of his books and Paddington that will live on for ever, which is really very special.

"The whole world is lucky to have had him … Paddington himself is so real to all of us. He's still a part of our family and we're very lucky."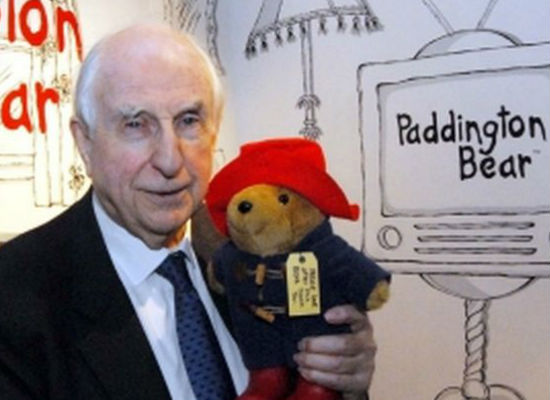 Honestly we were all very lucky.
Through Paddington, and other less known creations such as Olga da Polga and A Mouse Called Thursday, we were given a glimpse into a world where concern for your fellow man, or bear, was a given, where every mistake was forgivable, every moment special and love was a constant.
It wasn't mawkish or sentimental; it just was, and through his many adventures with the Browns, who took on quite a bit more than they bargained for when they took the bear with the "Please look after this bear. Thank you" sign around his neck, we all came to love Paddington, and by extension, the beautiful, heartfelt, whimsical soul of Michael Bond.
He enriched  my childhood, and that of countless others, in ways innumerable, assuring in the midst of bullying (my reality), emotionally-deficient family life (not my experience thankfully but all too sadly real for many) and a host of other childhood issues, that it was possible to find a place to belong, to be loved and to be valued and yourself, klutzy moments and all.
That perhaps is Michael Bond's greatest gift; and as we mark his much-lamented passing, we can rest secure in the knowledge that this most gracious, imaginative and lovely of men, has given us a gift in Paddington and the many other books he wrote that will repeat on down through the ages.
#RIP Michael Bond – thank you for the whimsy, acceptance, warm-and fuzzy feels, and for the many delights of marmalade sandwiches and the Peruvian bear who loves them.
For full obituaries of Michael Bond, please go to The Guardian and ABC News.