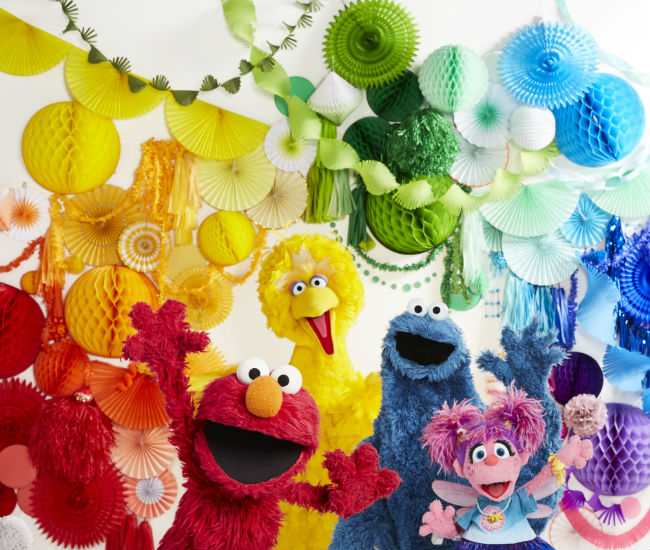 Sesame Street is 50 years old this year!
That's a lot of words of the day, pearls of wisdom, Grover-led hilarity and learning opportunities dispensed to the children of the world, especially those in disadvantaged situations, and Sesame Workshop, the organisation behind Sesame Street since 1969 when it all began, is going to make the most of the anniversary.
Just don't call it the commemoration of a legacy says co-founder Joan Ganz Cooney.

"We're often asked what Sesame Street's legacy will be. To me, a legacy is when something's over…and this isn't over."
It's the "experiment [that] worked" says fellow founder Lloyd Morrisett and to prove there's a great deal of life left in Sesame Street yet, 2019 will be full of all kinds of "social impact initiatives, digital campaigns, and community events that reflect Sesame Street's unifying messages."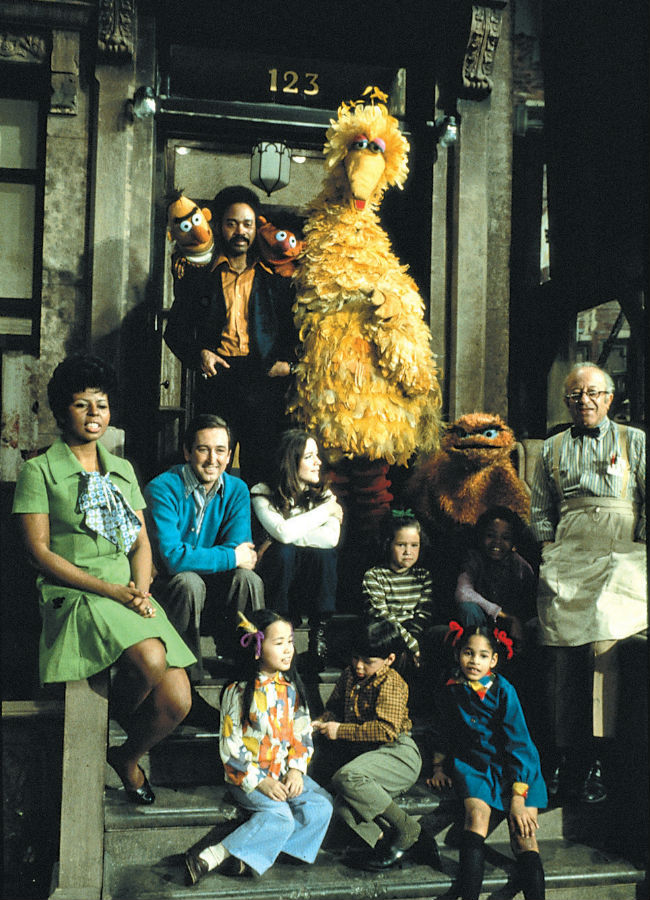 Try this impressive list on for size:
A 50th television season which focuses on the power of possibilities, empowering kids to take safe risks and learn from their mistakes.
A nationwide road trip where Sesame Street characters and friends host community events in ten cities around the country.
An expansion of the growing Sesame Street in Communities initiative, addressing issues including substance abuse and foster care to better support vulnerable children and families.
The launch of a new local version of Sesame Street created for displaced Syrian families and their new neighbors in Iraq, Jordan, Lebanon, and Syria, as part of a large-scale early childhood intervention in the region.
A signature research report that will explore an important issue facing kids and families today.
Celebrity- and fan-fueled social media campaigns including #ThisIsMyStreet, showcasing favorite Sesame Street memories.
New collaborations across fashion, lifestyle, and themed entertainment for Sesame Street fans of all ages.
A November star-studded prime-time special, featuring new takes on classic segments and visits from Sesame Street icons.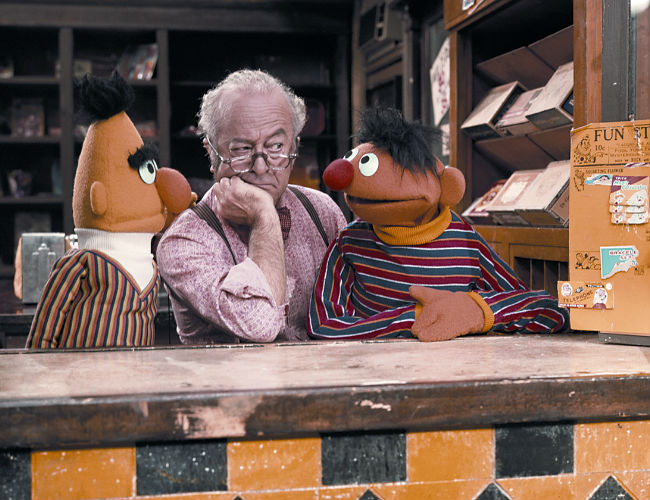 It will be an exciting year for everyone, especially if you have fond memories of watching it growing up like I do, and I except there's even more exciting things coming up not just this year but in the years to come, given the spirit embodied in this wonderful statement by Jeffrey D. Dunn, Sesame Workshop's Chief Executive Officer.

"This is a remarkable milestone for kids, for education and for television. Sesame Street has now brought the life-changing benefits of early learning to children around the globe for 50 years. Our mission to help kids everywhere grow smarter, stronger, and kinder knows no geographic boundaries. We're everywhere families are and we never stop innovating and growing. That's what keeps us timeless."
For more on what's planned, check out the media release from Sesame Workshop.