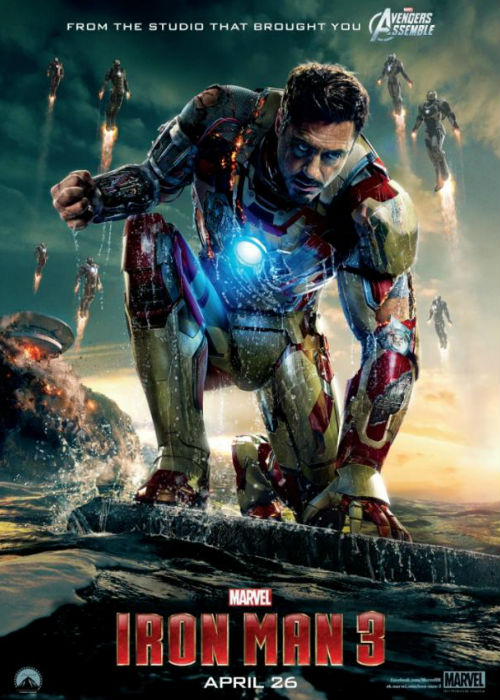 MOVIE SYNPOSIS: Marvel Studios' Iron Man 3 pits brash-but-brilliant industrialist Tony Stark/Iron Man against an enemy whose reach knows no bounds. When Stark finds his personal world destroyed at his enemy's hands, he embarks on a harrowing quest to find those responsible. This journey, at every turn, will test his mettle. With his back against the wall, Stark is left to survive by his own devices, relying on his ingenuity and instincts to protect those closest to him. As he fights his way back, Stark discovers the answer to the question that has secretly haunted him: does the man make the suit or does the suit make the man? (via blaster.com)
With the release of Iron Man 3, starring Robert Downey Jr as you-know-who and Ben Kingsley are the arch-villain of the piece, Mandarin, rapidly approaching (April 26 in UK, May 3 in the US, April 24, Australia), the release of promos for the third, and (it is rumoured) much darker, instalment in the Iron Man franchise is hurtling into fan-pleasing overdrive.
With the release of a full-length trailer imminent –  it is due in cinemas as the lead-in to Oz the Great and Powerful – Marvel has released a set of lavish character posters profiling the main characters in the movie.
They are bright, gorgeously designed and pieces of art unto themselves, and are part of a recent trend to make the promotional efforts for blockbusters almost as much of an event as the movie itself.
It worked beautifully for The Avengers, which did extraordinarily good business at the box office worldwide, and there's no reason why it won't have a similar effect on Iron Man 3, directed by Shane Black, given the franchise's passionate following, which is largely a result of remembering that robust characterisation, meaningful narratives and intelligent ideas should always underpin any tentpole movie, no matter how jaw-droppingly impressive the special effects are.
I have a good feeling this will be one of those films where the payoff is every bit as good as the hype leading up to it!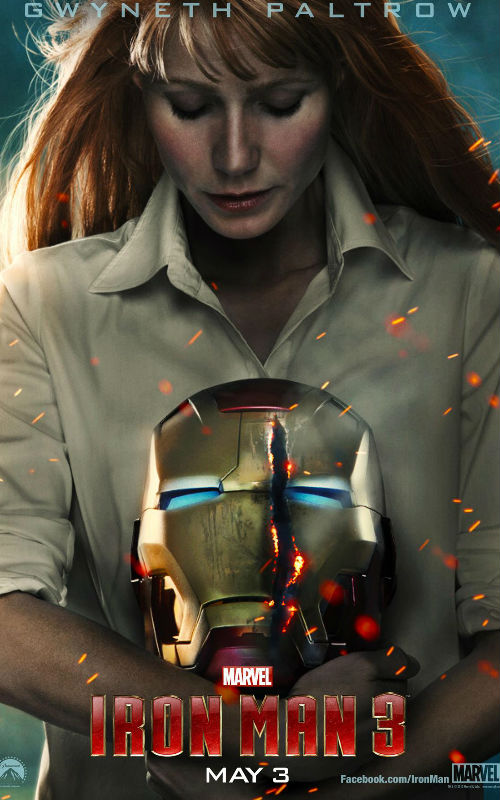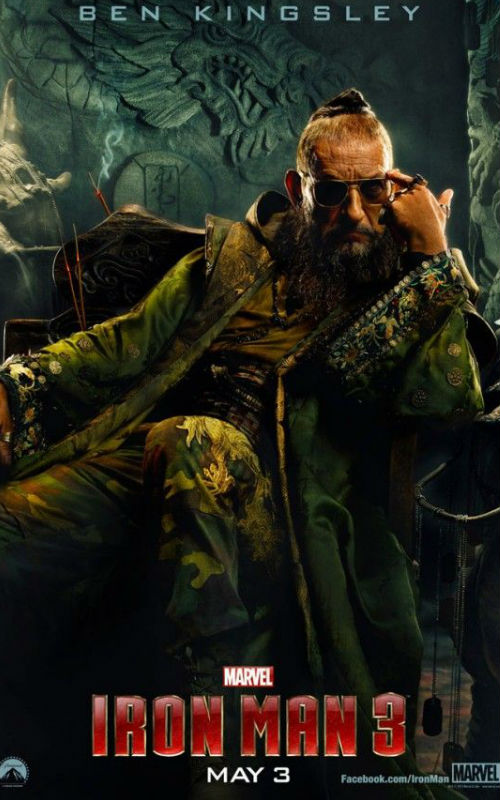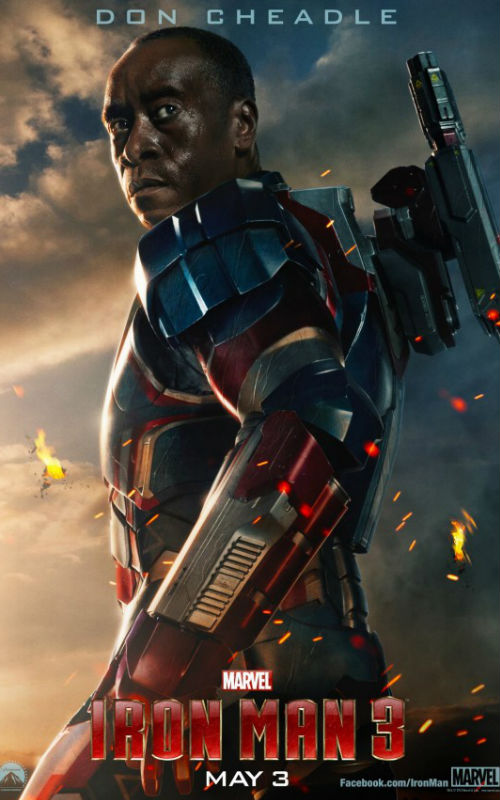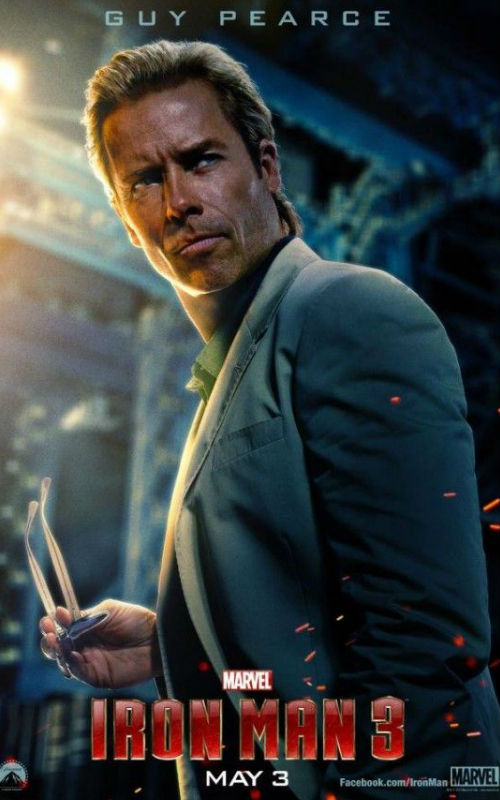 * And Hypable has some fairly convincing intel on what will be in the upcoming trailer. Check it out here.
UPDATE 6 March 2013: And here is the trailer … enjoy!