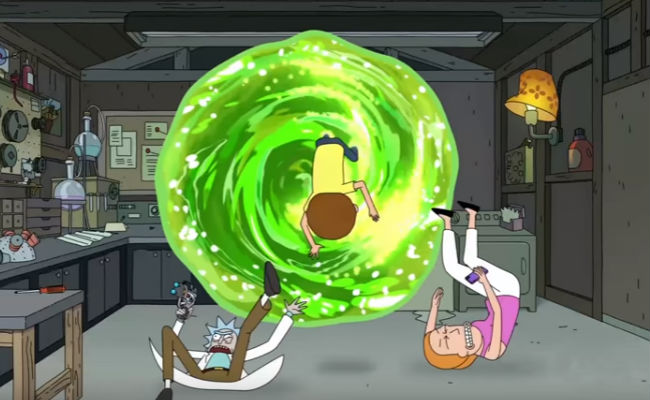 Rejoice and be glad lovers of inter-dimensional travel and those who practise it, for we have a release date for Rick and Morty season 3!
It has been a long time coming and frankly some of us doubted it would ever come to pass but on July 30 at 11pm ET in USA, we'll be able to begin watching another season of awesome, imaginatiove, clever, genre-busting twisted animated sci-fi!
The trailer gives us a typically, suitably hyper-look at the coming season, described by Rick to grandson Morty as "the darkest year of our adventures."
So much pretty much business as usual then? Well apart from Pickle Rick, monsters at every turn and an hilariously morality-free (and yet simultaneously not) comedic mayhem.
"And that's the wayyyyyy the news goes!"
Have fun everyone!