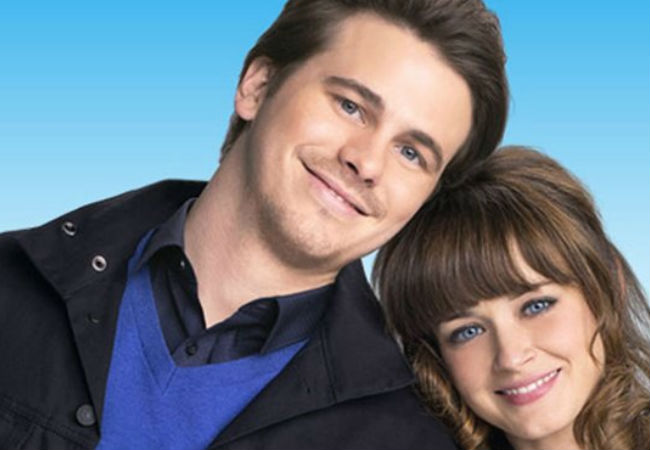 Well, a TV network has finally managed to cancel a show I was really looking forward to before it even airs.
In a move that wasn't entirely unexpected since its producers had been sent away to tinker further with the scripts, which is rarely a good sign, it's been announced that Us & Them, a re-make of UK rom-com sitcom Gavin & Stacey, won't be making it permanently onto onto Fox's schedule after all.
While to be fair it isn't officially cancelled yet – Fox have not used that word as far as I can tell – and it plans to air the completed 7 episodes at some stage, its stars have "been told they can take new jobs", according to deadline which first broke the news.
And the reason for shooting this televisual horse before its even injured its leg?
According to Nellie Andreevam who penned the deadline piece:
"I had heard that Fox brass have had concerns about the tone of the series, which by definition — being a romantic comedy — is softer than the network's other new comedies, like Brooklyn Nine-Nine and Dads, which are edgier."
Assuming that is the case, which is likely true since Fox does glory in its reputation as a edgy network unafraid to push multiple envelopes (regardless of how true it is), it is troubling that a network, any network, doesn't see some value in a diverse programming schedule.
I can't say for certain how good Us & Them would have been over the long haul since all I had to go on was one trailer – albeit a very good engaging trailer that promised witty banter, a cast of wacky but endearing supporting characters and clever writing – but not giving it a chance to fully flex its muscles as a TV show seems like such a shame.
Us & Them now joins Lucky 7 and We Are Men are the first few casualties of the 2013/14 TV season.
No doubt there will be more shows that are shown the door before the culling is over, but I dare say they will at least be given a chance to find an audience before the TV Grim reaper comes a-callin'.