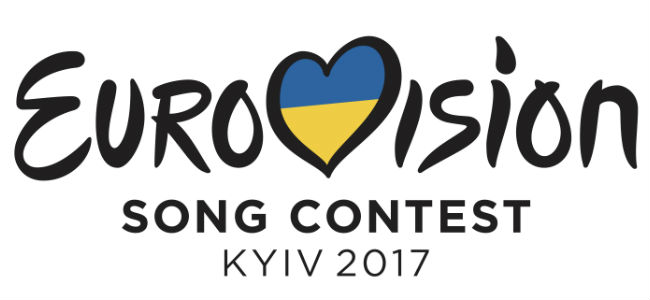 What is the Eurovision Song Contest?
Started way back in 1956 as a way of drawing a fractured Europe back together with the healing power of music, the Eurovision Song Contest, or Concours Eurovision de la Chanson – the contest is telecast in both English and French – is open to all active members of the European Broadcasting Union, which oversees the competition.
Each country is permitted to submit one song to the contest – a song which is selected by a variety of means, usually a winner-takes-all competition such as Sweden's renowned Melodifestivalen – which they perform in one of two semi-finals in the hopes of making it to the glittering grand final.
Only six countries have direct entry into the grand final:
* The Big Four who fund most of the contest – UK, Germany, France and Spain
* The host country (which is the winner of the previous year's contest)
* Italy, who didn't take part for many years and was re-admitted in 2011 after a 14 year absence (it was one of seven countries that competed in the first event), making the Big Four the Big Five.
The winner is chosen by a 50/50 mix of viewer votes (you cannot vote for your own country) and a jury of music industry professionals in each country, a method which was chosen to counter the alleged skewing of votes based on political and/or cultural lines when voting was purely the preserve of viewers at home.
Past winners include, of course, ABBA in 1974 with "Waterloo" and Celine Dion who won for Switzerland in 1988 with "Ne partez pas sans moi".
Above all though, the Eurovision Song Contest is bright, over the top and deliciously camp, a celebration of music, inclusiveness and togetherness that draws annual viewing figures in the hundreds of millions.
This year's contest will be held in Kyiv, Ukraine.
F.Y.R. Macedonia: "Dance Alone" by Jana Burčeska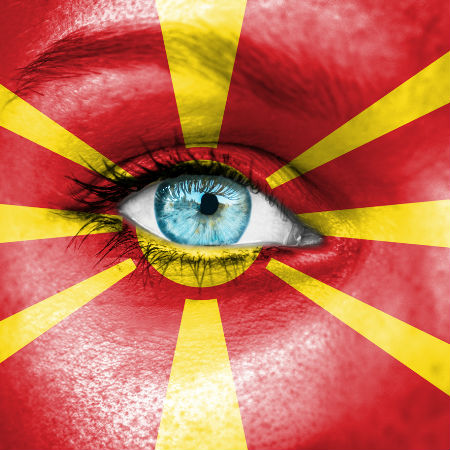 THE ARTIST
If you were looking for the perfect person to represent F.Y.R. Macedonia at this year's Eurovision Song Contest, would you (a) pick someone who has done push ups with Batman on Brooklyn Bridge in New York or (b) can rap better than anyone you know or (c) can fluently pronounce the German word Aufmerksamkeitsdefizitmedikamentenbeipackzettel?
Happily in the case of Jana Burčeska, your decision is an easy one since this artist, who rose to prominence on Macedonian Idol in 2011, can do all three!
Talk about your ultimate multitasker; not only can she do all that, but she can sing and perform like nobody's business, which is rather handy when you think about it because she is appearing in a singing contest.
Thrilled to be representing Macedonia, Jana, who is also a UN Ambassador who promotes violence-free schools, admits that a smile hasn't left her face since she got the good news.
But does her song, "Dance Alone", which isn't the most sociable or uplifting of titles, bode well for a continued happy state, or will she end up a little less than ecstatic once the semi final 2 voting dust settles?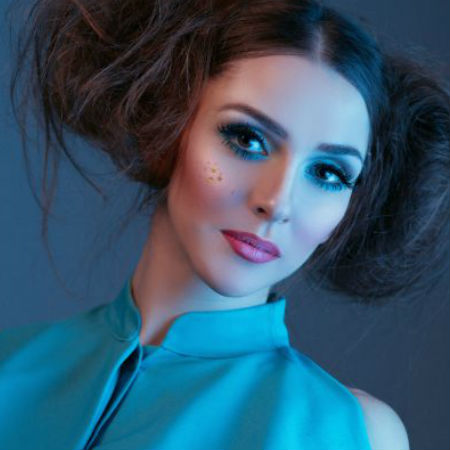 THE SONG
Gotta say the odds of her smiling like a super successful fiend are pretty good.
"Dance Alone" is a supremely catchy, perfect slice of pop that, while a little generic, nevertheless has enough of a Robyn vibe going on, such that she could very well find success, particularly if her "refined and sensitive stage performance" adds some extra atmosphere to the song.
In a sea of ballads and mid-tempo numbers, having a song with some danceability and personality is welcome, and you get the feeling, as you listen to Jana, that she has the vocal chops to elevate the song when it really matters.
Expect Jana to be dancing with more than a few others, come voting time, on her way to the grand final.
HUNGARY: "Origo" by Joci Pápai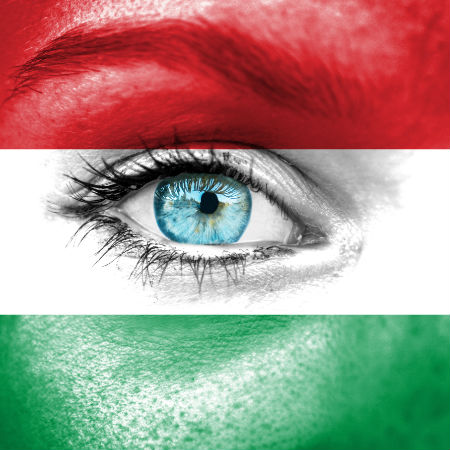 THE ARTIST
Joci Pápai must be tired.
According to his Eurovision bio, he picked up a guitar at the age of 4 and hasn't put it down since which is pretty impressive; after all, things may feel light at first but they usually end up getting heavier the longer you hold them.
When he's not determinedly clutching musical instruments, Joci, whose dad was the leader of a big gypsy orchestra, he's winningly blending electronica with Hungarian and gypsy sounds, creating a unique style of music that saw him make it big in 2005 when his first album spawned a number of chart-topping singles.
That success follows many years competing somewhat fruitlessly in talent shows and sees this highly-popular artist, the first gypsy to represent Hungary as he proudly proclaims, eager to make the most of his pan European exposure.
But will this "believer, fighter, singer, dreamer, father and Samurai" be able to make good on his once-in-a-lifetime opportunity with his song "Origo"?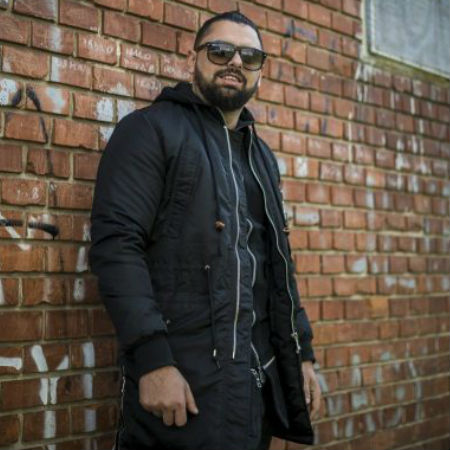 THE SONG
The song, which he says is "one hundred percent me", is hauntingly beautiful, a wave of ethereal but richly substantial vocals that give way to some inspired violin playing.
In short, "Origo" has atmosphere in spades, neatly straddling east and west, modern and traditional, so compellingly that it's hard not see this as a big crowd favourite in Kyiv.
Even his rap works in the bridge of the song, delivered with a passion and emotional resonance that can't help but move you and get you dancing into the bargain.
"Origo" is different and eminently listenable and danceable and should see Hungary through to the grand final in fine showstopping style.
IRELAND: "Dying to Try" by Brendan Murray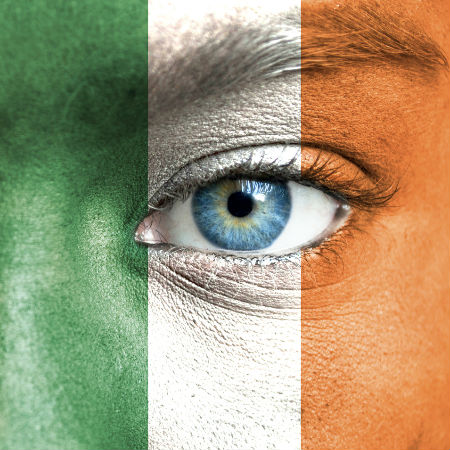 THE ARTIST
Coming from a musical background is a big plus if you (a) want a burgeoning music career, which Brendan most certainly has with boyband Hometown, and (b) want to make your name at Eurovision, an arena in which Ireland has not exactly excelled in recent years.
That kind of pedigree also helps you get noticed by people who matter which is how he came to co-write Kelly Clarkson's hit song "Stronger (What Doesn't Kill You)" which was nominated for Song the Year and Record of the Year at the Grammy Awards in 2013.
And it's no doubt why Brendan successfully taught himself guitar at the age of 13, and why leaving school at 16 to seek his fame and fortune singing his heart out has garnered such success.
But will it will be enough to send him catapulting into the grand final and give Ireland a shot at winning Eurovision, something it hasn't managed since 1996?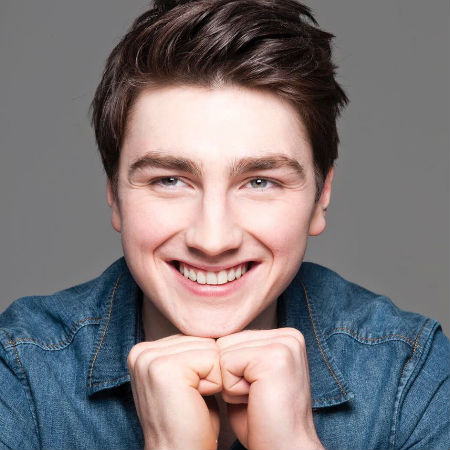 THE SONG
Honestly, while I admire Brendan's earnestness that percolates through "Dying to Try" with the all the fervency of a melodramatic love affair, a reflection of its theme of taking a chance at love, the song doesn't so much explode out of the box as meander sweetly through a field of flowers.
It's a beautiful song in its own way, and actually benefits from his intense vocals, but it never really gets up a head of steam.
It will likely attract a lot of attention during the performance but disappear into the ether quickly thereafter.
Much as I would like Ireland to scale the dizzying heights of 1990s Eurovision success, I don't see "Dying to try" being the song to make that happen.
ISRAEL: "I Feel Alive" by IMRI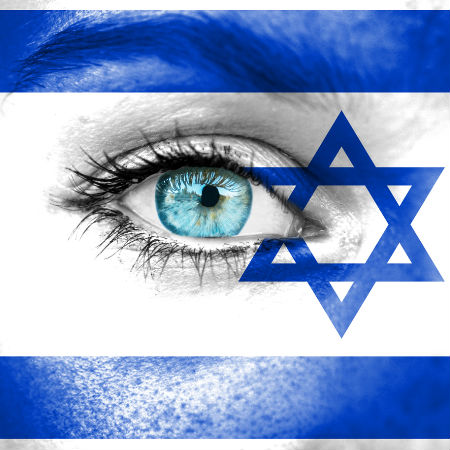 THE ARTIST
Ladies and gentlemen, that man you see hurtling from the singing back blocks, where anonymity is a given and self-sacrifice is a damn near mandatory, is IMRI, who apart from leaping supporting status in a single bound, can sing, play the guitar and piano and make a mean batch of hummus.
Actually I have no idea about that last part, which is all hopeful conjecture on my part, but there's no doubt that IMRI, who can sing in Spanish, Hebrew and English, and is, and here I become Captain Obvious, devastatingly handsome, has what it takes to make it in the musical world.
He won TV's Rising Star singing competition this year, has sung in dozens across the globe and has even done voice over work in a number of animated series which is, I grant you, not a musical accomplishment as such, but pretty damn cool and worthy of note.
He is also obsessed with singing Queens' "We Are the Champions" which he learnt at the astonishingly young of two to his family's delight (although the fact that he used to sing it at "every possible occasion" means the family may no longer be so enamoured of the iconic song).
So IMRI has what it takes to make it big but can he make it big at Eurovision with "I Feel Alive"?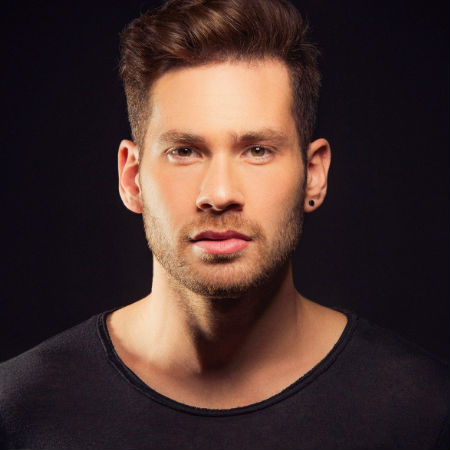 THE SONG
Hell to the yes is my considered opinion!
Weaving in what IMRI refers to as "an ethnic groove", "I Feel Alive" is insanely, heartstoppingly catchy, building and building in a goosebumping way that will have the entire arena in Kyiv dancing their Eurovision-loving songs off.
It's an of-the-moment dancefloor stomper that manages to escape the generic dance song curse, surging out of the gates with brio and a bristling sense of ecstatic joy, all anchored by IMRI's more than up to the task, emotionally-evocative vocals.
If you're not dancing to this five seconds in, and voting for it to go through to the grand final then you are dead in the soul, my friend, DEAD … IN … THE … SOUL.
LITHUANIA: "Rain of Revolution" by FusedMarc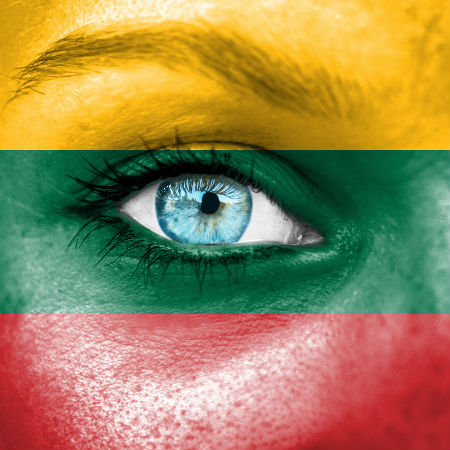 THE ARTIST
It's hard to say exactly where Lithuanian music was languishing prior to their emergence, but according to their Eurovision bio, FusedMarc (Cilia and Vakx) "raised the standard for Lithuanian music to a European level" when they appeared on the country's music scene.
From that, you could well surmise that the band is possessed of such musical power that they have similarly affected the countries they have toured which include Germany, Great Britain, France, Austria, Belgium, Netherlands, Poland, Hungary, Russia, Greece and the Czech Republic; but to be fair no one is venturing an opinion on that score.
That's quite the musical revolution they have going on there, but given the number of awards they've received from Breakthrough of the Lithuanian Alternative Scene in 2005 to Best Experimental Music Band in 2007 – and don't forget Best Lithuanian Electonic Band in 2008 – it's say to say that the genre-melding band which formed in 2004, has had a considerable impact.
But can they, you ask in breathless anticipation, make their mark on Eurovision too?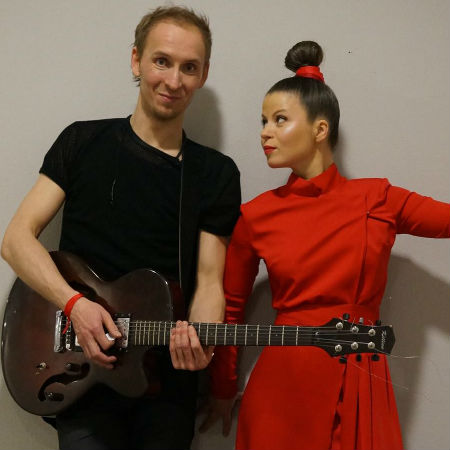 THE SONG
Honestly once "Rain of Revolution" kicks off, quickly throwing everything from a driving beat, blissfully contorted vocals and a decidedly quirky melody into the mix, you have to be inclined to bow before them.
It's not a perfect song with the bridge stumbling a little in both musical and vocal execution, but by and large, this song has some serious chutzpah, aided by Cilia's energetic delivery, which while it might not be vocally always on point, never lacks for attitude, power or serious presence.
I'm not fully convinced it will send Lithuania careening into the grand final, missing just enough x factor to really be over the top memorable, but it's bound to make for an impressive spectacle, which is after all, what Eurovision is all about (besides peace, humanity and cooperation, of course).
So while they may not reshape Europe as we know it musically, they're going to make us sit up and take notice, which is close enough.
MALTA: "Breathlessly" by Claudia Faniello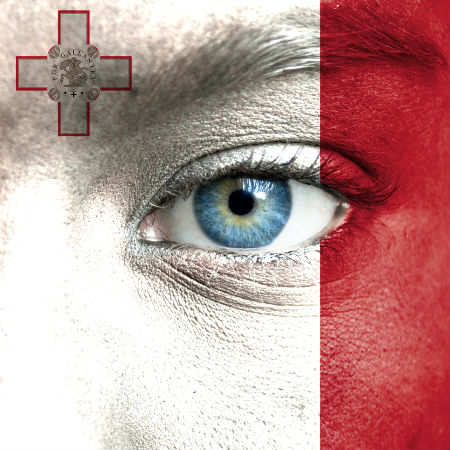 THE ARTIST
Apparently dear Claudia has a million emotions crowded inside the all too finite area of her vocal chords.
You might think this a tad uncomfortable but the woman described as "a girl next door by day and glamorous diva by night with a passion for music and life", no doubt is well used to taking it all in her stride.
It likely helps that the artist, who shot to prominence in 2006 when she came fourth on TV singing competition Hotspot, and who made her first bid for Eurovision and won the Festival Kanzunetta Indipendenza the following year, is a grounded person who works with kids who have intellectual, physical and behavioural difficulties and as a past Bulimia-sufferer, raises awareness of the disease with the public.
But can the lady who has watched her brother twice represent the country, and who has dreamed of being in this position since childhood, make all those emotions work her to make her dreams come true?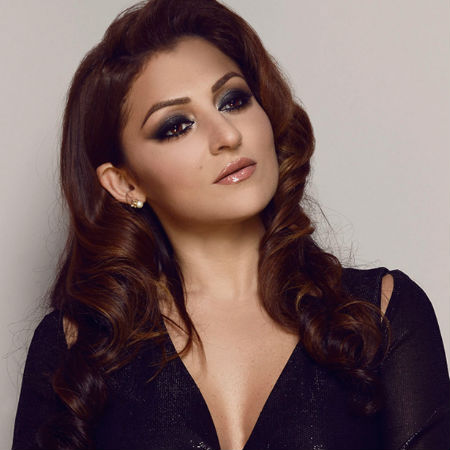 THE SONG
It's an even bet each way on "Breathlessly", which is your big, ballsy torch song ballad anchored by Claudia's voice which sounds like it could well accommodate the much-vaunted number of emotions.
It does venture into feel good mid-tempo territory from time to time, and you can't help feeling you're being a little emotionally manipulated at times; having said that, it's a gorgeous song that resonates with some truly authentic power and passion, with Claudia making you believe she is living every intense emotion-charged moment.
So I'm torn – on one hand, the song is a rich, deeply emotional journey, but on the other, it feels a little too contrived, a little too ballad-by-numbers.
Not being emphatically one or the other means, like some other songs in the competition that it will come down to the performance on the night, and I have every reason to suspect that Claudia is more than capable of rising to the occasion.