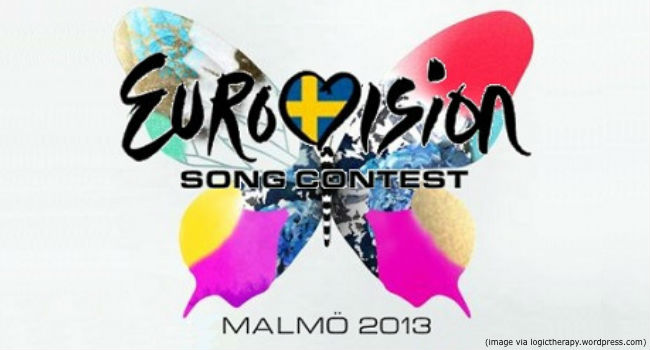 Once more to the semi-final crystal ball gazing my friends, once more! (I am sure, totally sure, that Shakespeare will not mind me paraphrasing one of his more famous quotes in the service of Eurovision.)
Semi-final 2 looms and with it the prospect of 17 more countries doing everything in their power – will there be big costume reveals? Will the pyrotechnic arms race threaten to set the arena on fire? And can too many saccharine sweet ballads give you a sugar high? – to make sure they snare one of the all-important 10 spots in the grand final.
It's like musical chairs but with way more spandex, and bigger hair, and working who will be left sitting on one of the seats could test the wisdom of Solomon.
But I am not deterred and so here are my picks for the 10 countries that I think will leave the arena tonight smiling from ear to ear, all selected on the basis that (a) I like them or (b) I don't but likely others will) …
FINLAND: "Marry Me" by Krista Siegfrieds
She may be channeling Avril Lavigne but she is doing it very, very well with a song that is all sass, attitude and fun by the wedding limo-load. Add in her gift for putting on an entertaining performance and Finland ha a winner on their hands.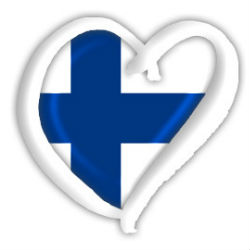 ICELAND: "Ég á líf" by Eythor Ingi
A sublimely beautiful meandering song in Icelandic that nails its folk credentials to the mast of the boat Eythor Ingi refuses to leave save to rescue cartoon men. It is whimsical, delightful and one of the few ballads with a personality of its very own.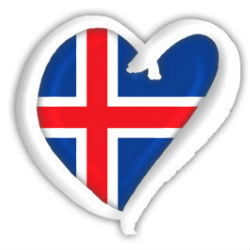 AZERBAIJAN: "Hole Me" by Farid Mammadov
Not the most original ballad in the land, clearly written using a chart listing all the key ingredients that must go into a faux-affecting, heart-stirring song of love, lost and rabid raccoons (alas that last part isn't part of the song but it would improve its originality a 1000-fold if it were). But it will no doubt appeal to many of the jury members and public voters alike giving it a good shot at securing a grand final berth.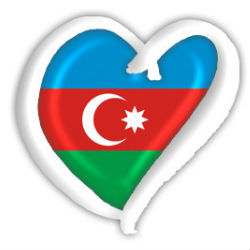 SAN MARINO: "Crisalide (Vola) by Valentina Monetta
Another remarkably unsurprising ballad saved from complete and utter banality by Valentin's exquisite voice. It's a case of ordinary song uplifted by an extraordinary singer.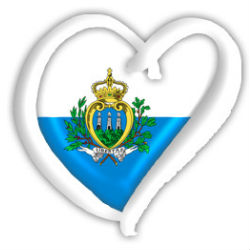 NORWAY: "I Feed You My Love" by Margaret Berger
Hands down the best song of all 39 entries. It's highly original, musically-current, sung with passion and performed with verve and the best thing to come along since "Euphoria". Douze points? Why yes please it deserves that and then some.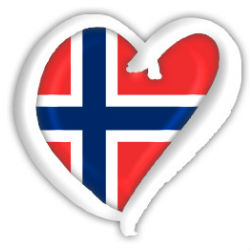 HUNGARY: "Kedvesem" by ByeAlex
Another quirky ballad that bounces along with quiet joy and an irresistible beat. Perhaps it's the fact that it reminds of the theme tune to a cartoon show I watched as a kid ("Dr Balthazar") but this makes me very happy and I suspect will have the same effect on the good people of Europe.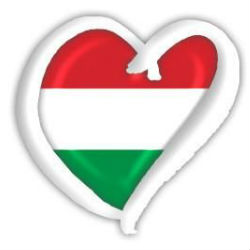 GEORGIA: "Waterfall" by Nodi Tatishvili and Sophie Gelovani
So much soaring angst and longing, so much beautiful singing. If I were this song's writers, I'd be thanking my lucky stars that two artists this talented are singing it. In anyone else's hands, it would make paint drying look like a viable alternative.
ISRAEL: "Rak Bishvilo" by Moran Mazar
I love quirky acts who can actually sing. While the song doesn't do all that much for me, it's still a lovely tune, and Moran manages to breath some life into it that probably wasn't there on paper. Plus she wears great big funky black glasses which I adore and who wouldn't vote for someone resembling the love child of Nana Mouskouri and Daphne from Scooby Doo?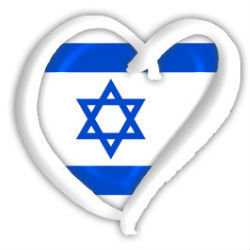 SWITZERLAND: "You and Me" by Takasa
I am not especially enamoured of the group, who look like they have been imbibing way too much red cordial – seriously who is that happy when they're lost? – and the song is way too perky for my taste but it's upbeat, uplifting and bounce to make people feel good … and happy people vote for the song that made them that way, pure and simple.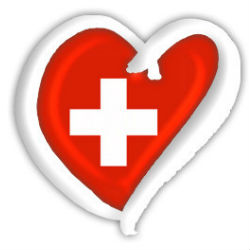 ALBANIA: "Identitet" by Adrian Lulgjuraj & Bledar Sejko 
Nothing too out of the box here but it's good old fashioned foot-stomping rock with an appealing folk underlay and hey, they seem to be enjoying themselves. I have a feeling the rest of Europe will too.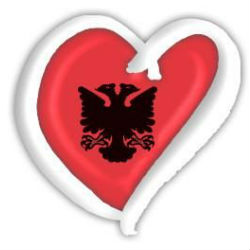 And who will sitting staring at the back of the arena pondering what might have been? I would like to say Romania, whose entry is only marginally less annoying than fingernails across a blackboard, but I suspect it will garner enough loving to send Greece or Armenia to the bottom of the pack.
* who do you think will end up in the top 10? Which song do you loathe the most?