It's only hours, mere hours my friends, till the first semi-final takes places in Malmö, Sweden, and 16 countries battle it out in song – of course this being The Eurovision Song Contest, all the battling will be done in the most loving, life-affirming way possible with an angst-ridden song as the soundtrack – for the chance to be one of the ten countries that advances to the grand final, which takes places on Saturday 18 May.
While I wouldn't say this year as one of the stronger years musically, there are enough solid songs and talented artists to make picking the lucky ten who will advance a little challenging.
Only a little, mind you, let's not get carried away.
I have based my choices not simply on which songs I like personally since I am but one man, but also on what is likely to appeal to people generally since they will be the ones voting (the UK, Italy and Sweden, who are automatically in the grand final vote in this semi- final).
So … who do I think has the musical chutzpah, sufficient glitter and access to a big enough wind machine to make it to the grand final?
AUSTRIA: "Shine" by Natália Kelly
It's a catchy song which, though it may be a few years behind the current musical zeitgeist, is still sufficiently of the moment to garner the attention it needs. It also has Natália's warm but earthy voice, stage presence and winning persona going for it.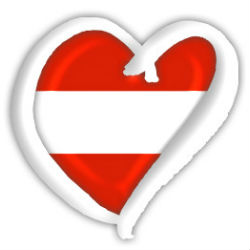 DENMARK: "Only Teardrops" by Emmelle de Forrest 
This song is a grower. I wasn't overly fond of it at first – read couldn't understand for the life of me why it was one of the favourites – but in case of possible musical Stockholm Syndrome, it's has wormed its was somewhat into my affections. Yes that's probably damning with faint praise but it is a better song than I gave it credit for at the start and I can see why people like it.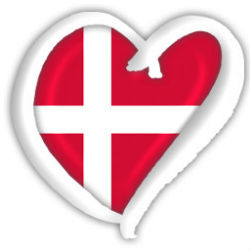 THE NETHERLANDS: "Birds" by Anouk
One of the few ballads in the contest with any real sense of self or personality, "Birds" is quirky and offbeat and beautifully sung by Anouk. It is one of the few songs I will likely play after Eurovision has disappeared into the pop culture sunset.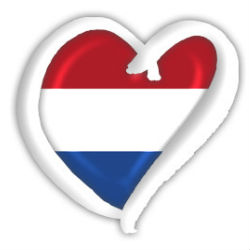 UKRAINE: "Gravity" by Zlata Ognevich
Powerfully sung, and with an anthemic quality that impossible to ignore, and very easy ti be stirred by, "Gravity" also has some interesting and unique vocal and melodic flourishes that should help it to rise above the pack.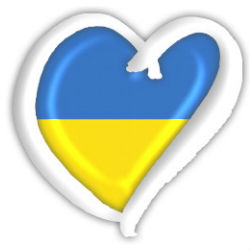 BELARUS: "Solayoh" by Alyona Lanskaya
An heir to the much loved, and irresistibly-catchy ethnic sound so beloved of Eurovision entrants, especially when mixed with modern pop or electronica, "Solayoh" is the song it's almost impossible not to dance, clap or sing along to.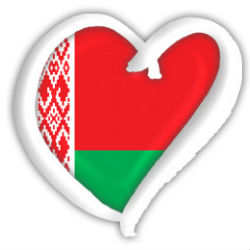 SERBIA: "Ljubav Je Svuda" by Moje 3
In the grand tradition of cobbled-together groups everywhere, I predict great eye-gouging infighting should this catchy dance-driven track fail to advance Serbia to the grand final. I don't think though that will happen to the grand final with Moje 3 likely to easily score a berth to the big event on May 18.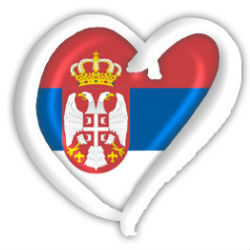 CYPRUS: "An me Thimasal" by Despina Olympiou
An earnest, rather overwrought ballad but undeniably pretty and beautifully sung by an artist with undeniable stage presence.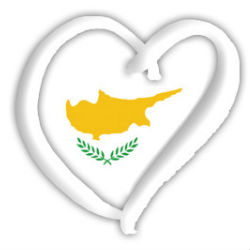 MOLDOVA: "O Mie" by Alliona Moon
A sweet rather unremarkable song, its main strength is Alliona's beautiful voice which redolent with emotion, lifts the song above the ballad wannabes nipping at its heels.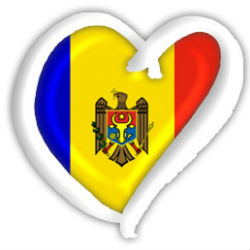 SLOVENIA: "Straight Into Love" by Hannah
Slovenia's entry is all distorted lo-fi electronica that kicks it up a gear in the chorus, riding on Hannah's powerful vocals and a relentless beat that will not be denied. Get up and dance already will you?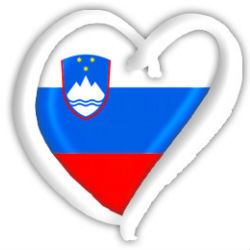 IRELAND: "Only Love Survives" by Ryan Dolan
A rather generic slab of electro dance pop with equally banal lyrics but it is catchy, it is infectiously beat-driven and it will be loved and danced to. Often.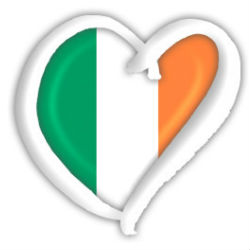 And finally the wooden spoon, a very pretty spandex-accessorised one no doubt with tassels,  for this semi-final will likely either go to Montenegro or Estonia.
* So what are your choices? How right do you think I am?