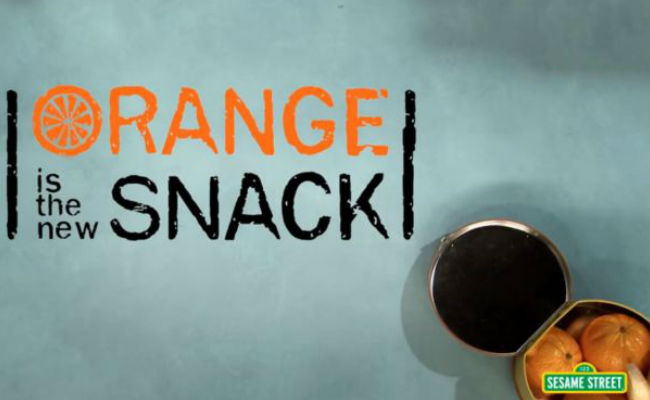 Sesame Street is the unquestioned monarch of parody.
From Game of Thrones to Harry Potter, True Blood to Pirates of the Caribbean and many more in-between, the parodies from the unquestioned originator of the gold standard in televisual children's education have amused and instructed in equal measure, proof that teachable moments can be as silly as they are important.
The latest addition to this stellar line-up is Orange is the New Snack, a homage to the Netflix series which is about to enter its fifth highly-successful season Orange is the New Black, in which the inmates of Litchfield Aacdemy find out that oranges are far yummier and better for you than the usual snacks (Cookie Monster may disagree, of course).
It's madcap, silly and makes frequent allusions to the show it is parodying and if you're a fan of Orange is the New Black, or simply of Sesame Street's gift for silliness-based learning, you'll find a lot to love about their latest effort.
Even if you have to watch it from The Shoe!