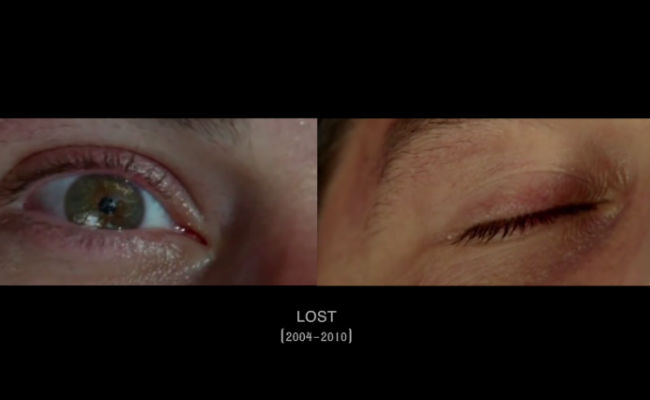 When you commit to watching a TV show, particular a long-running one, you become so enmeshed in its ups and downs, its narrative stepping stones and the growth and change of its characters, that it's hard to remember what it was all like at the beginning.
You grow with the series and so when it ends, it can be hard to remember exactly what it was like back when it all began.
That's why this compilation of the opening and closing shots of iconic TV shows by Vimeo user Celia Gómez like Mad Men (it was created to honour the one year anniversary of the end of the series), Friends, Californication, The Wire, Frasier and Lost.
As Zap2it points out, the video does a masterful job of showing "how these iconic shows managed to both change and stay exactly the same."
And it reveals that one TV show creator in particular knew exactly what he was doing when he started his series:
"For Lost, J.J. Abrams' thoughtful symbolism proves he knew exactly how it would end all along—even if millions of fans couldn't have seen it coming."
It's a brilliantly-realised concept and underscores how much artistic thought goes into superlatively-good TV show and how fortunate we are to have creative talents of the likes of J.J. Abrams, Alan Ball, Vince Gilligan, David Simon, and Marta Kauffman and David Crane giving us such immersively wonderful TV entertainment.