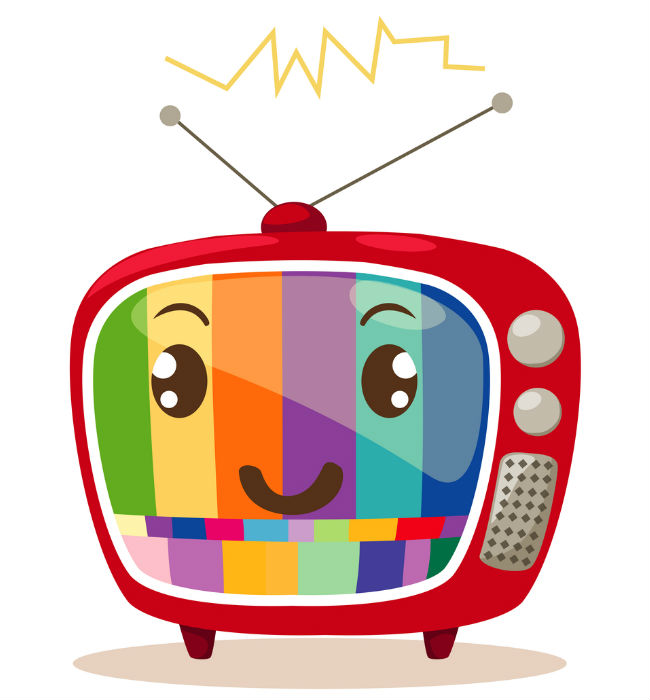 New York Comic-Con 2019, "an annual New York City fan convention dedicated to Western comics, graphic novels, anime, manga, video games, cosplay,[4] toys, movies, and television", has just run its course, and with it came a delectable torrent of TV trailers, including for some very anticipated TV shows.
I've gathered together my six favourites, and while I can't imagine when I'll find the time to watch them, watch them I will since well-made, intelligent escapist televisual entertainment should always be supported.
Watch them and let your minds wander with what might be …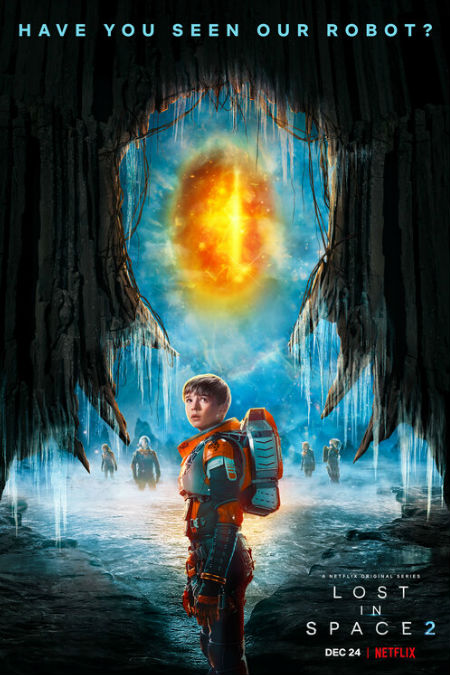 SNAPSHOT
Lost in Space is a Netflix Original dramatic and modern reimagining of the classic 1960s science fiction series. Set 30 years in the future, colonization in space is now a reality, and the Robinson family is among those tested and selected to make a new life for themselves in a better world. But when the new colonists find themselves abruptly torn off course en route to their new home they must forge new alliances and work together to survive in a dangerous alien environment, light-years from their original destination.
A Netflix Original, Lost in Space stars Toby Stephens (Black Sails, Die Another Day) as John Robinson, and Molly Parker (House of Cards, Deadwood) as Maureen Robinson, the family's parental leaders who are struggling with their estranged relationship in the midst of trying to keep their family safe. As the Robinson kids, Taylor Russell (Falling Skies) is the strong-willed and confident Judy, Mina Sundwall (Maggie's Plan, Freeheld) is the quick-witted and definitive middle-child Penny, and Max Jenkins (Sense8, Betrayal) is the curious and sensitive Will Robinson, the youngest and most vulnerable of the clan, who forms an unlikely and inexplicable bond with a sentient robotic alien being.
Lost in Space season 2 premieres on Netflix on 24 December.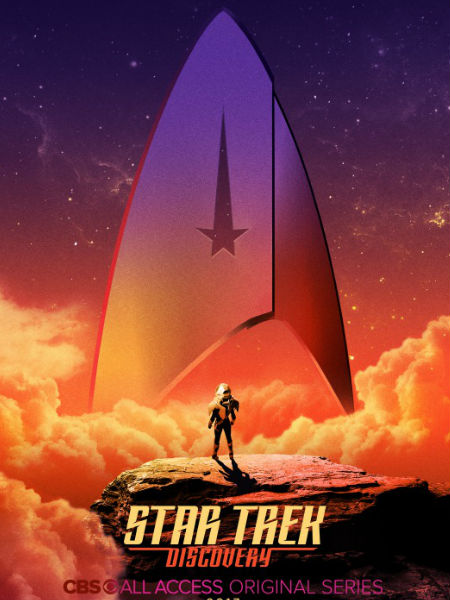 SNAPSHOT
After making the jump in the second season finale, season three of Star Trek: Discovery finds the U.S.S. Discovery crew dropping out of the wormhole and into an unknown future far from the home they once knew. Now living in a time filled with uncertainty, the U.S.S. Discovery crew, along with the help of some new friends, must together fight to regain a hopeful future. (synopsis via IGN (c) CBS All-Access)
Star Trek: Discovery season 3 premieres on CBS All-Access (USA) and Netflix (Australia) in early 2020.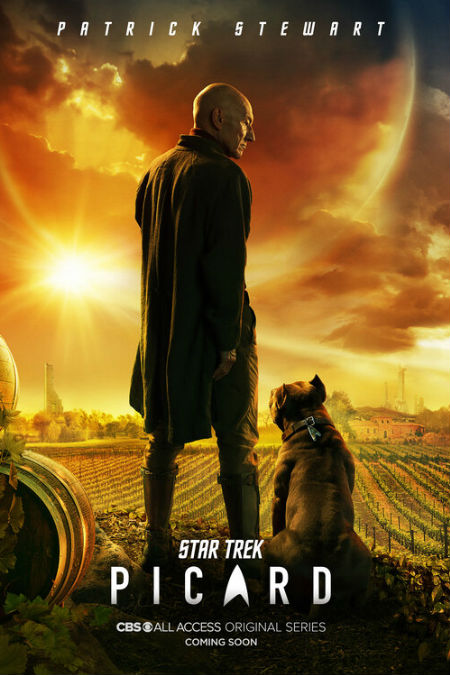 SNAPSHOT
The show will take place approximately 20 years after the end of The Next Generation (and ten years after Star Trek: Nemesis). It will be set in the Prime universe, in the wake of the destruction of Romulus and the collapse of the Romulan Empire. According to That Hashtag Show, the plot is said to play into Picard's interest in archaeology, and his main mission will reportedly revolve around an ancient artefact that has been discovered. (synopsis (c) Flickering Myth)
Picard premieres on CBS All-Access (USA) / Amazon Prime (Australia) 23 January 2020.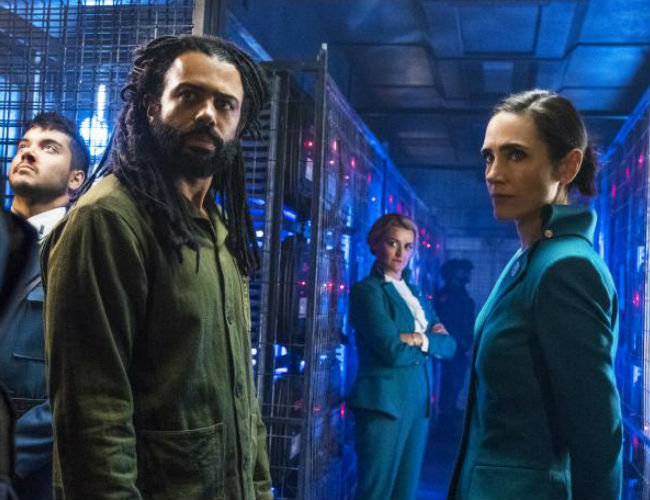 SNAPSHOT
Snowpiercer is set seven years after the world becomes a frozen wasteland and follows the remnants of humanity who inhabit a gigantic, perpetually moving train that circles the globe. The show questions class warfare, social injustice, and the politics of survival. (synopsis via Wikipedia)
Snowpiercer premieres on tbs in northern Spring 2020.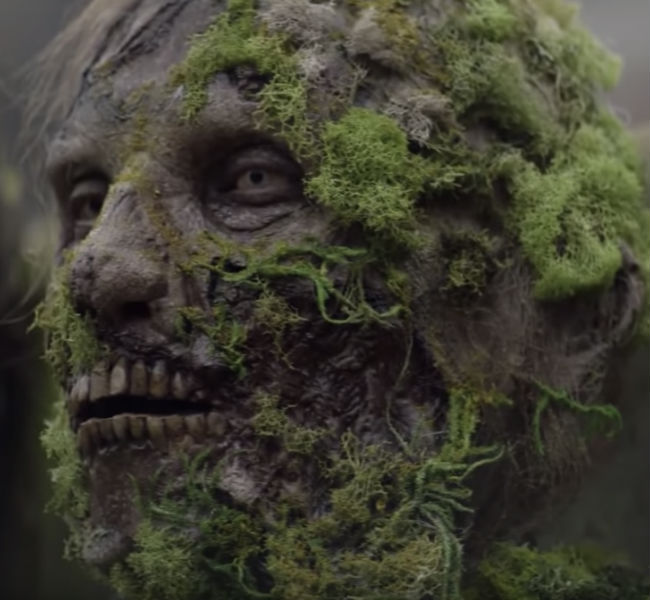 SNAPSHOT
The third installment of the franchise will feature two young female protagonists and focus on the first generation to come-of-age in the apocalypse as we know it. Some will become heroes. Some will become villains. In the end, all of them will be changed forever. Grown-up and cemented in their identities, both good and bad. (synopsis via We Got This Covered)
Untitled The Walking Dead spinoff premieres on AMC northern Spring 2020.
SNAPSHOT
Devs will follow Lily Chan (Sonoya Mizuno), a young software engineer working at the cutting-edge Silicon Valley company Amaya. When her boyfriend dies of an apparent suicide, Lily investigates in the hope of proving foul play. What she finds will lead her to Amaya's "enigmatic" CEO Forest (Nick Offerman being his usual captivating self) and the top-secret development divison of the company, known as Devs. What follows is the unspooling of "a technology-based conspiracy that could change the world. (synopsis via SYFY)
Devs premieres on FX in 2020.