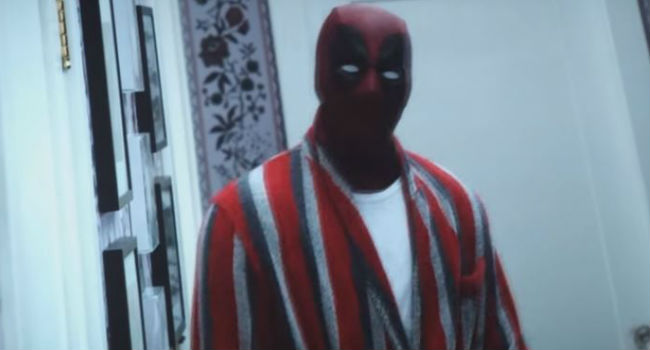 You might recall that one of the many charms of Deadpool, of which there are many not the least Ryan Reynolds energetically mischievous ballsy performance as the eponymous hero, was his propensity to break the fourth walk with hilarious alacrity.
That is he addressed the audience directly, in the middle of fight scenes, during flashbacks, pretty much anytime a stray thought occurred to him that he thought was worthy uttering directly to the endless sellout crowds of moviegoers that have turned the Little R-rated Superhero Movie That Could into a genuine blockbuster.
He even managed at one point to do a fourth wall within a fourth wall which naturally enough became a sixteenth wall … or something.
Either way one minute the fourth wall and, happily and gloriously it was not.
Of course though Deadpool's not the first character or movie to play Merry with the sacred divide between film and audience with films like Ferris Bueller's Day Off, to which Deadpool played pitch perfect in the two end credits scenes, doing it to great effect.
The Video Shop has gathered together 400 fourth wall-smashing moments from various films, allowing us to truly appreciate what a clever, fun narrative device it is if used well.
And you'll have to agree it's been used very well indeed … right readers? (OK I get it's not so effective on a blog but work with me will ya?)
(source: Laughing Squid)