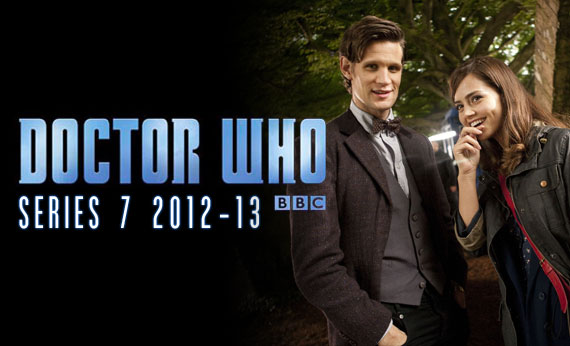 Ah March 30 2013, you seem so far away.
After having my Dr Who yearnings satisfied by the Christmas special, "The Snowmen" with its sentient snow, disgruntled Time Lord and overly curious nanny, I am once again staring down the barrel of months of no TARDIS-driven grand adventures in time and space.
But fear not Andrew! (Yes I am addressing myself in third person which, my therapist assures me is totally normal … totally normal … really.)
In a semi-revealing interview with the good people at sfx.co.uk – understandably you can't have too many spoilers or all the suspense, the LOOOONG hours of suspense between now and April, will be diminished somewhat – promised eight stand alone episodes with no cliffhanger-laden two parters causing us angst.
In keeping with the fact that second half of the seventh season of Dr Who premieres pretty much in line with the venerable franchise's 50th anniversary, the episodes are all being billed as "huge", and very much in keeping with the new cinematic sensibilities the show now wears with pride (complete withy cinema-worthy posters, no less for each episode).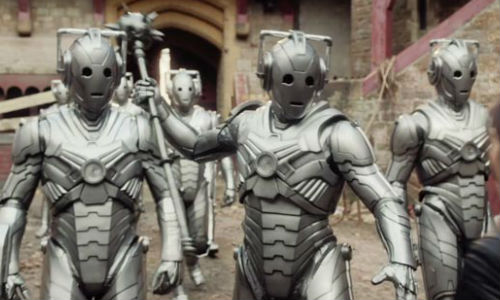 As far as story lines go, there's a whole of very creative genre-hopping going on as Steve Moffat explained at sfx.co.uk:
"We have Doctor Who taking on the modern urban thriller, which is not very much like anyone else's modern urban thriller!

"We've got your base-under-siege story in a new way.

"We've gone all-out to give you a fantastic alien planet, which is looking absolutely amazing.

"We've got a cracking ghost story, a really cracking ghost story."
And there is the promise of a rip-roaring action-packed finale with everything but the galactic kitchen sink in it!
Yes it's a while till April but sounds like it will be well and truly worth the wait.
* You can get running updates on the episodes and rumoured story lines at doctor whotv.co.uk.
And finally the trailer for part 2. I did feature in my "The Snowmen" review but it's so much fun to watch that I have included it again!