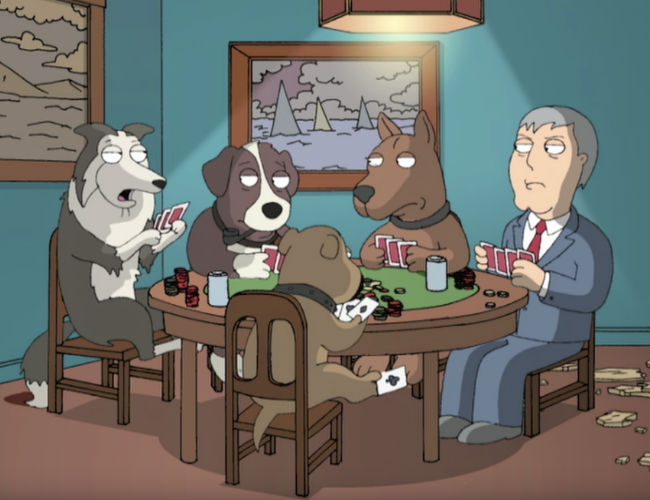 The recent death of Adam West at 88 was justifiably mourned by many, especially those who remember his scene-stealing turn as Batman in the 1960s TV series.
But what many people didn't realise is how active West had remained up to the present day, particularly with voiceover work for Seth Marfarlane's cartoon series Family Guy, which is about to start its 15th season in October.
For 111 episodes (2000-2017), and counting (yes there are appearances still to come), West played an hilarious fictionalised version of himself, which spoke to his much-admired and talked-about sense of mischief and great fun.
The good news, according to Entertainment Weekly, is that we haven't seen the last of this impressive man with five more Family Guy instalments to come:
"He's gone, but we can still enjoy his tremendous work for a while longer.

"Adam West's legacy in the Family Guy universe is that of an incredibly kind, upbeat, and hysterical man who played an incredibly kind, upbeat, and hysterical — but also totally insane — version of himself. We will miss him greatly and truly think of him as utterly irreplaceable."
In honour of his considerable contribution to the one of the funniest, most-imaginative, envelope-pushing animated show of our time, Family Guy has crafted a beautiful tribute to West which, as it should, will hit with all the feels and then some.
(source: Crave)