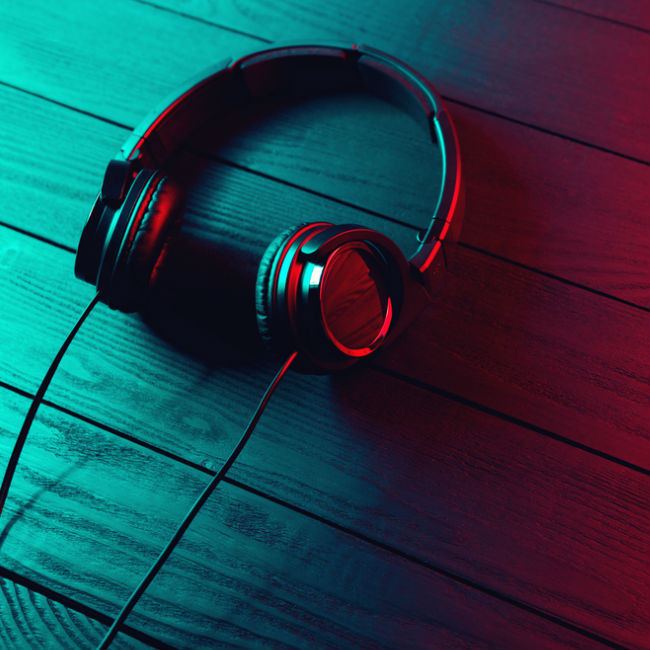 Distinctive musical artists are such a joy.
Standing apart from the crowd, and possessed of a sensibility that doesn't march in lockstep with the unthinking mainstream, they offer incisive thoughtful insights, interesting melodies and a sense of uniqueness that makes their songs truly something to savour.
These five artists epitomise this artistic approach, imbuing their music with the kind of lyrical richness that leaves your ears well-pleased and your heart and head stimulated in such a profound fashion that you can't really look at the world the same way again.
And that, my friends, is always a very good thing …
"Skin Game" by DIIV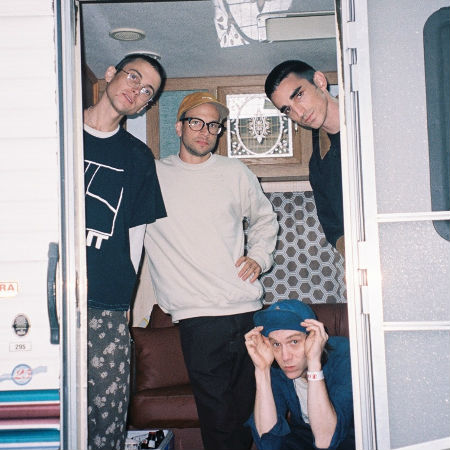 Hailing from the creative hotbed borough of Brooklyn, New York, DIIV are a band that have a serious message to go with their dreamy pop rock.
Frontman Zachary Cole Smith has grappled with serious addiction over the past couple of years, spending six months in a number of rehab clinics, where he met, naturally enough, other people working to get on the road to recovery.
It informs their upcoming album Deceiver and particularly "Skin Game" as he explains in a press release excerpted on Pitchfork.
"I spent six months in several different rehab facilities. I was living with other addicts. Being a recovering addict myself, there are a lot of questions like, 'Who are we? What is this disease?'"
The song addresses this sense of dislocation, ultimately speaking of the power of honesty and closeness to beat addiction and the isolation it engenders.
"Benzo" by Blood Orange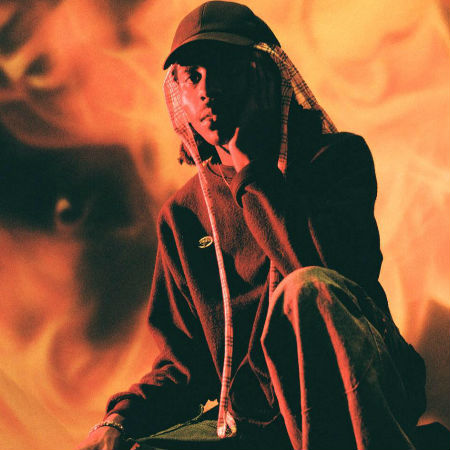 Sporting one of the most creative, snark-laced, ennui-infused videos I've seen in a while, "Benzo" by Blood Hynes aka Dev Hynes is a beautifully quiet song that fits perfectly with the visuals that now accompany it.
Drawn from the artist's Angel Pulse mixtape which dropped 12 July with no warning, the song is best described by the queer-leaning creative wunderkind himself, as is his decision to pair it with a deliciously lush, out there video.
"The song, 'Benzo' is pretty delicate, so I thought it would be the perfect song to maybe try and do something over the top. Every video that I do, I'm always trying to see what I can pull off directing-wise. With this one, I was wondering if I could make a Blood Orange video that was pretty grounded in surrealness. I wanted to try to make one of those videos where this world exists only within this music video." (Euphoria)
It's a perfect marriage of chilled musical vibe and outlandishly fun visuals that confirms Blood Orange, and frequent collaborator Ian Isiah who appears in the video, as talents to listen to and watch.
"You Are Strange" by KONGOS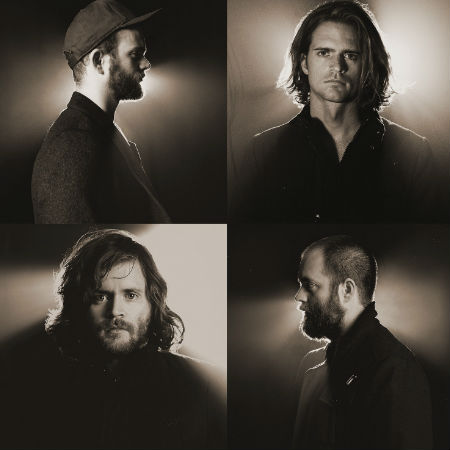 We've all been there.
Wishing people would simply accept us for who we are, quirks, oddities and contrariness all, and being delightfully surprised when someone does.
It's the greatest gift you can give someone, and KONGOS celebrates if beautifully in "You Are Strange" which, according to We Are: The Guard encourages us to "embrace our insecurities and thoughtfully unravels what goes through our mind when we stare at our partner's eyes. They waste no time in stomping in with their perfectly frank words and contagious energy that is heightened thanks to the propelling percussion heard throughout the background."
It's a beguiling marriage of sense-of-self-affirming lyrics and loping upbeat mid-fi melody that leaves you feeling pretty good about life, especially when everything you are is embraced as you always hoped it would be.
"1975" by The 1975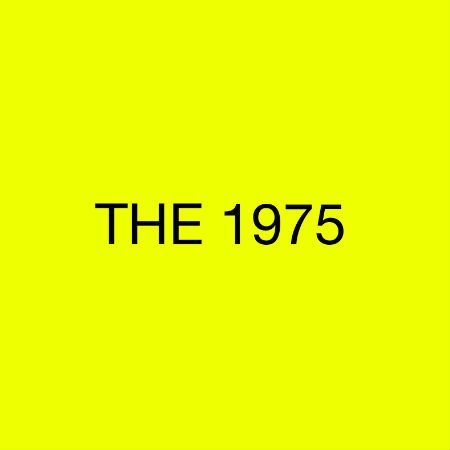 The Earth is in trouble.
Global warming in particular poses a real and ever present danger to our continued existence as a species and one of the people fighting to wake up a complacent world from its torpor is Swedish teenager Greta Thunberg who has attracted a great deal of attention, not all of it positive predictably, for her much-need and highly-visible crusade.
Cheshire-based English rock group The 1975 have devoted an entire, utterly-immersive song "The 1975" to highlighting Thunberg's critically-important message, the result of a collaboration between the band and the 16-year-old activist, a deeply-appreciated opportunity.
"I'm grateful to get the opportunity to get my message out to a broad new audience in a new way. I think it's great that the 1975 is so strongly engaged in the climate crisis. We quickly need to get people in all branches of society to get involved. And this collaboration I think is something new." (The Guardian)
Music has long been a conduit for effective activism and "The 1975" is a brilliant addition to this venerable tradition and you can only hope it makes a real difference to the "fiddling while Rome burns" apathy of the current political establishment.
"Feel For You" by Bat For Lashes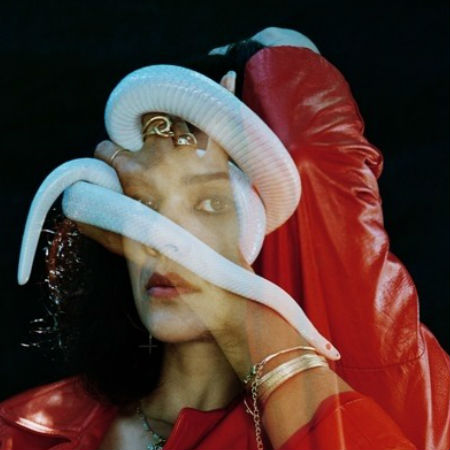 Natasha Khan aka Bat For Lashes has a brilliant presence, both musically and visually.
On one of her latest pop gems "Feel For You", which Rolling Stone describes as "Eighties-vibed polyrhythmic beats and melodies destined to fuel sultry dance floor moves", she crafts a gorgeously lo-fi track that feels so immersive that you feel like you could just tumble languorously into it.
It's a thing of exquisite beauty, emotionally evocative, reflecting the approach to the artist's next album Lost Girl? (drops 6 September) which Bat For Lashes describes as "'an album full of romance' and a 'homage to Los Angeles where the album was recorded, to being a kid in the 80s, to films that touched and changed my life.'" (NME)
Khan is one of those immensely-talented artists who can take a particular influence, in this case the 80s and make it sound entirely her own, a rare gift that makes the upcoming album something to truly look forward to.
SONGS, SONGS AND MORE SONGS EXTRA!
So, what are the most iconic opening and interval acts of Eurovision? Glad you asked, because the Eurovision Song Contest has come up with a list of the acts that really captured the imagination of viewers …