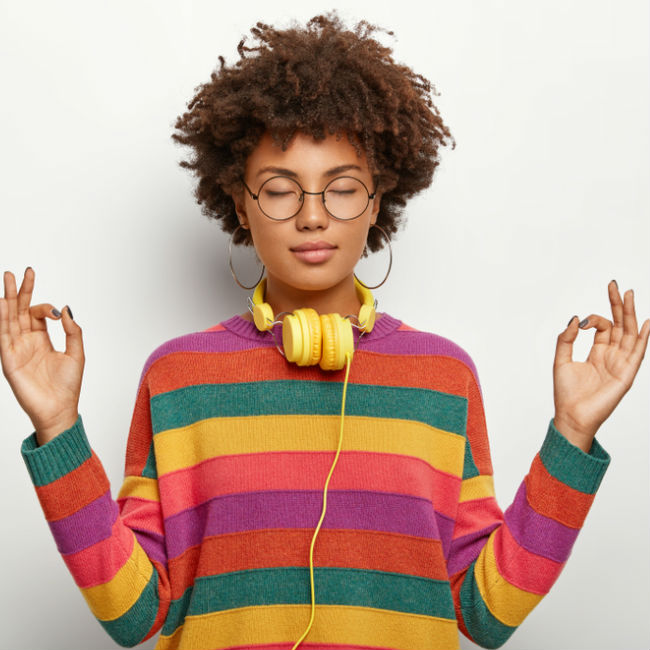 We are within 40 days of Christmas, and while I love this season far more than any other – the tinsel tattoos are a giveaway (I don't really have them but I should) – it can get ridiculously busy.
Manically, hectically, crazily, brain-numbingly, soul-sappingly BUSY.
The best antidote? Some chilled self care, augmented by music from these five artists who understand you can say a lot and be wholly and truly passionate while keeping on the zen side of the musical spectrum.
Listen, learn, live … and lounge.
"Be Fine" by Ekali (feat. Wafia)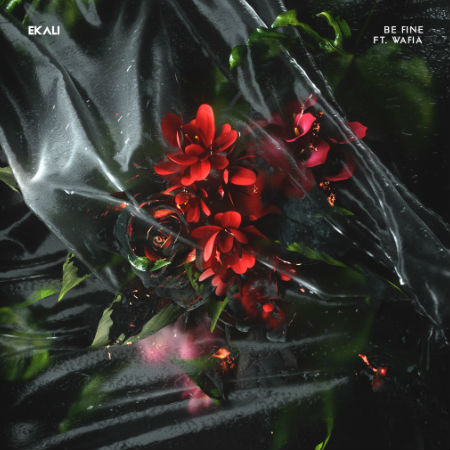 Canadian DJ and producer Ekali joins with hugely-talented Australian Wafia for this beautiful rumination on the messy journey out of a crumbling, broken relationship.
You don't get out of any kind of relationship, especially one in which you were heavily invested without feeling a great deal of loss and pain and wondering where on earth you go to from here as Ekali observes.
"['Be Fine' is] about the pain you feel when you lose something you thought you never would, and how life will make it's course in the end, but you'll be okay." (Celeb Mix)
This wholly honest addressing of current pain and hoped-for future healing is set to a gently loping beat, replete with a melody that feels softly mournful and cautiously optimistic.
It's a beautifully enveloping track and while it doesn't offer any easy ways out or magic solutions, it does suggest that these will come in time and you'll be, yes, fine.
"Even If It Hurts" by Tei Shi (feat. Blood Orange)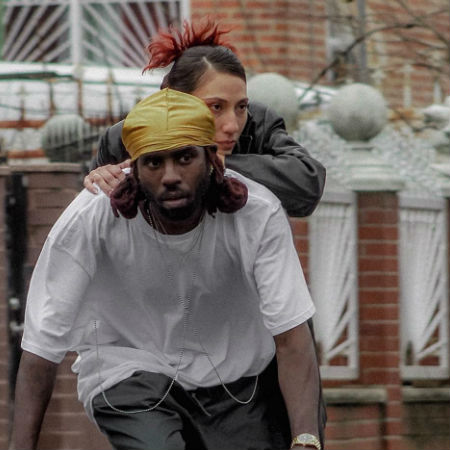 Tei Shi aka Canadian-Columbian music artist Valerie Teicher has joined forces with English singer, songwriter, record producer and director Blood Orange aka Devonté Hynes for this sublimely chilled rumination on the connectedness of love and pain.
In our perfect view of love, there is no place for the negative; all we long for are moonlit nights, peace and contentment and that glowing sense that life will never be hurtful or horrible again.
But deep down we all know love and life are not that forgiving, and Tei Sji has tapped into this all-too-real sentiment on the Blood Orange/Noah Breakfast-produced track which is lifted off the singer's sophomore album La Linda, out today.
"The concept is really the realization and acceptance that pain is a natural consequence of love. It's a duet about the ways in which we make ourselves vulnerable to those we love, sometimes at a high cost." (Fader)
"Clementine" by Halsey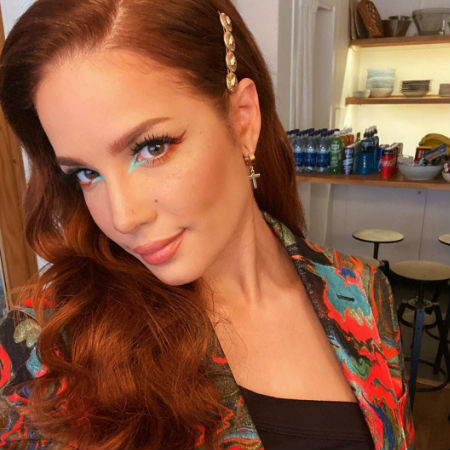 Is there a more beautiful opening to a song than the one for "Clementine"?
It's soft, piano lead melody, anchored by American singer-songwriter Halsey's brittle emotionally resonant vocals talk about what happens to you in the midst of a turbulent period in a relationship.
Our natural instinct is these situations is to scream out "I don't need anyone!", as Halsey does, as a way of protecting how vulnerable we really feel but the truth is we really do need people or we wouldn't be twisting ourselves into painful pretzel shapes to convinces ourselves of the opposite state of mind.
The lengths we go to is captured in these arrestingly honest lyrics from the song's first verse ("Clementine" was released on the singer's 25th birthday in late September), which contrasts the bravado and the stinging, almost too painful reality.
"I'd like to tell you that my sky's not blue, it's violent rain
And in my world, the people on the street don't know my name
In my world, I'm seven feet tall
And the boys always call, and the girls do too
Because in my world, I'm constantly, constantly havin' a breakthrough (Hmm)
Or a breakdown, or a blackout
Would you make out with me underneath the shelter of the balcony?"
(courtesy Just Random Things)
"Your Best Friend is a Hater" by Emotional Oranges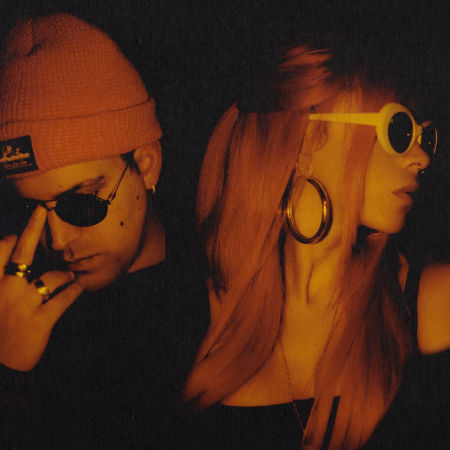 Hailing from the sunny claims of Los Angeles, Emotional Oranges have released a song "Your Best Friend is a Hater" which rails, in the most dulcet, kicked back way possible, against people who want to take others down instead of building them up.
The track is directed at a friend who has assumed her bestie's new boyfriend is an unfaithful player like every other man she's ever known and rather than look at the evidence that he's not, she's determined to break up the happy couple.
Emotional Oranges, made up of pseudonym-loving "Emo", an audio engineer and "V", a vocal coach; clearly, not their real names, have taken a more positive tone on things all set to music which Acid Stag describes this way.
"Beginning with a simplistic nature in the colourful guitar strums, as well as restrained beats and laid back styled vocals, 'Your Best Friend is a Hater' provides significant groove in its approach without overbearing the mix, and therefore maintaining the anti-negative message in the chorus."
"Favorite Part of Me" by Astrid S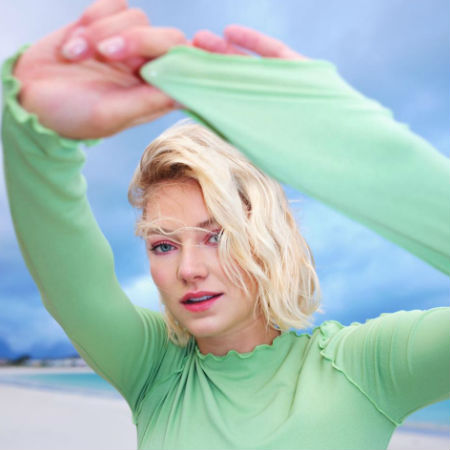 Norwegian Astrid S knows her way around emotions.
True, that was the title of her 2019 mega smash "Emotions" but her ability to channel the things we all feel and to express them with such pin point poignancy and truthfulness marks her songs as something truly, relationally special.
Take "Favorite Part of Me" which is so achingly beautiful that it cuts to the very heart of your soul, talking about people make us, for better or worse.
In this case, it's the better side of the equation that she's addressing (well, mostly) and it's laid across a piano-driven melody that's both musically fragile and yet emotionally robust, reminding us that what really define us is often what others put into us.
EUROVISION 2020 EXTRA EXTRA!
We have 41 contestant countries lining up for the Eurovision Song Contest 2020 with Bulgaria and Ukraine returning after sitting out the 2019 event. 35 countries will compete in the two semi-finals, leaving next year's Big Six – UK, France, Italy, Germany, Spain and host country The Netherlands automatically into the grand final.
Australia has released the first two artists, Vanessa Amorosi and Casey Donovan, who will compete at Australia Decides in February 2020 to represent it in next year's contest in Rotterdam.