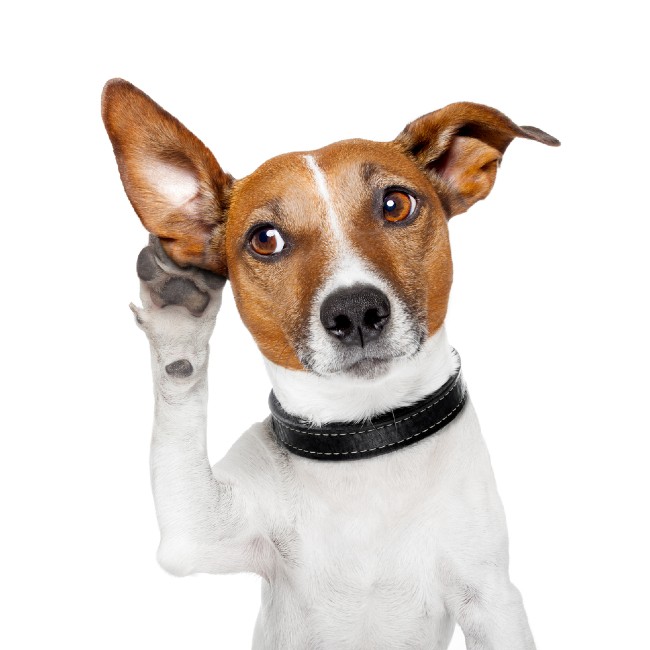 Life and love comes with more than their fair share of challenges and it's safe to say that much as we would like a magic wand to be waved, there are no easy solutions to many of the things that vex and beset us (those two words don't get used anywhere near as much as they should; you're welcome).
We could just throw our hands up in existential frustration but as these five artists explain with lyrical honesty and some damn fine music that get your feet dancing even as your heart is heavy, there is a lot to be gained by looking life's problems in the eye and trying to find a way to deal with them.
It's not always straightforward nor obvious and sometimes, as Astrid S admits, we need to take a break from our troubles, but there is real value to naming what's causing us sadness and pain and taking them on.
Even better if we can do it with music as good as this. Enjoy!
"I Leave Again" (with Shallou) by Petit Biscuit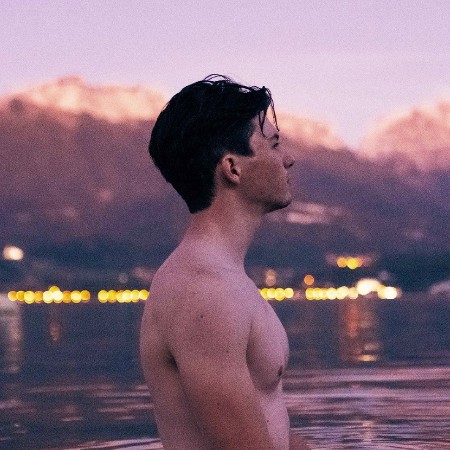 Let's hear it for the musical power of collaboration!
French DJ and music producer Petit Biscuit aka Mehdi Benjelloun and Shallou, a singer and producer based in Los Angeles have joined highly-successful forces for "I Leave Again" which edmsauce describe this way:
"Shallou's sullen yet captivating vocals create a sort of sadness and longing for all those who listen to it. Of course, the purpose of the track is to make you feel some form of emotion. It is is about saying goodbye to a broken relationship for the last time. If you carefully listen to the lyrics, it's as if there a constant conflict with the self, constantly looking back at memories. Nevertheless, a decision is later made concrete, knowing that the relationship must come to an unfortunate end."
The song, which begins softly and contemplatively before gearing up to an alternating mix of the ruminative and the danceable is a melodically beautiful that takes a deep and honest into a very hard place in life to winning effect.
"Power" by Ellie Goulding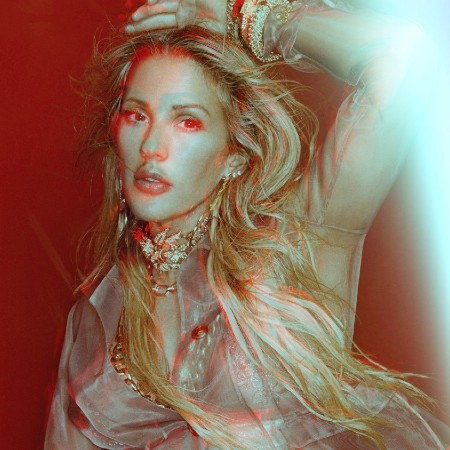 Possessed of a voice dripping with affecting emotional resonance, Ellie Goulding, who hails from the UK, has brought it home in an impressive way with "Power" which takes a hard look at some modern romantic dynamics, according to the artist via Rolling Stone:
"I wanted to release this song off my upcoming album as a preview into the world my new album is in! 'Power' is about relationships in the 21st century, how they can now be dictated by social media, superficiality and material things. Dating can sometimes start out with lies or embellishments. The girl in the song is disillusioned by love and the cruel, good looking, self-obsessed people she keeps ending up with."
Accompanied by the latest in COVID-19 necessitated artistic accessories, the home-shot, lockdown-inspired video, "Power" is all bristling honesty, regretful melancholy and a determination to call out the things that need to be calle dout.
It's an, ahem, powerful piece of music that is due to appear on Goulding's as-yet-unscheduled and untitled fourth album which, if "Power" is any guide, is definitely going to be worth the wait.
"Confetti" by Julia Jean-Baptiste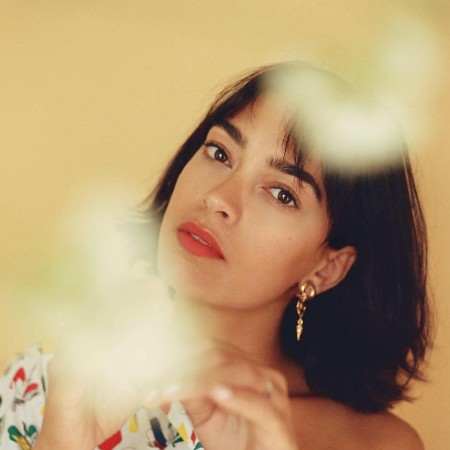 I love playful French pop, and there is none better than 2014's exuberant release "Confetti" which has shot back to prominence with its inclusion on the soundtrack for Netflix's latest watercooler hit Never Have I Ever.
Part of the aural landscape of the eight episode of the show's 10-episode premiere season, "Confetti" is a delight, one of those brilliantly deceptive pop songs that sounds deliciously simple but is gloriously complex and rewarding on repeat listens.
Hailed by Jubox as a "future icon of French pop", the artist moves with deft and danceable precision between pop and electronica, creating in songs like "Confetti" and her latest single "Ca tourne en rond" which embodies a fancifully fey '60s vibe, the sort of music you want to listen to again and again.
It's perfect pop – easily accessible, it is richly-layered and melodically, appealingly complex, the sort of music that is anything but disposable and which will stay with you last after the last note has sounded.
"Dance Dance Dance" by Astrid S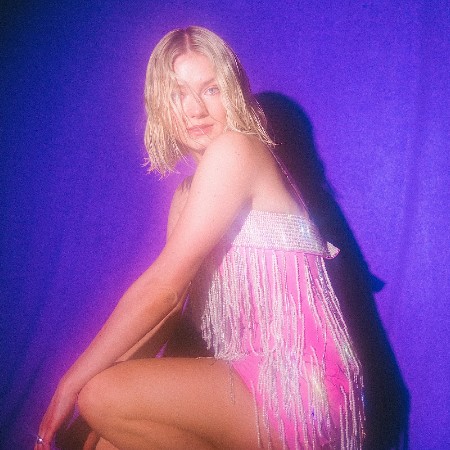 Norwegian singer-songwriter Astrid S aka Astrid Smeplass knows her way around a supremely catchy piece of pop.
"Dance Dance Dance" is very much a case in point, all bright and breezy melodies within which she explores the pain of of being trapped in a place in her life where problems are besetting her and no readily apparent solution is on hand.
Lest you think that dancing away the hurt is some kind of facile response, Astrid S is quick to point out she knows that its efficacy as a solution to her sadness is shortterm but that there is a value is losing yourself in the ephemeral for a night.
"Dance Dance Dance" is vividly honest about how life can assail you and leave you overwhelmed but that while you're trying to work through things, some dance therapy might be just what the doctor ordered.
And if it's not, have you lost anything along the way?
"T'as vu" by CLIO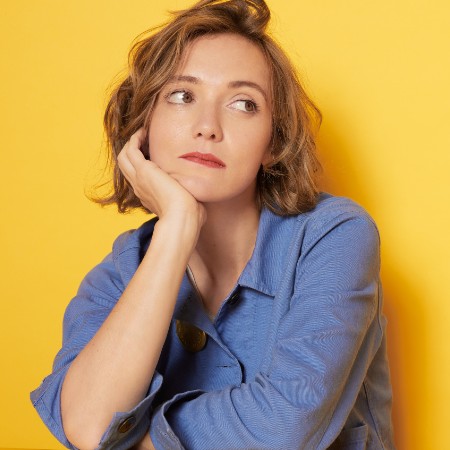 Back to France, and the music of CLIO, a pop artist in the tradition of "Chanson française" who hails from Besançon in the eastern part of the country near the Swiss border.
"T'as vu" is one of those breezy songs that sits on a number of levels.
On one hand, it's garrulously upbeat pop that carries you up and away on a wave of melodic jauntiness; dig down a little, however, and you discover a song exploring what feels like the loss of something beautiful and special as the artist roams around the house smoking a lot and at a loss how to handle things with Ben who may or may be a boyfriend.
It's the perfect marriage of musical light and lyrical dark, a beguiling song that rewards repeat listens with appeal for the ears and the soul as it takes a hard look at the way life often confounds us and makes dealing with it a challenge.