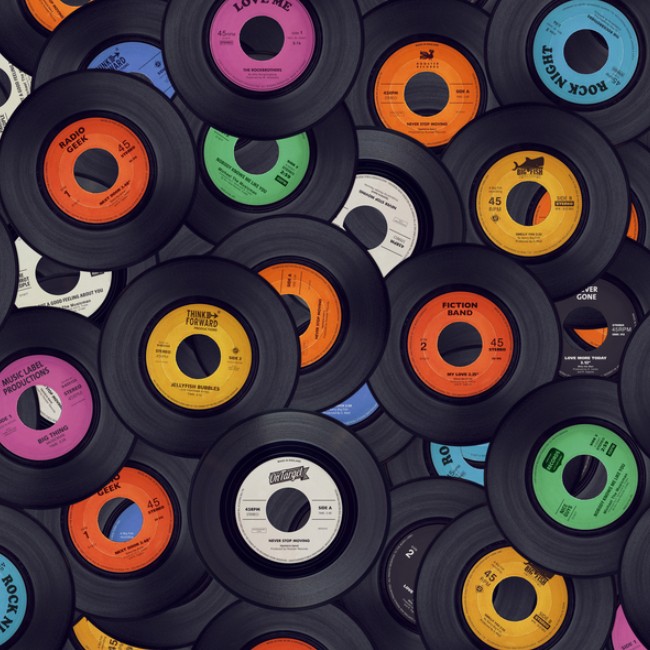 There is a real art to expressing what you feel in a song.
Unless you plan to write a magnificent, hours-long opus, which to be fair is unlikely to gain you too many listeners (except those of The Atlantic-reading ilk), you are usually limited to 3 to 5 minutes of, not all of it can be filled with words.
Tricky? Yes. Challenging? Most certainly.
But the five artists in this post, all of whom have some great things to say about love, romance and the messy permutations of the human condition, manage it with aplomb, serving up in the process five brilliant songs that don't just sound amazing but which have something profoundly meaningful to say.
Listen. Think. Feel. Does music get any better than this?
"Goodbye" by Tei Shi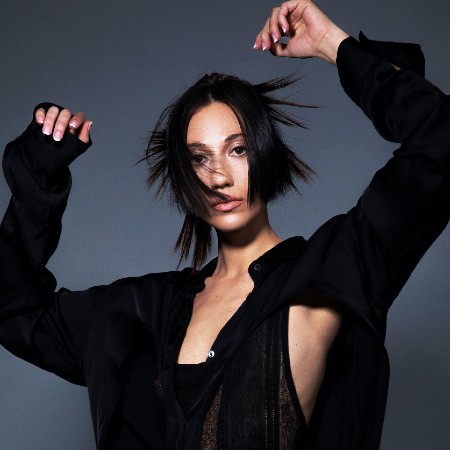 It's always tempting to assume that the music woven into a song's DNA is fully reflective of its lyrical intent; a happy upbeat melody surely means joyous words or a soothing, ethereal tone must indicate a more meditative, soft and soothing outlook?
One artist who would be quick to admonish you about such easy generalisations is Colombian-Canadian singer Tei Shi aka Valerie Teicher Barbosa who will likely offer up as example A for her counter-argument her own song. "Goodbye" which sounds achingly, wistfully lovely but which is, music aside, nothing of the kind as We Are: The Guard observes:
"Don't be fooled by the song's spacey, unbothered exterior. Dig a little deeper and you'll soon unearth the badass within: 'You are so predictable/In making me feel miserable/Thought I'd let you know/You're so boring/Also I'm sick of your shit.'"
"Goodbye" is a brilliant example of the Scandinavian approach which artfully and meaningfully mixes together light and dark, lightness and heaviness in pursuit of deeply human truth, in this case about the endings and beginnings that mark all our lives.
"'Goodbye' is really just a farewell song. It's me waving goodbye to some different relationships that ended throughout the last couple of years. It's not about one single person, but I'm singing to a few different people – from business related to personal. Obviously, you can tell how I feel about it listening to the song… it's kind of a fuck you. I wrote it at the start of a writing trip on a Texas ranch, and it really just felt like something I had to get out of my system while I continued writing the EP. It was an overdue song for me, I had to say the goodbyes in order to start this new phase.'" (The Line of Best Fit)
"Heat Waves" by Glass Animals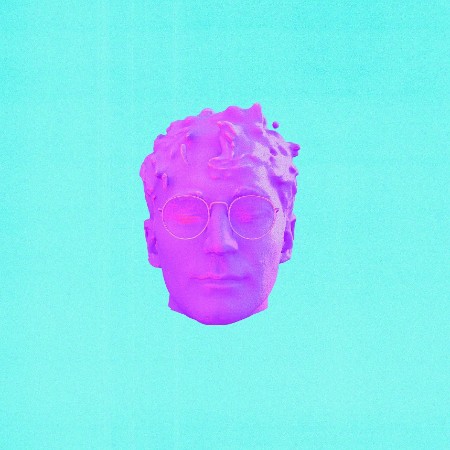 Formed in Oxford in 2010 and lead by singer, songwriter, and producer Dave Bayley, Glass Animals are back with a new album Dreamland and a deliciously, lushly chilled single in "Heat Waves".
Possessing a gently loping beat, arrestingly beautiful melody and a quietly affecting emotional resonance, both musical and lyrical, "Heat Waves" is a song of our times, coming complete with a very COVID video as Bayley explained in a press release quoted on NME:
"Bayley said the music video for 'Heat Waves' is 'a love letter to live music and the culture and togetherness surrounding it'.

"It was filmed at the peak of the lockdown in my neighbourhood in East London by the lovely people who live around me, just using their phones. These are people who are usually out at shows, in galleries, going to cinemas etc. These venues are left empty now, and many of them will not survive. The song is about loss and longing, and ultimately realising you are unable to save something… and this video is about that but for art, being together, and human contact."
"Big" by Jordana
Sporting a "fusion of vocal swagger and supermassive guitar riffs" (We Are:The Guard), 20-year-old Kansas certainly knows how to make an entrance.
Her song "Big" comes complete with We Are; The Guard again refers to as an "earthshaking elephantine stomp", a sonic embellishment which reflects some pretty cool personal growth on the new artist's part.
"'Big' is written about my experience of entering a state of pure confidence. It describes the fearlessness that I've taken on to reach this point."
That glorious sense of confidence is reflected in the video which shows the artist moving with inspiring abandon through stairwells, warehouses etc … before taking a well-deserved liedown on the grass.
It's an immensely energising song, spiritually and physically and worth playing any time the soul-sapping "mehs" attack you.
"State of Emotion" by Ella Vos
If there is one thing our digital age has shown us, by virtue of the ability anyone and everyone has to make their opinions known, it's that an unnerving number of our fellow citizens don't have the capacity to see the world from anyone else's perspective but their own.
One person most assuredly not among that narcissistically insensitive number is L.A.-based singer-songwriter Ella Vos who brings a unique sensitivity to her work, including "State of Emotion", which is lifted from new album, Turbulence.
"'State of Emotion' is a snapshot of feeling overwhelmed in the lows and the highs,' Vos says. 'I wrote this song shortly after discovering that I'm an 'empath', or a highly sensitive person. Feeling deeply can be exhausting and scary, and oftentimes I find myself running away from this gift that allows me to connect deeply with others. In my work toward self-love and self-care I wanted to learn to sit with the uncomfortable and the different 'states' I find myself in, without jumping ship or trying to swim back to shore too soon. I hope 'State of Emotion' brings a sense of calm and rest to whatever state you're in.'" (Skope Mag)
Vos's gift is something we all need more of right now and you can take "State of Emotion" as the anthem for a new hopeful, better age we all hope will emerge from this most nightmarish of years.
"Bends" by Ralph Castelli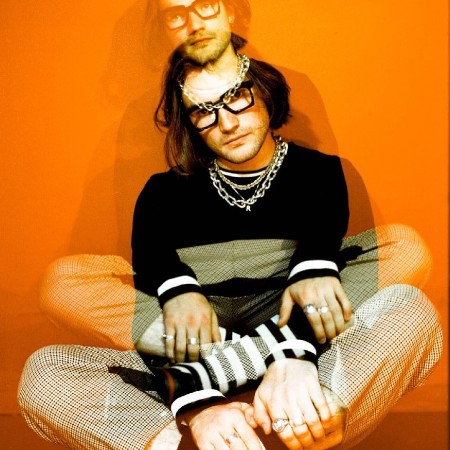 Hailing from Alaska but now based in sunny Los Angeles, Ralph Castelli knows a thing or two about folding some serious lyrical intent into a chilled, laid-back groove.
His ethereally-laced "Bends" may sound like the perfect dreamy song for a summer drive or the 3am fadeout from a particularly cool party but the ground it covers belies the musical context it which it sits, with the lyrics making reference to diving far too fast into a relationship and suffering emotional damage when you attempt to come back out.
It's a gem of a song, balancing musical lightness with lyrical heaviness, allowing you to get a sense of who he is as an artist which is someone who quite clearly supports the "spoonful of sugar makes the medicine go down" approach which works superbly well when big, difficult issues have to be tackled with a wider audience.
The song gains extra lustre by being paired with a gorgeous video which looks like a stop-motion, oil painting sprung to life, the perfect accompaniment to a near-perfect song.