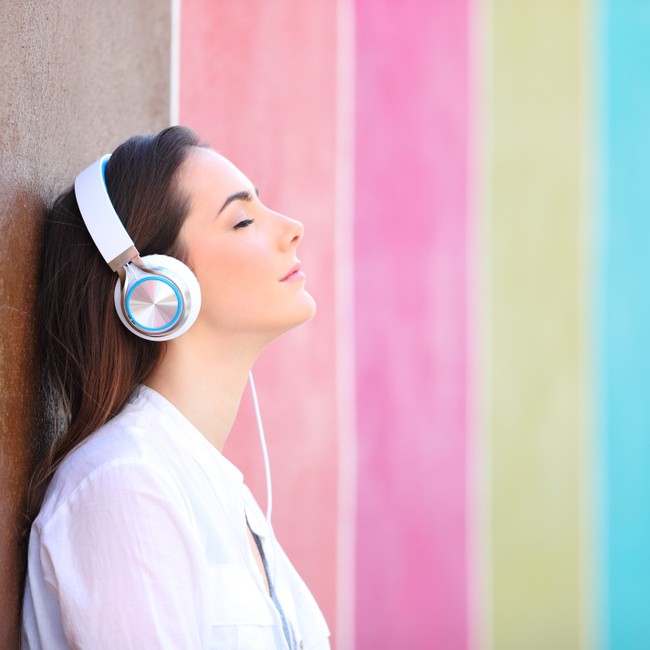 Love, life and the universe can be profoundly exhausting.
That doesn't mean it's awful or negative, though it can be; simply that on any given day or week we can be pushed and pulled in all kinds of exhausting directions, making figuring out which way is up a real issue.
Thankfully we have music artists to help us figure things out.
That's not say they have all the answers, simply that they face the same problems we do and have thought them through and worked them out in music to, in the case of these artists at least, brilliantly evocative and fun to listen to results.
They may not get where you want to be but listening to them may just help and make all the thinking and pondering much more musical than it would otherwise be.
"My Future" by Billie Eilish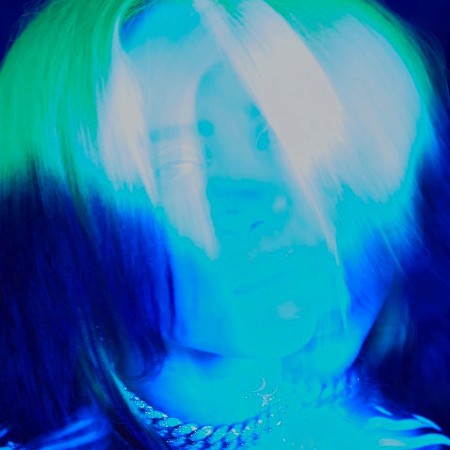 Released on 30 July this year and co-written with her musician brother Finneas O'Connell, Billie's Eilish's "My Future" is a dreamy slice of absorbingly reflective pop.
Specifically the song, which has described as "an uptempo lo-fi and R&B-based ballad with influences of soul, jazz and ASMR videos" (Wikipedia), "My Future" takes a meditative look at where the singer is right now, ready to leave the past behind her and walk boldly into the future, which given her success to date, is looking pretty rosy.
The gorgeously laid back track comes complete with an animated video, created by Aussie Andrew Onorato and his production team at Melbourne's Chop Studio.
The clip has a delightful Studio Ghibli to it, and Onorato, who has worked on videos for the likes of Hot Chip, Childish Gambino and Tash Gambino, says it has quite the impact among Eilish's fandom , of which he considers himself a member.
"'It's unreal,' the 28-year-old tells [ABC's] triple j [radio network]. 'The amount of fan art I saw within a day or two; hundreds of people all commented on YouTube and Instagram who had avatars that were just screenshots from the video was pretty nuts.'" (triple j)
"Ferris Wheel" by Sylvan Esso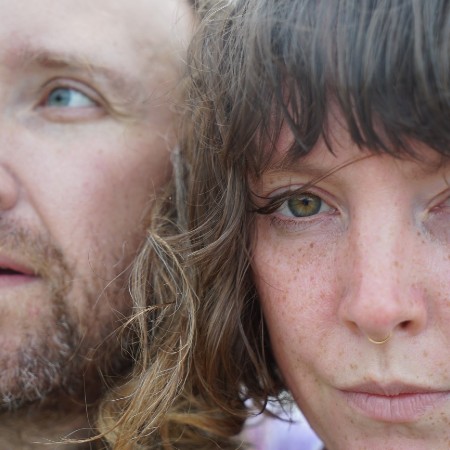 Hailing from Durham, North Carolina, electropop duo Sylvan Esso (singer Amelia Meath and producer Nick Sanborn) have a brand album, Free Love, and an alluringly jaunty new single "Ferris Wheel".
Sporting a vividly-colourful video which literally features all the firework-y fun of the (abandoned) fair, including, you guessed it, the eponymous Ferris wheel, the song is a catchy slice of self-empowering summerness, the perfect mix of sublimely light and breezy and existential substance as the band explained upon its release.
"[Ferris Wheel] is about discovering your power and awkwardly figuring out how to wield it. It's for the summer, it's for you, we hope you like it." (udiscovermusic)
The song is vibrant, sparklingly chilled pop meets a thoughtful sensibility that is immensely danceable while also being the sort of track that makes you sit back and think a little, the perfect song for a year full of the latter but not so much of the soul restorative former.
"Guilty Conscience" (Tame Impala mix) by 070 Shake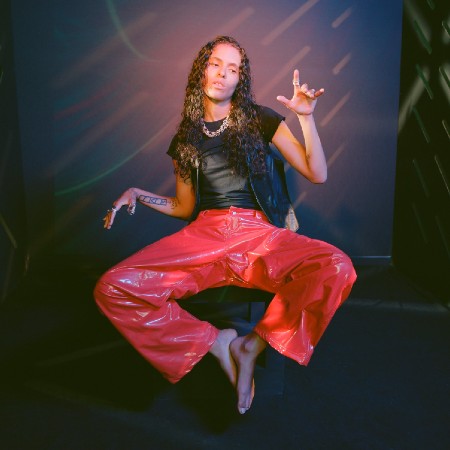 Hip-hop artist 070 Shake aka Danielle Balbuena, a member of the 070 musical collective who hails originally from North Bergen, New Jersey, has quite the claim to fame.
She is the first artist since 2016 to convince Australian multi-instrumentalist Kevin Parker, better known as Tame Impala to do a remix of a track, a feat no doubt helped along by the fact that the two musical talents collaborated, according to NME, "with Kanye West on his track 'Violent Crimes', which closed his 2018 album Ye."
The result is a deliciously laidback piece of music lifted from 070 Shake's album Modus Vivendi, that sounds, in the words of UDiscoverMusic, "heady, distorted, and utterly hypnotic".
Anchored by lushly ethereal vocals and an insistent drumbeat, the mix is a transportive delight, proof positive that good and uplifting things come from working together,
"Try Again" by joan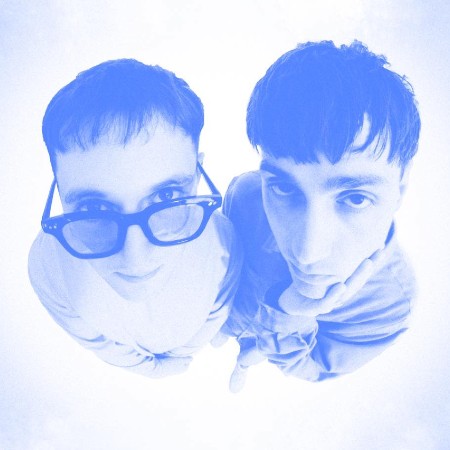 Possessing a gloriously '80s aesthetic that goes straight to the heart of anyone raised in that era, joan, made up of childhood friends from Little Rock, Arkansas, Alan Thomas and Steven Rutherford, have a way with immensely catchy pop.
"Try Again" is lifted from their EP cloudy which tells the "story of one relationship and the fact that love can be messy but so beautiful. you know you shouldn't be with them right now, but you have to be with them, right now. [sic]" and perfectly encapsulates a sound that is evocative of a much-loved era without being imprisoned by nostalgia for it.
Dealing with two lovers contemplating whether there is worth in having another go at resuscitating their relationship which has been damaged by some sort of infidelity or betrayal.
The music may be upbeat as is the overall lyrical intent but dig down and listen closely and it becomes clear that there's almost a resignation to the fact that they have to "Try Again" which doesn't bode well for the continued health of the relationship.
"I Love You, You're the Worst" by Emily Burns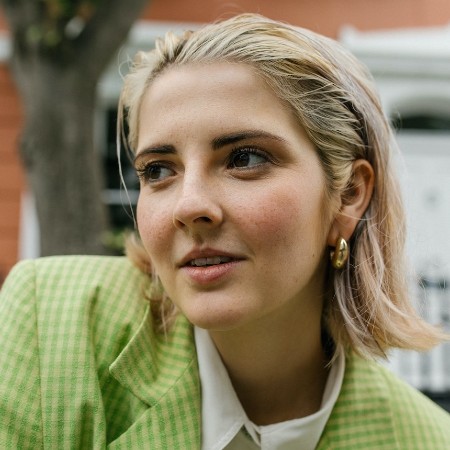 Falling hard for someone who doesn't want you back can be the worst of all possible worlds.
You are consumed by passionate longing and a desperate desire to be with them but they are giving off the vibe that they could easily live without you and it cuts you to the core.
All of that roiling, exhausting emotion is in British singer-songwriter Emily Burns' track "I Love You, You're the Worst" which beautifully conveys the push-and-pull of attraction/non-attraction and how it can do your head gloriously and horribly in.
The upbeat song comes with a very cool clip in which Burns got to make all those conflicting states and emotions flesh, something she admits to really enjoying.
"'I Love You, You're The Worst' is about chasing after someone who doesn't want you back… It was so fun to play all the different characters in this video, I might actually keep the pink gloves. I'm so grateful to the team who pulled this together." (via ourculture)