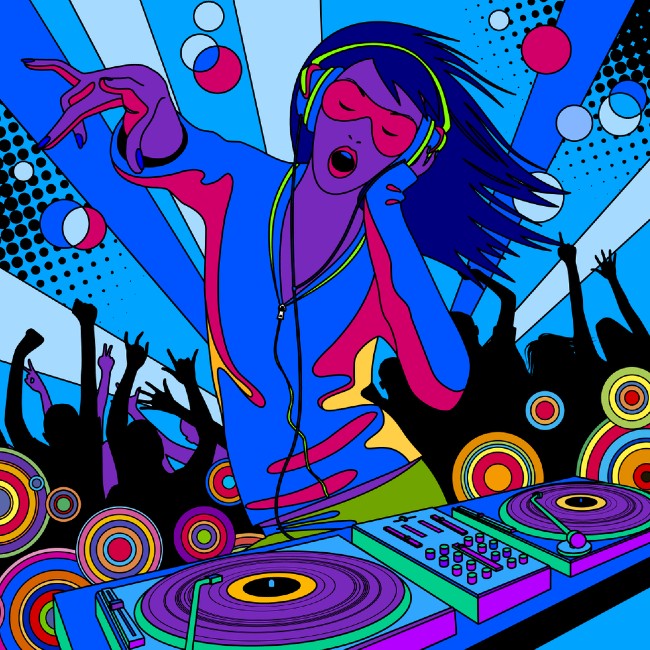 The best songs, the ones that really lodge themselves deep in the very heart of who we are, and to which we return whenever we need to feel something, really feel something again, are those that combine great music, meaningful lyrics and a sense of personal investment by the artist.
All five of this songs in this instalment of "Songs, songs, and more songs" carry that triple threat in their musical DNA with the result that you don't just listen to the tracks but experience them.
That may sound a little la-de-dah and arty-farty overhyped but the fact of the matter is that these songs have a compelling reason for being and it's near impossible to only just listen to them.
Not that listening is a bad thing; it's of course awesome.
But when a song doesn't just touch your rears but gets into your heart, soul and mind, you have something special on your hands.
"Impact" (feat. Robyn, Channel Tres) by SG Lewis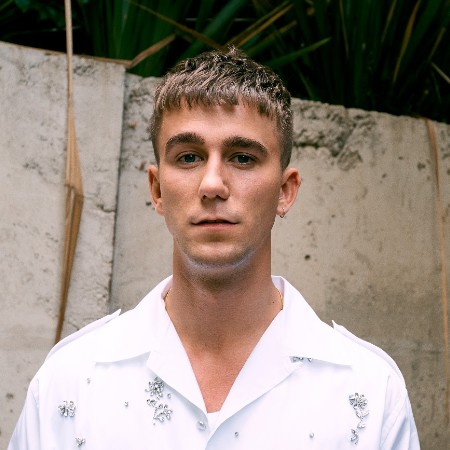 Quite apart from the fact that "Impact" comes bursting out of the musical gate with a gloriously upbeat intensity, this track from British singer-songwriter, musician and record producer SG Lewis, is HUGE and cannot help but be noticed because it includes some damn fine vocal input from iconic Swedish artist Robyn and deep-voiced Californian music artist Channel Tres.
The overall effect is of a song that powers through musically and emotionally and about which Acid Stag had this to say:
"Channel Tres lends some wonderfully deep vocals to 'Impact', that perfectly complement Robyn's strong chorus. The amazing beat charges forward with buzzing synths, crisp samples and swirling atmospherics all dancing around the beat and creating an undeniable club vibe. 'Impact' is fun to listen to and feels almost euphoric when Robyn's chorus breaks through. This is a song that is really hard to forget and so easy to fall in love with."
The song elevates and uplifts and well and truly lives up to its name, leaving you wonder how you ever lived without it.
"Douha" (Mali Mali)" by Disclosure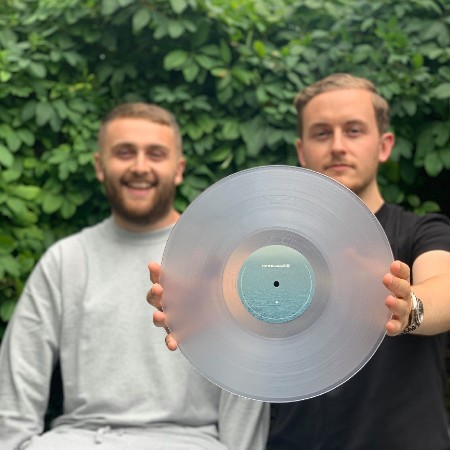 English electronic duo Disclosure (brothers Guy Lawrence and Howard Lawrence) know a thing about cooking up an utterly irresistible beat.
Proof of their gift for creating compellingly melodic, danceable tunes is "Douha (Mali Mali)" which features the deliciously emotive vocals of up-and-coming Malian artist Fatoumata Diawara which lend the "crisp and complex melodies" the duo are known for as extra musical luminescence.
Acid Stag love the track, and understandable so, having this to say about it:
"'Douha (Mali Mali)' features some lovely deep house synths that swim around an energetic beat and bouncing samples. The melody charges forward and feels warm, like the sun shining on your face. Disclosure's production doesn't take charge on 'Douha (Mali Mali)', instead it lifts up Diawara's vocals as she sings about her home beloved country. Even if you've never been to Mali, after listening to Diawara pay tribute to the country, you get the feeling that it's welcoming, colourful and full of happy people."
This is pure joy and exuberant passion, a tonic for the soul in a year where not a lot of let-loose joy has been on offer.
"Supermarket Riots" by Lupa J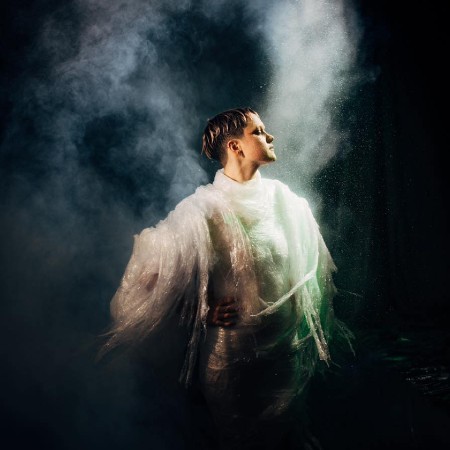 There are times, and hearing this song for the first go-around was definitely was one of them, when a song just launches itself as you, all engaging melodies, compelling vocals and thoughtful lyrics, and you know, you just know, it is going to make a very welcome mark.
"Supermarket Riots" from Melbourne singer-songwriter is a jaunty upbeat with a very anxious sensibility, written as it was before COVID in its hideous hellishness.
"'I wrote 'Supermarket Riots' in the week or so before lockdown became a reality in Australia, while people were panic buying, when you had to get into the store at 8am if you wanted to get anything you actually needed,' they said.

'I remember walking around my area trying to comprehend what was about to happen; at the shops feeling this universal skittishness, noticing a look of fear in everyone's eyes.

'I think the way I wrote the lyrics reflects all this, it's not a cohesive 'narrative' so much as a bunch of anxious sounding phrases, trying but struggling to paint a picture of what was going on externally and internally for me.'" (NME)
It's a dazzling powerhouse of a song that grabs you with intense force, lyrically and musically, channelling 2020 with unnerving but hugely listenable precision.
"Back to Me" (feat. Panama) by Satin Jackets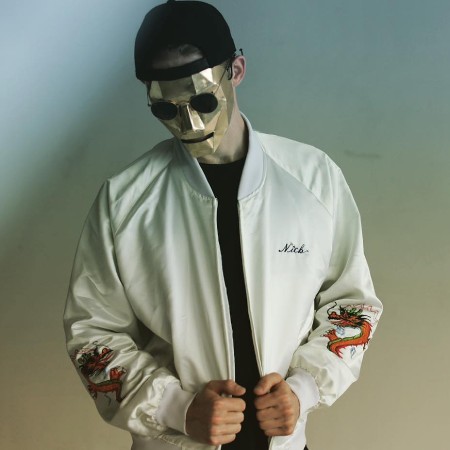 If it is possible to be both chilled as hell and delightfully upbeat, "Back to Me" by Satin Jackets (the project of German music producer Tim Bernhardt) with brilliant assistance from frequent collaborator Sydney-based Panama, manages it with elegantly catchy aplomb.
"Back to Me" is an impossible to deny piece of pop which Acid Stag describes as "a stunning groover that has something for everyone to enjoy" and which Panama, the electronic musical project of songwriter/producer Jarrah McCleary, embraced with real excitement and a sense of working on the right song at the right time.
"After the last two singles, I couldn't wait to hear what Tim would send me next…When I first heard what would become 'Back To Me' I really got this feeling of returning to something important and wanted to write a song about finding yourself. It's like that feeling you get coming home after spending a long time away, just where the home part is really yourself." (Acid Stag)
That is exactly what it feels like listening to the song too; that you can just lean back, fall into the music and let it take where it will because every single destination is going to be good.
"Poison" (feat. Sydnee Carter) by SLUMBERJACK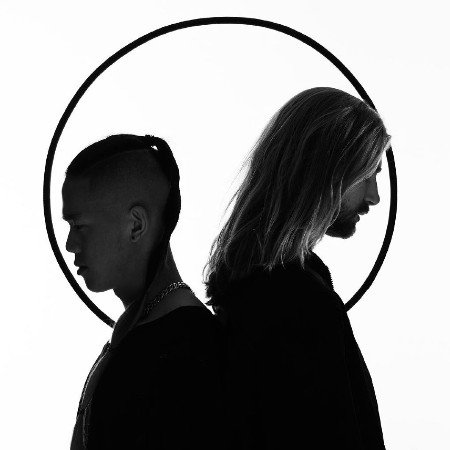 When you got a lot of emails from music blogs, it is all too tempting to just graze over the songs on offer and only go for the ones that catch your attention in that moment.
In a rush to clear a backlog of songs in emails, I almost swept over "Poison" by Australian electronic music duo SLUMBERJACK (Morgan Then and Fletcher Ehlers) which would have been a Pretty Woman-level "Big mistake. Big. Huge." error.
The song is gloriously, passionately intense, anchored by emotionally resonant vocals by Perth-born singer/songwriter and musician Sydnee Carter and what Acid Stag aptly calls "dark energy of brooding synths and deepened beats" and is apparently considered a huge artistic peak for SLUMBERJACK.
"It's been a long time since we've felt this in tune with a track – it represents everything we've been working towards as musicians over the years. Sonically it's the first time we really felt like we nailed what we call jokingly in the studio the "hi-def" sound. It's supposed to feel like a pleasant wind. Musically it's a step into a new era, bringing with us all the amazing stuff we've learnt along the way. And of course the incredible vocals of Sydnee Carter who we knew we had to work with again." (Acid Stag)