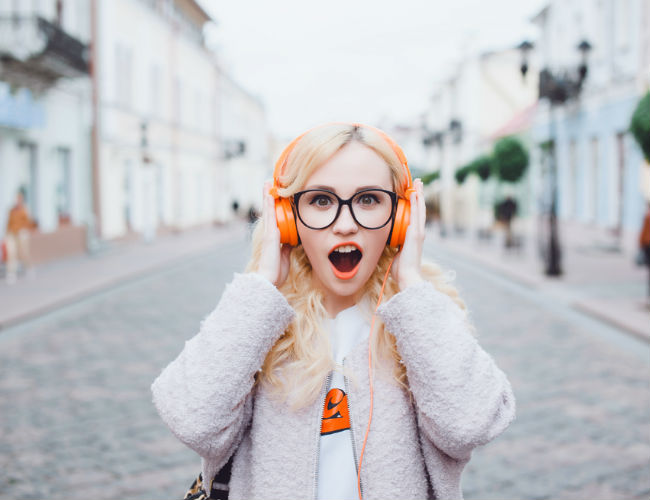 Life can be wonderful; it can also be intensely, deeply, emotionally-eviscerating. (More the latter than the former, much of the time, alas.)
How do you cope with all those ups and, soul-crushing, downs?
Well, if you're these artists, you pour your heart and soul into talking about it, set it to arresting music that won't leave your earworm alone, and let loose, a therapy session lived out in the recording studio and on the music-playing or streaming device of your choice.
It may not necessarily ease the pain but it will keep you company while yo navigate the darkness …
"Hungry Child" by Hot Chip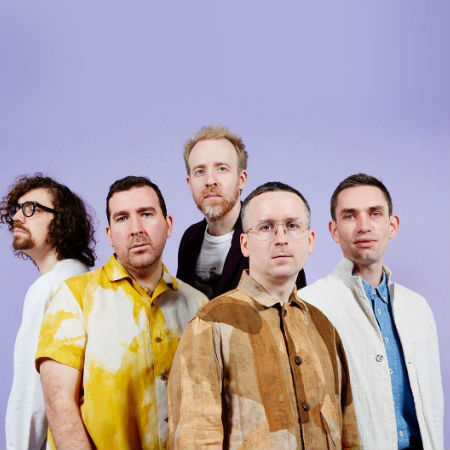 Around since 2000, British electronic dance group, Hot Chip, who draw on and disco influences, would, you have thought, have done it all.
But with "Hungry Child", lifted off their forthcoming album, A Bath Filled With Ecstasy, which drops 32 June, they have managed to push the creative envelope a little further, offering up an official video for the song which is all kinds of clever and emotionally-resonant to boot.
Granted, short films accompanying singles are hardly new but there is something about this video that really grabs your attention, telling a story that strikes at the heart as much as it amuses with its narrative playfulness.
It is the perfect accompanying vehicle for a song is undeniably dancefloor ready but very human and heartfelt at the same time, a rarity in club tracks that often sound fantastic but ring a little emotionally hollow.
"Boys in Bands" by Silver Sphere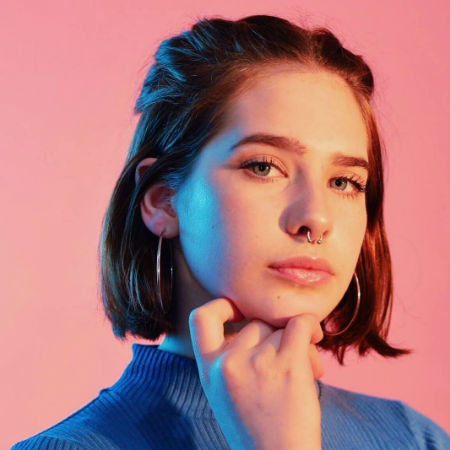 Silver Sphere is a very smart, emotionally-incisive music artist.
We don't know much about her as a person, but as a musician we do know that she hasn't got much time for guys in bans who think they are god's gift to women and act, alas, accordingly.
Her response to that kind of ego-filled braggadocio is to kiss off the swaggering suitors in no uncertain terms, with quite possibly one of the best lyrics ever – "You're trying to play me like a fucking Bright Eyes song".
That she does all this to a song that lopes along with engaging beats, hauntingly-beautiful vocals and a delicate sensibility that belies its no-nonsense lyrical intent is simply icing on the proverbial.
"Friday Night Big Screen" by GIRLI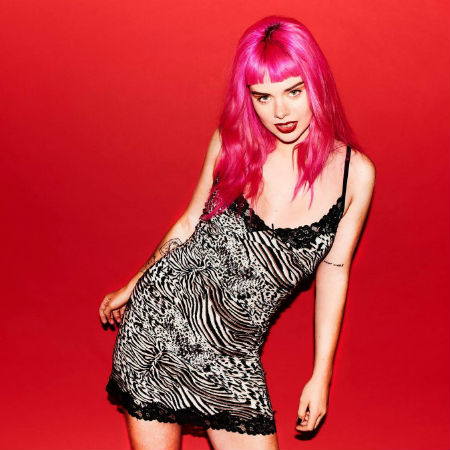 She may have been born Milly Toomey but the artist known as GIRLI has truly found her calling as the purveyor of in your face pop that is melodically-rich and lyrically straight to the f**king point.
Alexendra Pollard of The Guardian has described GIRLI's music as "between PC Music, bubblegum pop, punk and rap, each one treading a line between catchy and deliberately discomforting", and that really sums it beautifully.
She has a delicious fun swagger to her music but doesn't forget that songs have to mean something too which tracks like "Friday Night, Big Screen" definitely do – it's all big, evocative imagery but it provokes a reaction and gets you thinking and as Pollard again observes, "is what being an artist is all about."
It's elevating, brilliant music, and if you're the kind of person like yours truly that loves music that makes you feel something and transports you to a whole other place than reality, GIRLI is the artist for you.
"X Games" by AU/RA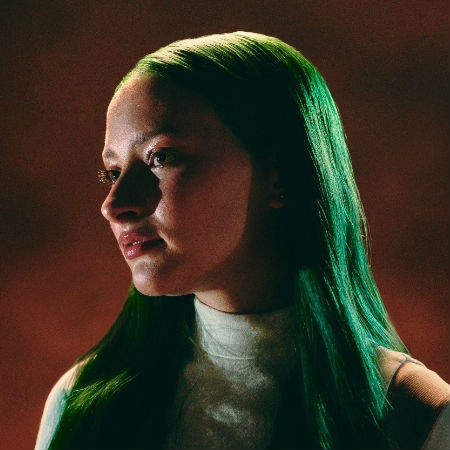 AU/RA, a German-Antiguan music artist who specialises in what We Are: The Guard calls "dark bedroom pop", knows her way around at an addictive tune.
Known to the tax office as Jamie Lou Stenzel, the artist released a six-track EP which rightly garnered a lot of attention, and which has now been granted a vide clip for one of its most compelling tracks, "X Games".
It's a broodily-intense about the reality of getting to know someone, falling in love and falling out of it, a stinging rite of passage that is nothing like a video game and is all about life in its brutal reality.
It's evocative, brilliant music sung with a emotionality that can't help but affect you, with every lyric sung as if every last drop of rueful experience has been wrung out in the singing.
"Peace" by Alison Wonderland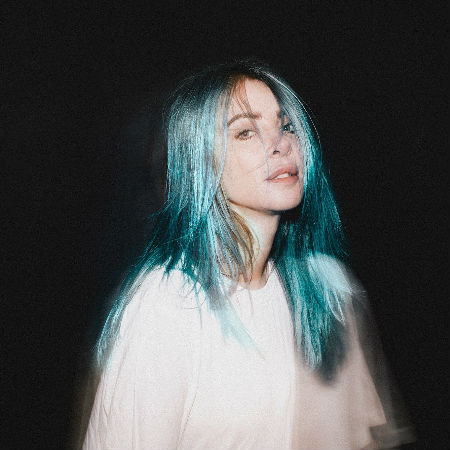 Hailing from Australia, Alison Wonderland, possessor of one of the cleverest artistic monikers I've ever come across, is a dream act.
Her music is inventive and melodically rich, and her lyrics … oh, her lyrics cut straight to the core and really make you feel.
Take "Peace", about the horrific aftermath of a relationship gone toxically back, leaving her in a cataclysmic mess so totally bereft, she can barely get off her knees, as evidence by these darkly-real lyrics which pull no punches.
"Nights are numb/Days are dead/Tried to fix you/Broke myself instead"
That's some real life stuff going on there, instantly and deeply relatable to anyone who has gone through the end of everything and wondered if they'll make it out the other side; the good news is you will but there will be some impenetrable dark to be had before the inevitable dawn.
SONGS, SONGS AND MORE SONGS EXTRA!
Eurovision staged its big opening ceremony last Sunday night European time and we are now two semi finals in with just the grand final to go on Saturday night.
Got a spare four hours and time to kill until then? Here's all the interviews and entertainment in one breathlessly-exciting take …