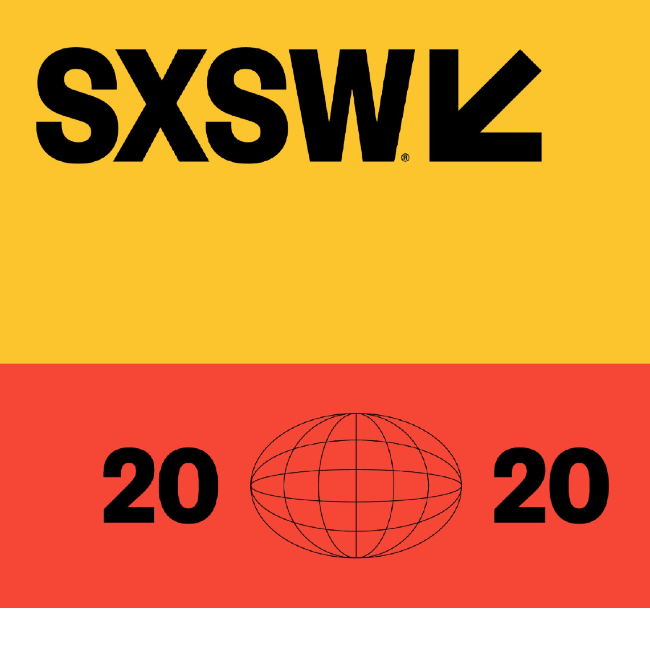 Many are the events that have fallen to the remorselessness of COVID-19.
Keep track of them has become almost impossible unless, you assume as many people have that events are cancelled unless advertised otherwise.
While I have yet to make to a South by Southwest event, held each year in Austin, Texas, its cancellation this year saddened me because, like so much work by creative types everywhere who depend on these events for exposure and promotion, there was a real chance that the movies, TV shows, documentaries that would've featured there would've sunk without a trace.
Thankfully, many of the documentaries, short and long, TV shows and some feature films (others like The Lovebirds, Bad Trip and The King of Staten Island will be held for exclusive in-cinema or online release later on) that would've had their moment of glory there will feature on Amazon Prime Video between 27 April and May, says Decider.
"In the end, four narrative feature films, three documentary feature films, three episodic series, 18 narrative shorts, and 11 documentary shorts will stream on Prime. Notable titles include My Darling Vivian, a documentary about Johnny Cash's first wife, and Tales from the Loop, Amazon's sci-fi series which is already available on Prime but will be available to non-Prime subscribers for the duration of the festival."
The best part of all this? You don't need to be an Amazon Prime Video subscriber!
"These titles will be available free to anyone before the Amazon Prime paywall, which means you don't need an Amazon Prime subscription to watch them." (Decider)