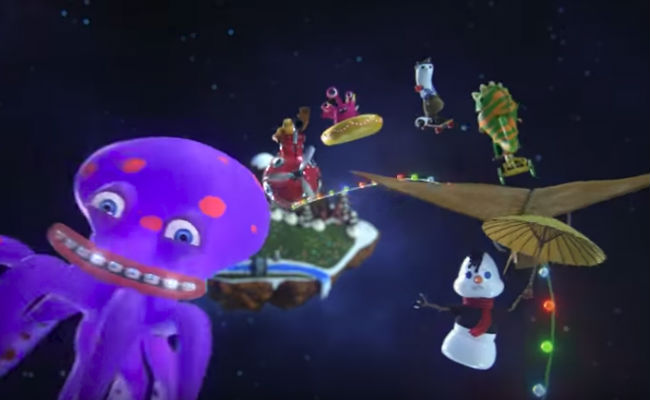 Whoever would have thought that Microsoft could be joyously quirky and magical?
Well, Microsoft marketing executives clearly because the tech giant's ad for their successor to Microsoft Paint, Paint 3D, is as whimsical, sweet and idiosyncratically fantastical as you could possibly ask for.
Springing from the fecund imagination of one young woman using, yep, Paint 3D (it is an ad after all), we see in quick succession a space yeti, a melting snowman who avoids melting into oblivion thanks to the kindness of others and bright pink crater-dwelling alien, to name just a few of her visually engaging creations.
It's delightful and heartwarming so frankly who cares what it's selling (again probably Microsoft execs)?
Just revel in the wonderful Christmasness of it all, that sense that we can have all the lovely things in the world, not just during the holidays but all through the year.
(source: c|net)