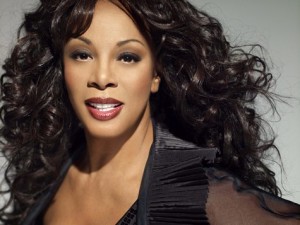 Such sad news today.
Donna Summer, who was the queen of disco at its height, died in Los Angeles Thursday US time of complications from lung cancer.
At her height, Donna Summer reigned supreme, releasing hit after hit including "Hot Stuff", "MacArthur Park", "On the Radio" and the infamously sexy "Love to Love You Baby" with its. She was also well known for her legendary collaborations with Georgio Moroder, , chief among them "I Feel Love" which was a precursor to the synth-driven music of the 80s. She didn't fade into obscurity as time went on with hits well into the 80s with "This Time I Know It's For Real" her last major hit of note. Her final album was Crayons released in 2008 featured the infectious dance floor filler that showed Donna Summer still had what it took to make compelling music that would last the ages.
She never saw herself as an anachronism telling the American ABC network in 2008:
"If I can do it at my age and put myself on the line, I don't know what will come of it, but you know what, I'm going for it," Summer told ABC News in 2008. "I'm going to kick this ball as far as I can, and hopefully I'll kick it out of the stadium."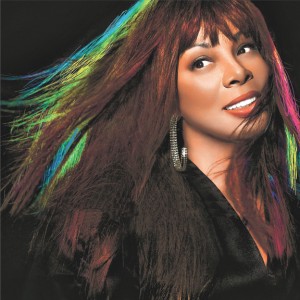 But the song that I remember most is " She Works Hard For Her Money" which was released in 1983. It came out as I was doing the Higher School Certificate and starting ever so tentatively to branch out from my near total obsession with ABBA. There was something about her presence, her remarkable voice, and the fact that she wrote all the own songs (impressive to someone with aspirations to write something… ANYTHING) that made a mark on me.
She was a remarkable woman with talent, vision and the willingness to try new things and make her mark. She will be sorely missed as an artist of rare talent and ability.
And as someone who convinced a young guy in the 80s that you could do pretty much anything you wanted to do if you just went for it.
Thank you Donna Summer. You will never be forgotten.
Here's an excellent obituary from today's Sydney Morning Herald, and also one from TIME.