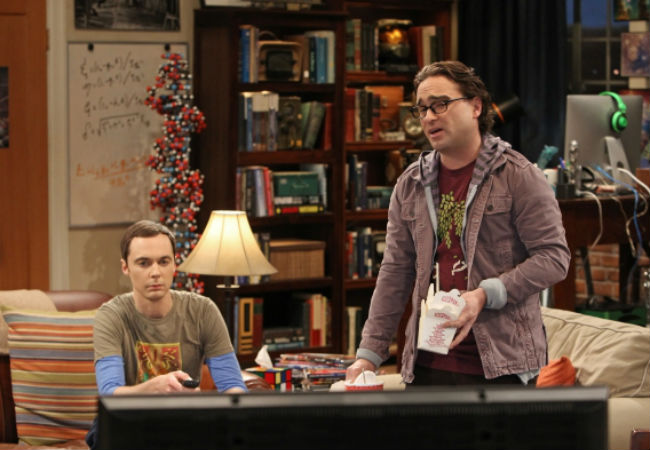 We've all been there haven't we?
We find a new engaging clever drama, or a side-splitingly funny comedy on TV, watch an episode or two, decide it's worth committing to on a regular basis only to have it unceremoniously yanked from the schedule without little to no notice because not enough people fell in love with it in quite the way we did.
It's much like a relationship that ends badly … but of course, much, much worse.
How could they not understand how funny/dramatic/cutting edge it was? Why didn't the rest of the planet clasp it to their viewing bosom with the devotion I did? When will a show of its ilk ever come my way again? (Um, possibly next pilot season but let's not discuss that now shall we?)
Yes in this new Golden Age of Television, there are many other shows worthy of our attention but this one … THIS ONE was special and deserving of so much more.
Alas, after much railing at the insanities of the current ratings system, the creative (and likely moral) bankruptcy of the decision makers at whichever network swung the axe, we quieten down, break out the box set of Parks and Recreation season 5 or any of the gloriously funny repeats of The Big Bang Theory and mollify ourselves with the fact that some good TV manages to survive.
It's a fact of life unfortunately and eventually we make our peace with it.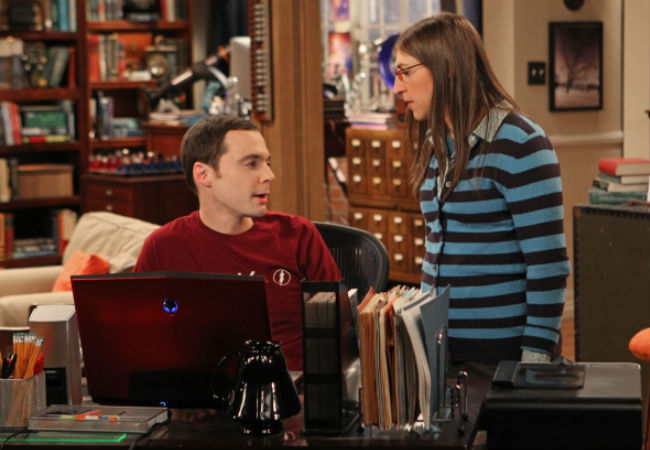 That's if you're anyone but Sheldon Cooper.
In this week's episode of The Big Bang Theory, screening this Thursday 25 April in US, Sheldon (Jim Parsons) takes the sudden cancellation of one of his favourite shows, Alphas, very hard and nothing anyone can do seems to be able to stop his OCD obsessing in its tracks.
Not even the writer of the show whose ideas for ending the series – yes Sheldon calls him; of course he does – fail to satisfy Sheldon's need for full and complete closure.
That is until Amy decided to use the situation to address Sheldon's "obsessive need for closure" with predictably hilarious results.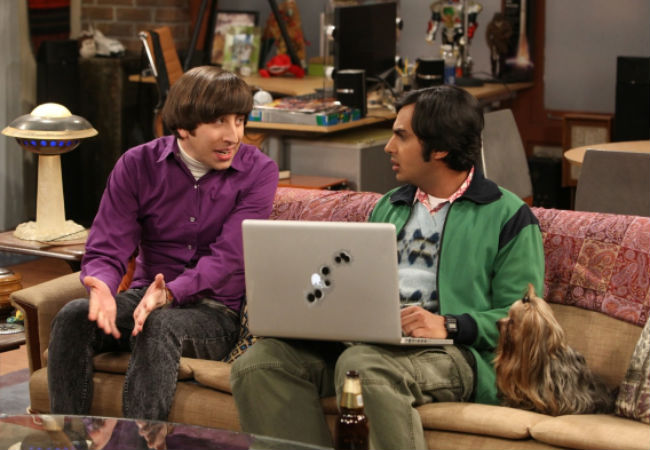 Meanwhile Leonard (Johnny Galecki) tries get Penny (Kaley Cuoco) interested in Buffy the Vampire Slayer in an attempt to give them a passionate shared interest and Raj (Kunal Nayyar) discovers that new girlfriend Lucy (Kate Micucci) think he is "feminine" and nothing that Howard (Simon Helberg) says makes him feel any better.
"The Closure Alternative" airs 25 April, 2013.