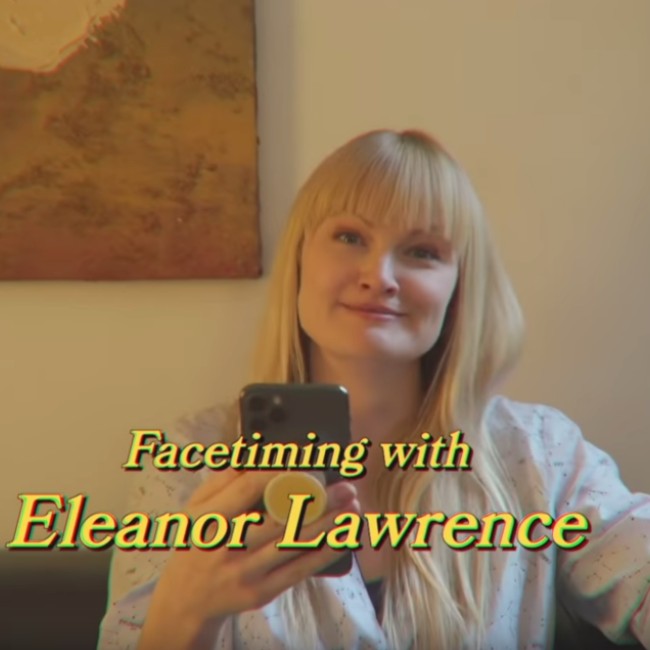 COVID-19 is really making a mess of our world at the moment.
One of the many consequences of its unceasing trampling of normalcy are the lockdowns which have taken place in countries as diverse as India, France and the UK, forcing people used to a life of restaurants, farmers' markets and gym classes, to stay at home.
It's entirely anything but normal which is why, given the crying need for goofy, black-tinged humour to get through tough times that humanity loves so much, New York comedian Eleanor Lawrence, with the help of boyfriend Kieran Murray, has created the ultimate coronavirus sitcom.
Staying at Home evokes all those cheesy, heartwarmingly overdone '80s sitcoms we love so much, and as well as being a ton of fun to watch, it was impressively made in just 24 hours.
Makes me wonder what I'll manage to create with my impending social isolation? A really great bowl of mac 'n' cheese?
(Source: Laughing Squid)