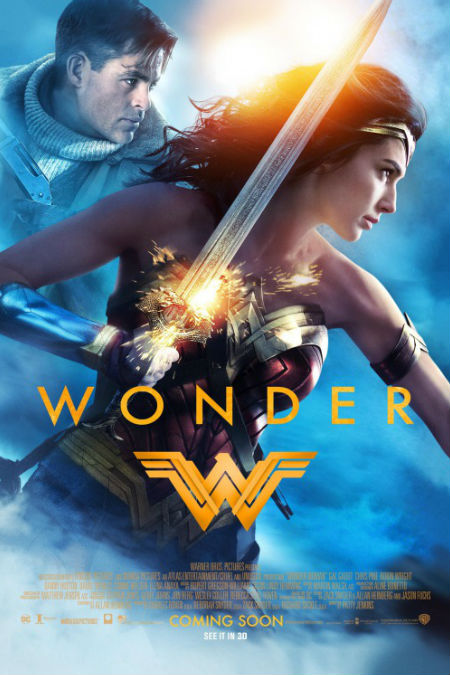 Wonder Woman, this year's superhero smash hit, was a breath of cinematic fresh air.
Featuring a kickass female hero who was capable and strong and yet demonstrably human (while, yes, still being a literal god), the film, directed by Patty Jenkins, who now has the gig for Wonder Woman 2, put a woman front and centre and was all the stronger for it.
As the latest Honest Trailer, humourously and yet quite insightfully points out, Wonder Woman may be flawed but it still stands head and shoulders above many of the films starring male superheroes, proof that Hollywood needs to make films that reflect all of society, not just one narrow subsection of it.
The brilliance of these Honest Trailers, from the humourously incisive minds of Screen Junkies, is that they make the kind of points that they need to be made in a spoonful of sugar makes the medicine go down kind of way.
Watch it, laugh and find yourself nodding your head in agreement pretty much all the way through.