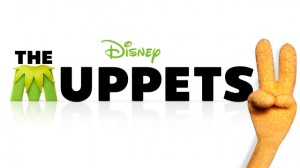 If you're a devoted Muppets fan like me – I have been since The Muppet Show graced TV screens way back when – you will have been delighted by The Muppet Movie which came out last year and re-introduced Jim Henson's cheeky loveable creations to a whole new generation of fans.
Much of the kudos for their triumphant return to the pop culture spotlight has to go to Jason Segel (How I Met Your Mother) who championed the idea of another Muppets movie, helped write the screenplay with Nicholas Stoller and even starred in it with Amy Adams.
Thankfully for everyone involved it did enormously well, grossing just shy of $US159 million during its theatrical release and all but guaranteeing a sequel which Disney greenlit back in April.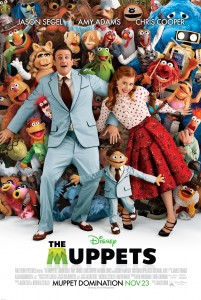 Now while Segel won't be back for the sequel due to his ongoing work commitments with How I Met Your Mother and other film projects, his writing partner Stoller and director Nicholas Bobin will be and are working on the screenplay.
Segel had this to say to collider.com about his amicable parting of the ways with The Muppets – temporarily we hope as he is an ardent fan and fits perfectly into their warmhearted but zany universe – and what will happen next:
"It's true but it's totally amicable. My goal was to bring The Muppets back and I did that leaving them in very good hands, my writing partner and James Bobin the director. I did what I set out to do, and now I wanna pursue more human-related projects (laughs).

"All I wanted to do was to set the stage for them to do whatever they wanted. I'm sure I'll return in some capacity here and there, but that was half a decade of my life. Five years of hard work. I'm ready for a little puppet break."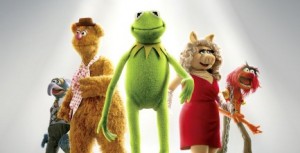 One can only hope that Segel finds a sliver of time to at least cameo in the next movie, which will be set in Europe according to a report on hypable.com.
While there is no indication of what they will do in Europe, apart from causing mayhem on a grand scale as is their want, Marc Graser from Variety has tweeted that Christoph Waltz will play the part of an Interpol agent, who will function as the villain for the movie.

So it will be croissants at thirty paces for The Muppets and I will be waiting with baited breath like a kid at Christmas for more information on what will, I'm sure, a most excellent adventure for everyone's favourite puppets.