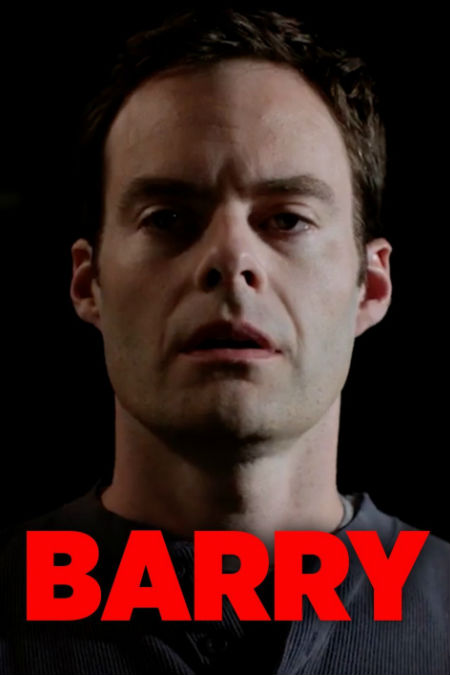 SNAPSHOT
Barry is a dark comedy starring Bill Hader as a depressed, low-rent hitman from the Midwest. Lonely and dissatisfied in his life, he reluctantly travels to Los Angeles to execute a hit on an aspiring actor. Barry follows his "mark" into an acting class and ends up finding an accepting community in a group of eager hopefuls within the LA theater scene. He wants to start a new life as an actor, but his criminal past won't let him walk away – can he find a way to balance both worlds? The eight-episode series also stars Stephen Root (HBO's All the Way), Sarah Goldberg (Hindsight), Glenn Fleshler (HBO's True Detective), Anthony Carrigan (Gotham) and Henry Winkler (Arrested Development). (synopsis via Coming Soon)
Who, at some point or another, hasn't take a good long hard look at their life and found it spectacularly wanting?
Hands up everyone right?
Odds are though, and trust me on this, you probably aren't a depressed hitman from the Midwest who doesn't know what's missing until he stumbles across it one day to Road to Damascus-level epiphanies.
For the rest of us mere mortals changing the course of newly-recognised deficient lives isn't easy but for Barry it's another level of complicated altogether, almost fatally so.
But hey when you see the truth about your life you can't un-see it, and I have a feeling that watching Barry seize the existential bull by the metaphorical horns is going to be a very satisfying journey indeed.
Barry premieres on HBO on 25 March at  10:30 p.m. ET