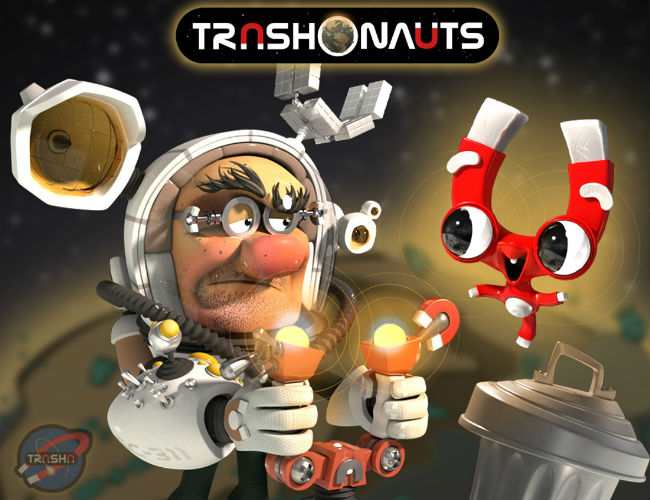 We all have boring days at work; if we're really unlucky boring years at work.
But what happens if all that deadening routine goes out the window one day and we're faced with a total upending of the enervating apple cart?
If you're Griff Garbinski, a grumpy collector of rubbish out in space, you'll probably react first with bewilderment then annoyance and then delight, yes delight, when you find a sweet, sentient alien magnet engaging you in a tug of war for orbiting garbage.
This short film by Jack Corpening of Ringling College of Art and Design in Sarasota, Florida, underscores beautifully how transformative it can be when the dead hand of routine finds itself being woken and enlivened.
It's delightful, funny, sweet and gorgeously imaginative and will make you realise that even on the most boring days that something magical may await you.
Or if not there's always chocolate; better still though I think to hope an adorable alien magnet comes your way and hangs around for the duration.
Now that would really mix things up nicely …
TRASHONAUTS from Jack Corpening on Vimeo.