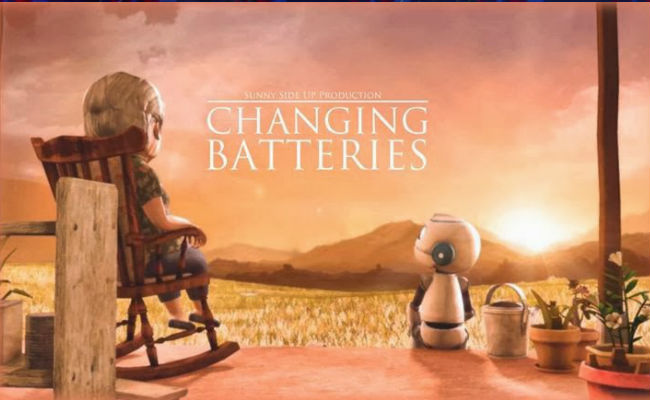 What makes life truly worth living are the people who journey through it with us.
Sure we might have interests we love to pursue, places we like to be, and TV programs we love to watch but when all is said and done, what makes all those things and a whole lot more worth having is the fact that someone we care about was there doing them with us.
So people matter, a point brought home in the most profoundly moving way by this short film from Sunny Side Up Productions, which tells the story of a lonely old lady who is sent a robot by her absent son who never seems to find the time to get home and be there in person.
The bond between these two individuals is remarkable, nuanced and a joy to behold as it grows and develops.
Created by a group of four students – Shu Gi, Casandra Ng, Hon JiaHui and Bahareh Darvish – as part of their Final Year Project at Multimedia University in Cyberjaya, Malaysia, the film reminds us in the most affecting of ways that who we are with in life makes a profound difference to how we live it and often how it all ends.
And Changing Batteries has the most beautiful of endings. Make sure you have your tissues handy – you'll need them.
Oh and ring those you love if you can't be by their side. While robots are lovely, they aren't really a thing just yet, and your voice, and better yet your presence, will make a world of difference to someone you love.