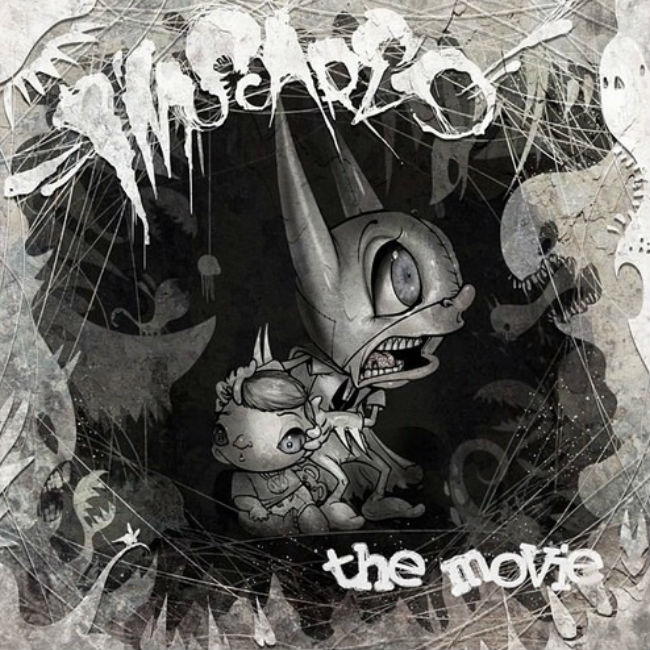 SNAPSHOT
8-year-old insomniac Ralf warns his little brother Crumbs of all of the dangers that lurk in the shadows, waiting to devour the two of them. (synopsis via YouTube)
Be honest – when you were a kid you were convinced there was plenty to be scared of in the depths of the night.
No assurances from your parents, no matter how sincere or repeated could dissuade you from the deep conviction that somewhere in the blackened void of your bedroom lurked monsters innumerable.
In I'm Scared, filmmaker Peter Levin's delightful stop-motion, literally poetic tale of an older brother regaling another with everything there is to be deathly afraid of – sharks swimming through the air or red-eyed rabbits anyone? – which was the subject of a successful Kickstarter to get the $65,000 needed to finish the film, we get a gorgeously epic rundown of everything a kid could possibly fear.
With monsters that plentiful, what is there to be done? Ah, but you'd be surprised with the ending of the film inventive, fun and as perfect as you could for.
(source: Laughing Squid)