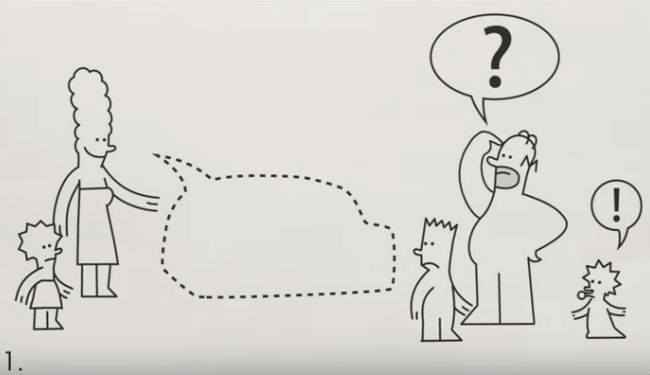 Ah, IKEA furniture.
Looks funky and modern and lots of people own at least one of its pieces (including me) but my lord its a thousand kinds of evil clowns in a car to put together.
The devilry of putting together your latest IKEA bookcase or cupboard is something almost everyone can relate to which is why Michal Socha's The Simpsons couch gag, which featured in the current season finale "Orange is the New Yellow" that just aired, is such a clever piece of animation.
Not only does it touch on a wholly relatable topic but it gives Homer particularly the chance to be well Homer, and The Simpsons a chance to tell almost an entire episode's worth of its characteristic humour in one short, brilliantly-realised burst.
In a long list of The Simpson's couch gags, including a very Disney-esque one that aired in the same season, Socha's one is nearly perfect.
Enjoy it with your favourite allen key!
(source: Laughing Squid)