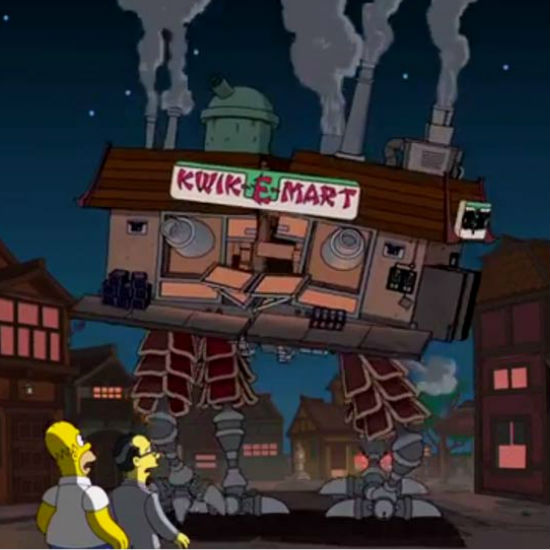 One of the most delightful surprises of my moviegoing life was deciding on a whim one day to see a Japanese animated movie Spirited Away, from the famous Studio Ghibli, which until recently was headed by the justifiably legendary Hayao Miyazaki.
Despite studying Japanese at university for three years and delving into almost all facets of that fascinating country's politics and culture, I somehow missed the inspired work of Miyazaki whose grasp of the wonder and magic inherent in whimsical fantasy is marvellous thing to behold.
I was entranced immediately and completely by Spirited Away and have since scrambled to see as many of his movies as I possibly could.
It doesn't matter whether you are into anime or not, the work of Miyazaki, whose last film The Wind Rises is currently in staggered release around the world, reaching Australia on 27 February 2014, will absolutely captivate you with its sheer beauty, depth of storytelling and haunting evoking of emotions.
It is a profoundly wonderful experience to sit through any of the Studio Ghibli movies helmed by Miyazaki, who saw animation as both an artistic expression and as a means to communicate profoundly important ideas like feminism, pacifism and humanity's conflicted relationships with two opposing forces, nature and technology.
His gift for imbuing his films with both meaning and whimsy, of telling a story while entrancing us with out of this world, gorgeously expressed visual images is utterly unique.
Hence his decision to retire at 73 is a great loss for anyone who values beautiful, moving animation and I am inordinately pleased that The Simpsons have decided to pay tribute in their own way which as Slate opined is "irreverent, of course—The Simpsons wouldn't have it any other way—but also uncharacteristically wistful: Maybe Miyazaki's movies are something even The Simpsons can get a little reverent about."
The amazing folks over at Slate have gone to all the trouble of annotating each of the Miyazaki references in The Simpsons clip above, which is enormously helpful if, like me, you recognise the images but can't quite place which of the Japanese animation master's films they are all from: